Longforms
Brian Robison: Up North, But Always Down to Earth
A feature story of former Vikings DE Brian Robison and the people he impacted during his time in Minnesota.
The Hero that Micah Abernathy Never Met
A feature story about Vikings S Micah Abernathy and his grandfather Ralph David Abernathy, Sr.
Dennis Green: A Lasting Legacy
The indelible marks left by Dennis Green in Minnesota are being permanently recognized by is placement in the Vikings Ring of Honor.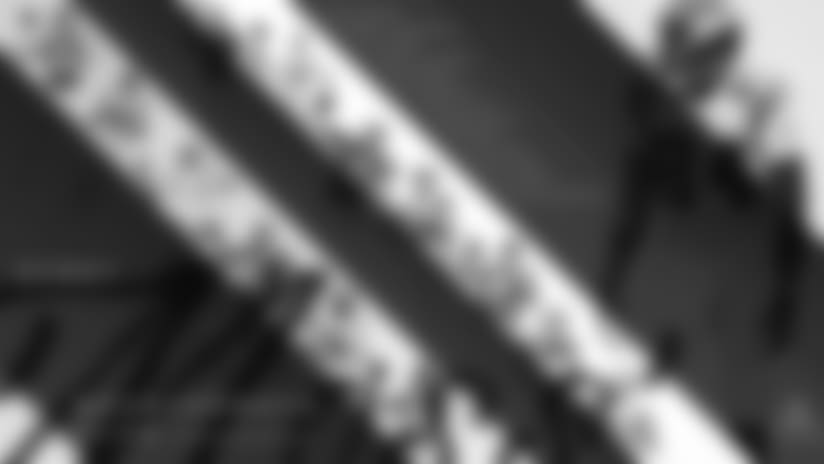 Randy's Quarterback Club
The list of quarterbacks who threw at least one touchdown pass to Moss includes a current Hall of Famer and a surefire future one, two No. 1 overall picks and multiple Super Bowl winners. Here, in chronological order, are the 13 men who make up Randy's Quarterback Club...
Letters to Bud
Hall of Fame Head Coach Bud Grant will tell you he's not sentimental – unless he's talking about his dogs, of course – but mementos remain that share the story of his celebrated Vikings career.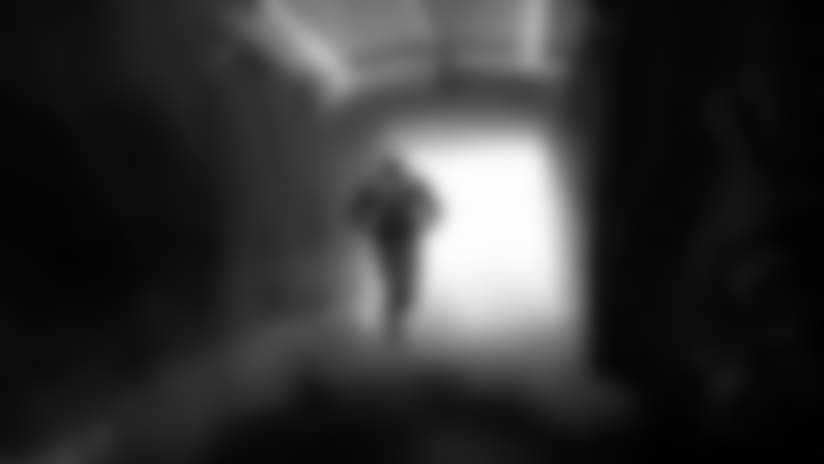 Learning Something New (from) Newman Every Day
Over 15 seasons in the NFL, he's played cornerback, nickelback and even a little safety here and there, but his list of titles doesn't stop at player positions. From student of the game to evolving into mentorship – and even a "coaching" role – Newman seems to do it all.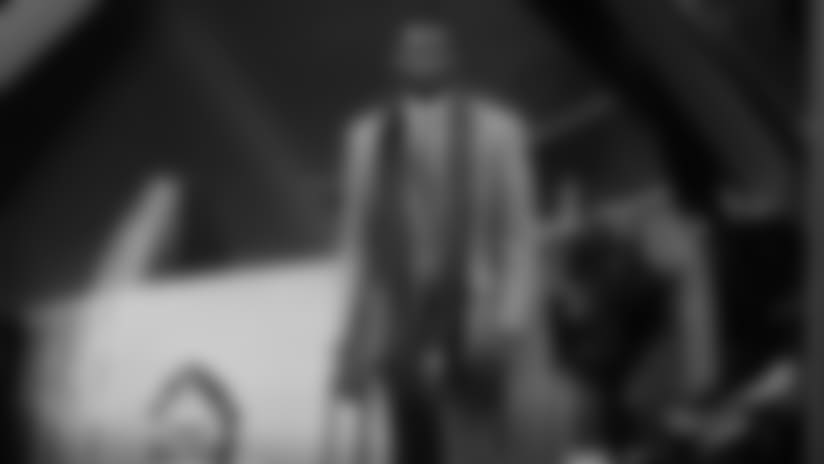 Randy Moss: Headed to the Hall
It came as no surprise Saturday night when it was announced that Randy Moss was elected to the Pro Football Hall of Fame, not after the prolific career the former Vikings wide receiver produced.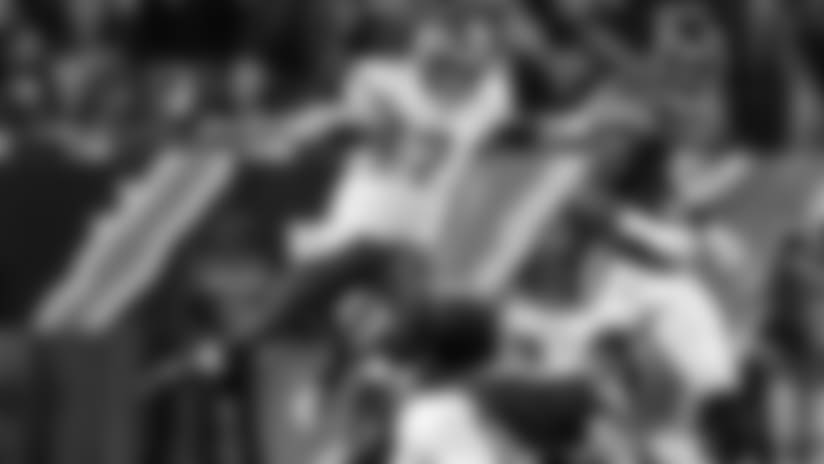 Playing With Heart: A Case Study
While it's expected that a quarterback will gain rapport with the offense, Keenum has become a leader for the entire locker room in his first season in Purple.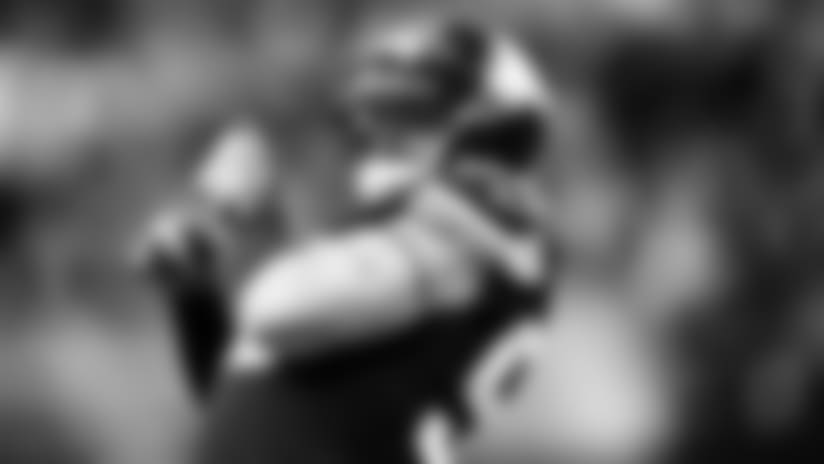 Brian Robison: Evolved and Involved
Although Robison had started 65 consecutive regular-season games since Week 17 of 2012, he told teammates in the Vikings defensive line meeting room that Danielle Hunter was ready to start opposite Griffen this season.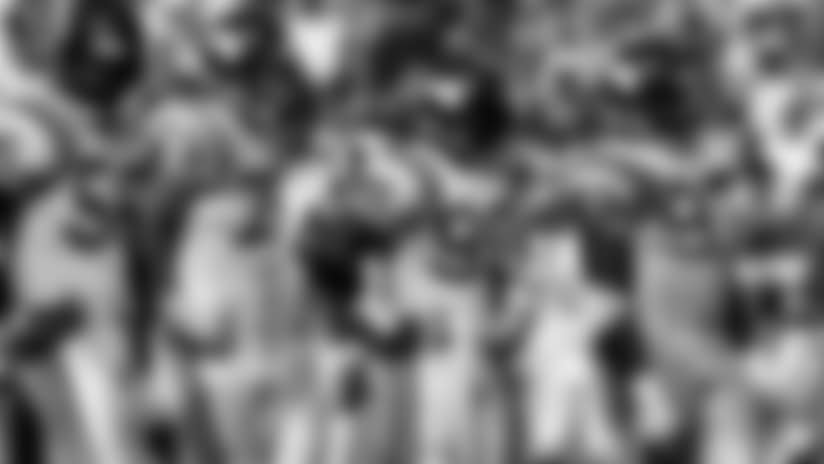 An Oral History of the 1987 Vikings
After 15 regular-season games in 1987 — including three played by replacement players during a strike — and a pair of Vikings upsets on the road, only one quarter remained to determine the NFC Champion.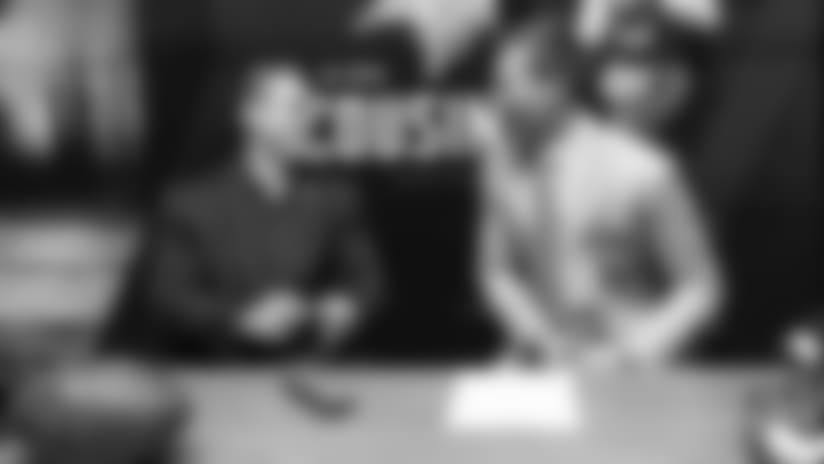 Tying the Purple Knot
An hour before Kirk Cousins was set to be introduced to media members as the Vikings new starter, the quarterback looked "living-room relaxed" in the team's posh locker room.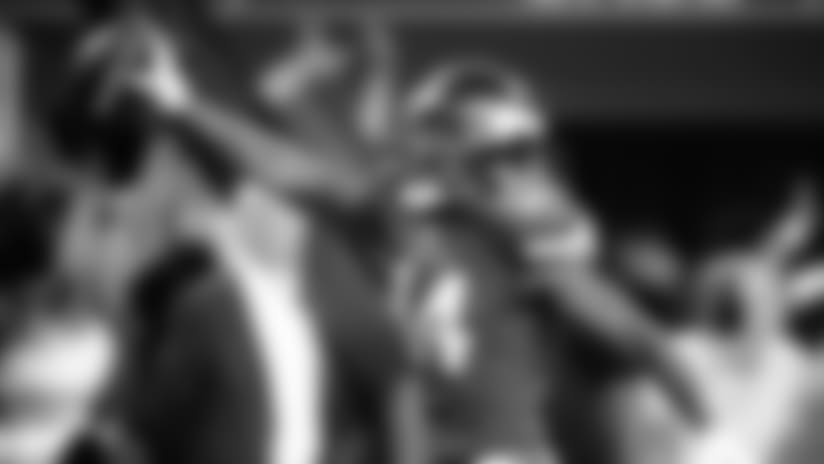 The Minneapolis Miracle
Stefon Diggs' game-winning, 61-yard touchdown has been replayed thousands of times in the minds of Vikings fans everywhere. No one will ever forget where they were at 7:15 p.m. (CT) on the evening on January 14, 2018.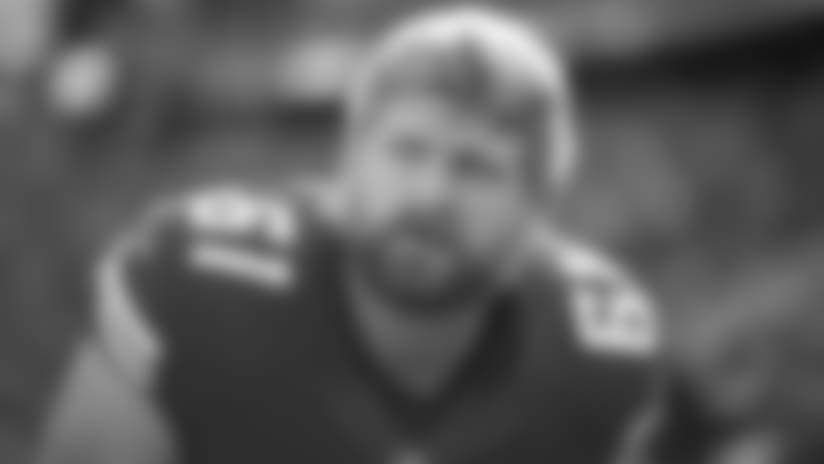 Joe Berger: 'This Felt Like Home'
During his final NFL season, Berger started all 16 regular-season games in addition to both playoff contests - all at right guard, except for one stand-in at center against the Bears in Week 17.
Moss Memories
Hear from many of Vikings legendary wide receiver Randy Moss ' closest teammates, coaches, friends and fans as he was inducted into the Vikings Ring of Honor in 2017.