EAGAN, Minn. – When Minnesota hosts the New York Jets at U.S. Bank Stadium Sunday afternoon, the Vikings will be using their feet to promote causes close to their hearts.
After two years of the COVID-19 pandemic largely impacting the players' ability to have in-person presences in the community, lessened restrictions in 2022 have enabled more direct involvement with various nonprofits around the Twin Cities and beyond.
Players will don custom-designed cleats that recently were unveiled to the athletes. The footwear is painted to represent respective causes players selected to raise awareness and support for.
Among the organizations represented this season are some of the players' personal foundations or charities, including Thielen Foundation, created by Adam Thielen, and Harrison's Playmakers, founded by Harrison Phillips.
Other players are again shining light on organizations close to their heart: Pancreatic Cancer Action Network (C.J. Ham), Big Brothers Big Sisters Twin Cities (Harrison Smith), Boys & Girls Clubs (Danielle Hunter), the Minnesota Vikings Foundation (Dalvin Cook) and Golden Charter Academy (Eric Kendricks), among others.
New this year, the Wilf family graciously extended the My Cause My Cleats opportunity to the football and business staffs, as well. Keep an eye on Vikings.com this week for feature stories on Head Coach Kevin O'Connell, Vikings staff members and players alike.
Below is a list of the Vikings players participating in this year's My Cause My Cleats campaign through custom kicks.
NOTE: Players are listed in alphabetical order and include active roster, practice squad and Injured Reserve.
Cause: Youth enrichment and athletics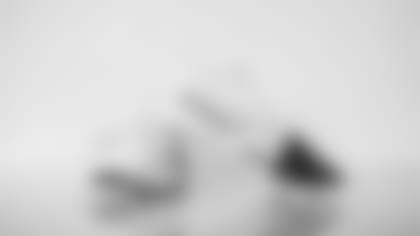 Cause: Mass casualty relief
Cause: Health / Cancer research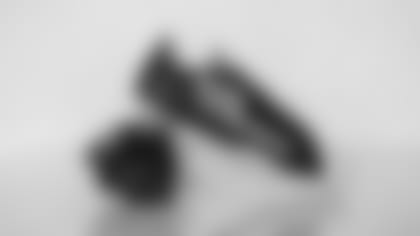 Cause: Social justice (faith-based)
Cause: Military member and veteran support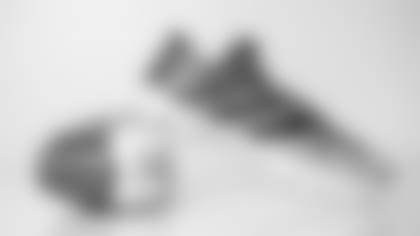 Cause: Anti human-trafficking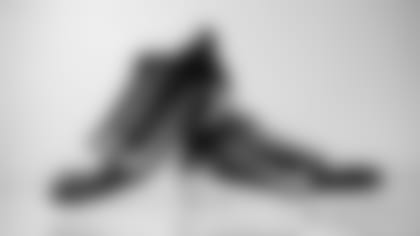 Cause: Down syndrome awareness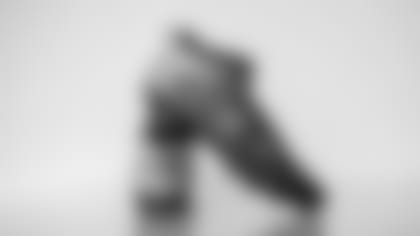 Cause: Anti human-trafficking
Cause: Military member and veteran support
Cause: Military member and veteran support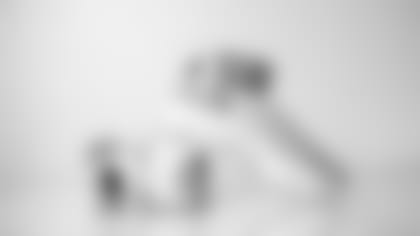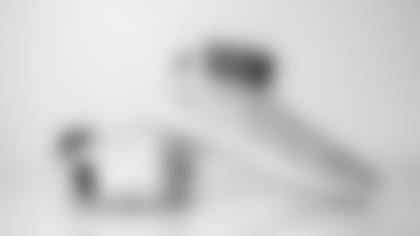 Cause: Military member and veteran support
Cause: Mental health awareness and suicide prevention
Cause: Postpartum depression awareness
Cause: Military member and veteran support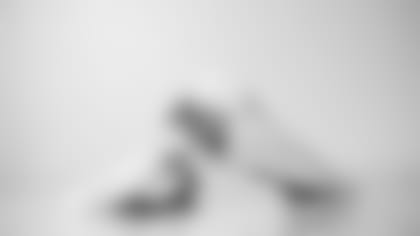 Organization: The Salvation Army
Cause: Youth & special needs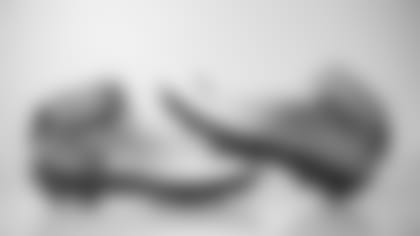 Cause: Health / Cancer research
Cause: Youth enrichment and mental health
Cause: Support after loss