Ed Ingram encountered multiple tragedies during his upbringing but eventually overcame them through the gift of adoption.
Ed's biological mother fell into drug addiction when he was just 3, leading to involvement by Child Protective Services.
He and his older brother, Marc, were taken into their grandmother's house. Their younger sister, Kath'ryn, was just an infant and stayed with their mom until she was of age to leave.
Shortly thereafter, the siblings' grandmother died, and they were placed in foster care.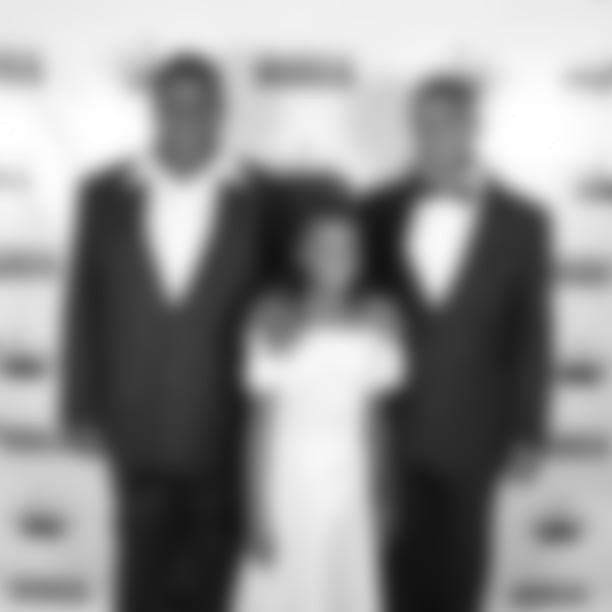 "It was a crazy experience," Ed said.
The losses and feelings of abandonment were incredibly difficult to cope with, but thankfully, the Ingram siblings found a new, permanent home through adoption.
A married couple with five adult children of their own decided that things were a little too quiet at home, and they officially adopted the three siblings.
"Originally, they just wanted one kid," Ed said, noting that they fell in love with Kath'ryn and then discovered she had two older brothers.
When they saw all three of them together, it was a done deal. In roughly a year, Marc, Ed and Kath'ryn had found a home.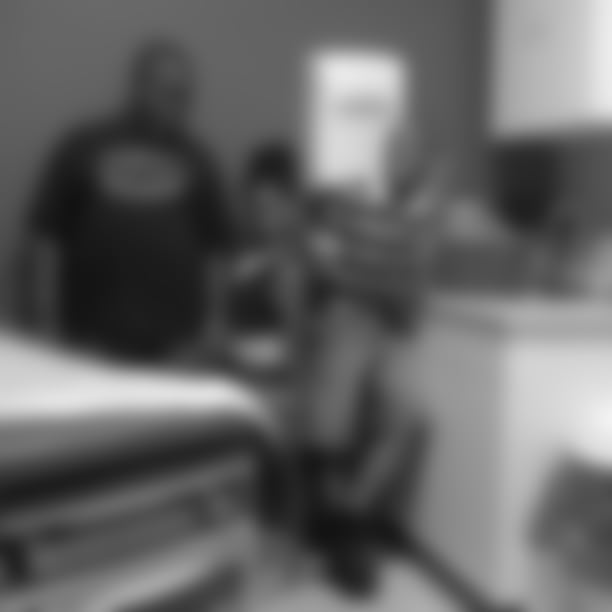 While Ed feels fortunate and blessed, there are still scars from the experience.
"Through this whole process, I've discovered that I have abandonment issues because at a young age, I was pretty much taken from my mom. And then I was in and out of adoption homes and stuff like that," Ed said. "So just … not feeling like you're being needed."
It's something that the siblings went through together. Over time, Ed has realized the unique challenges of his situation that included yet another tragedy when, at the age of 8, Ed also lost his adoptive father.
It sounds cliche, but football has always given Ed a sense of family, easing the pain for someone who has been searching to fill gaps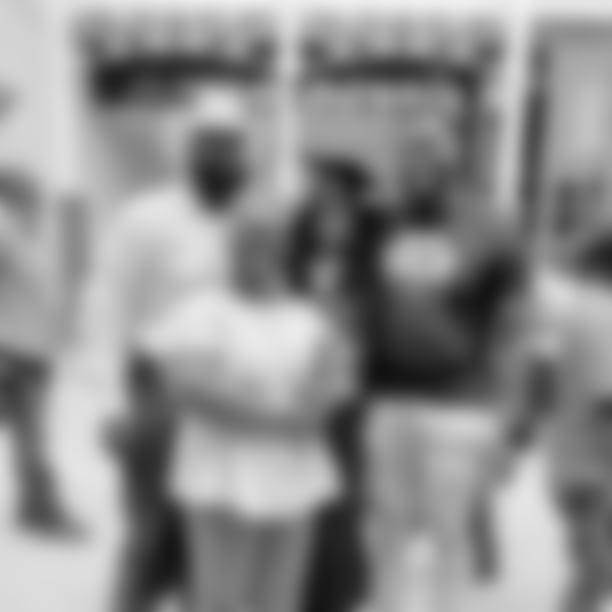 "Football just gives me pretty much a family that I want to fight for each and every day," Ed said. "I feel like this gives me a family to protect. I'm a very protective person."
Ed's mother has been able to make it to several Vikings games to support the rookie guard this season. He's grateful for the positive impact adoption has shed in his life and opted to dedicate his My Cause My Cleats to representing AdopteeBridge. Ed has been familiar with the organization since college at LSU because the following mission statement resonated so strongly with him:
To support transnational and transracial adoptees as they explore their identity, birthland, and adoption stories.
We do this through providing a supportive community, welcoming adoptees, their loved ones, and community members to learn about adoption and adoptees' respective birth countries.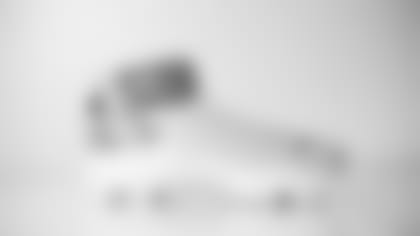 The NFL's My Cause My Cleats allows the players to express something they are passionate about. For Ed, it goes beyond that. It's something he's lived through, and he's thankful for that opportunity.
"I just feel like it gives everybody an opportunity to express what problems they may have in their life, what struggles they may have or things they've been through … and provides an ability to help out with their platform and show appreciation and bring awareness."