The Minnesota Vikings Draft Tracker will be updated will all of the team's draft picks and news below: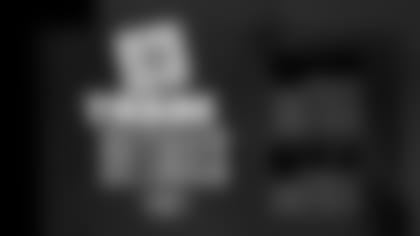 The Vikings traded the 14th overall pick and the 143rd overall pick the the New York Jets for the 23rd overall pick, the 66th overall pick and the 86th overall pick.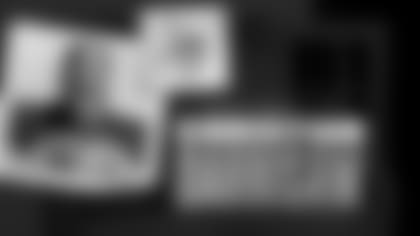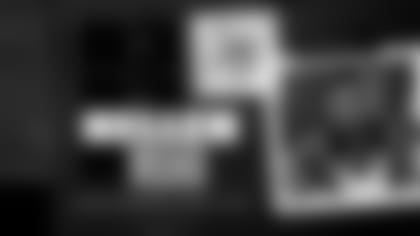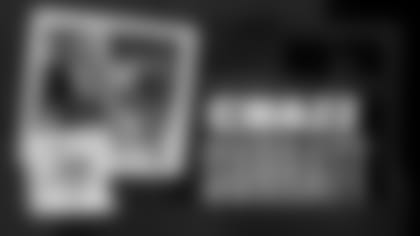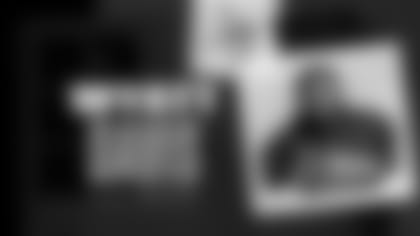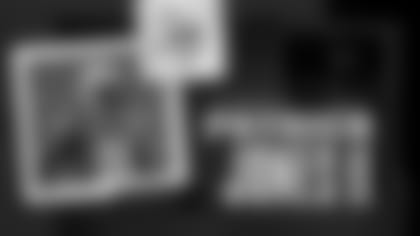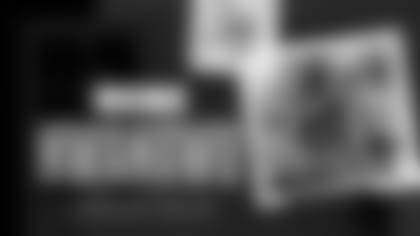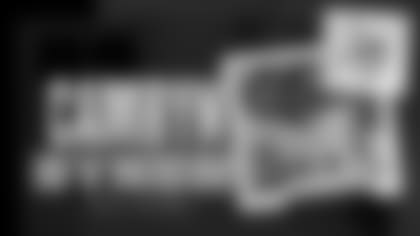 Fourth-Round Pick (from Bears), 125th overall: California S Camryn Bynum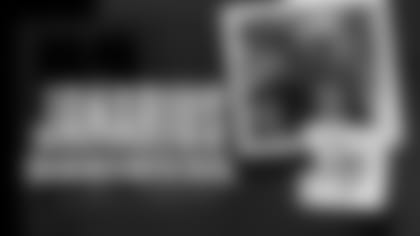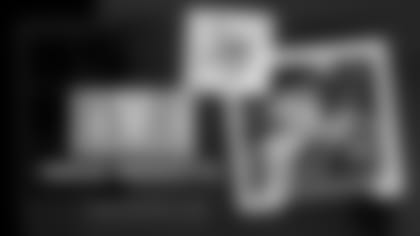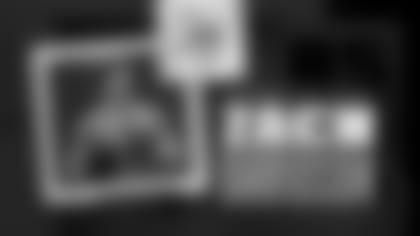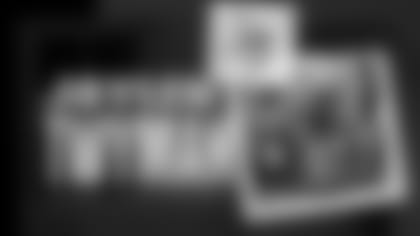 Sixth-Round Pick, 199th overall: Pittsburgh DT Jaylen Twyman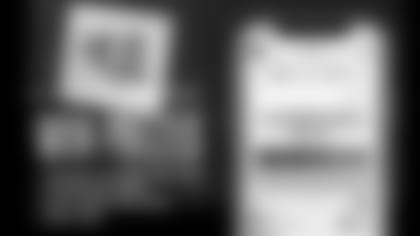 Vikings I.Q. Presented By Pepsi
Pepsi will partner with the Minnesota Vikings to offer fans an interactive, free-to-play social and gaming experience through the Vikings App called Vikings I.Q. Fans will have an opportunity to make real-time Draft predictions, socialize with other Vikings fans and win prizes from Pepsi! To play, simply download or open the Vikings App then click Menu > Fantasy Games > Vikings I.Q.