With the fastest, most secure platform for applications and data, Lumen is a leading technology company helping businesses, government and communities deliver amazing experiences.
Our all-in-one platform combines Adaptive Networking, Edge Cloud, Connected Security and Next-gen Collaboration to enable our customers to use real-time data and next-gen applications to deliver on the promise of the 4th Industrial Revolution.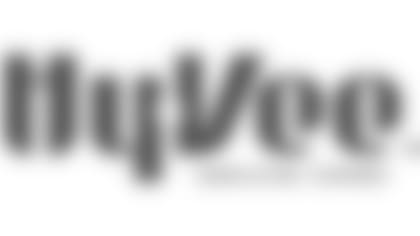 "A Helpful Smile in Every Aisle"
On behalf of our hardworking, dedicated associates and our loyal customers, we are proud to partner with the Vikings. This should stand as a reminder of our commitment to the Vikings, the people of the Twin Cities and all of Minnesota. We are committed to making their lives Easier, Healthier and Happier.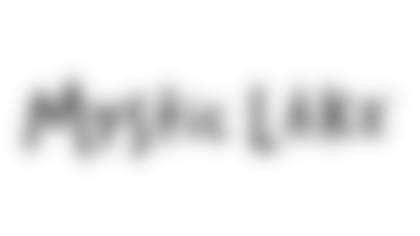 Mystic Lake is the premier casino hotel in the upper Midwest. As a true resort destination we believe in fun and giving our guests a great experience every time they visit. There's the action of the gaming floor, distinctive bars and restaurants, a championship golf course, beautifully appointed hotel accommodations, nationally known entertainment and the most outstanding meeting and event facility in the state. Owned and operated by the Shakopee Mdewakanton Dakota Community, Minnesota has always been our home and the center of Native American heritage. We value the individual contributions of our team members, and know that true success only comes from exceptional teamwork.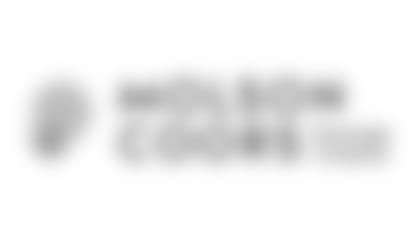 Launched nationwide in 1975, Miller Lite revolutionized the beer industry when it debuted as the first and original light beer. Football fans got to know and love the brand through the iconic "Great Taste, Less Filling" advertising campaign that featured many football legends. Although a lot has changed in the world since the 1970s, Miller Lite is continually committed to brewing the finest quality pilsner with more taste, aroma and color. As a testament to the brand's brewing credentials, Miller Light has won numerous gold medals at the Great American Beer Festival and World Beer Cup competitions.
A founding partner of U.S. Bank Stadium, Miller Lite began its partnership with the Vikings in 2002 and continues to support the team and organization on the field, at retailers across the state and through community initiatives.
Miller Lite is proud to support the Minnesota Vikings organization and Vikings fans all over the world. Skol Vikings!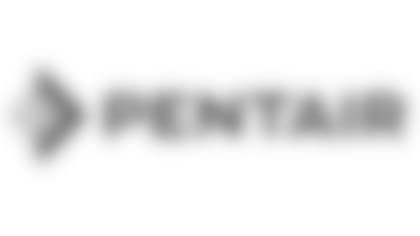 Pentair is a global leader in managing the world's water resources through the innovative technologies that reduce, recover and reuse water. We help our customers produce more food, reduce energy and drive more efficiencies from each drop of water, while also protecting people and the environment. Businesses, industries and communities turn to us for help managing and treating wastewater – returning it safely to the environment or recovering it for other uses. Food and beverage processors and industrial manufacturers turn to us for technologies that efficiently use energy and water, providing more sustainable solutions while helping reduce environmental impact. Consumers depend on us for filtration technologies that provide clean, safe water for drinking and recreation for their homes, as do commercial buildings, and even entire cities, while our rainwater harvesting systems repurpose water for irrigation and other uses, reducing demand for this precious resource. Helping address the world's increasing need for clean, safe water is at the core of our purpose of improving the quality of people's lives around the world each and every day.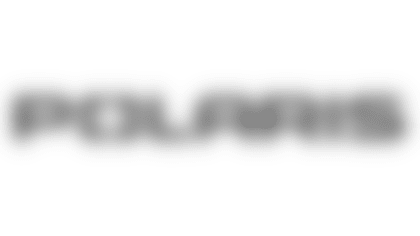 Polaris Inc. was borne in 1954 out of Minnesota determination and ingenuity. Our founders created an early snowmobile to more efficiently travel to their hunting camps near Roseau. Ever since, that same ingenuity and ability to Think Outside has driven Polaris forward. We pioneer product breakthroughs and enriching experiences that help people work and play outside. Today, we're proud to be the global leader in powersports, making off-road and on-road vehicles for snow, dirt, water, sand, the open road, and anywhere else our customers find possibilities and challenges outdoors. We believe it is not only our responsibility, but an honor, to invest in our hometown communities, including our partnership with the Minnesota Vikings.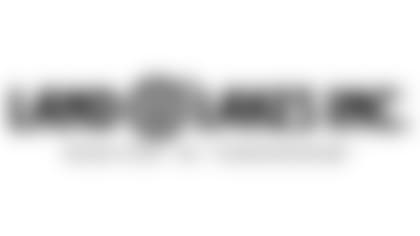 Land O'Lakes, Inc., one of America's premier agribusiness and food companies, is a member-owned cooperative with industry-leading operations that span the spectrum from agricultural production to consumer foods. With 2022 annual sales of $19 billion, Land O'Lakes is one of the nation's largest cooperatives, ranking 232 on the Fortune 500. Building on a legacy of more than 100 years of operation, Land O'Lakes today operates some of the most respected brands in agribusiness and food production including Land O'Lakes Dairy Foods, Animal Nutrition, WinField United and Truterra. The company does business in all 50 states and more than 60 countries. Land O'Lakes, Inc. corporate headquarters are located in Arden Hills, Minnesota.