It may be hard to believe, but after seven rounds of the 2016 NFL draft concluded and 253 players were selected, there were still NFL-caliber players available and looking to begin their pro careers.
Going undrafted does not mean they are undeserving.
Two of the best players in Vikings history went undrafted. Pro Football Hall of Famers and Vikings Ring of Honor members John Randle and Mick Tingelhoff were both slighted by NFL teams during the selection process. Two key members of the Vikings current roster were also undrafted – special teams aces Marcus Sherels and Adam Thielen. Furthermore, the following NFL stars were also deemed unworthy of being drafte: RB Arian Foster, TE Antonio Gates, QBs Tony Romo and Kurt Warner, and WR Wes Welker.
So who are the **undrafted players this year*** *that will soon become NFL stars? We don't know that yet, but we do know which undrafted players will be joining the Vikings later this week. Here's a look at each of those players and reasons why each of them has a shot to make it in the NFL.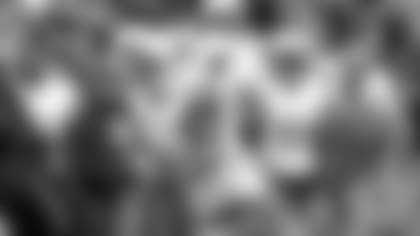 CB Keith Baxter (Marshall)
Speed. Baxter was clocked at 4.34 in his pro day 40-yard dash.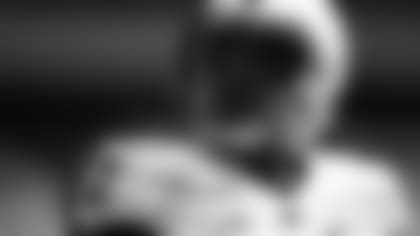 TE Kyle Carter (Penn State)
Not a huge factor for Penn State of late, Carter has athleticism and pass catching ability. It'll be interesting to see how he looks in a Norv Turner offense.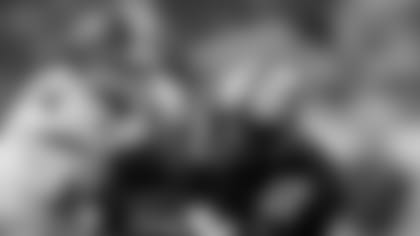 DE Theiren Cockran (Minnesota)
At 6-foot-4, 252 pounds, Cockran is an intriguing prospect because he's found success in college (24 TFLs, 14 sacks) both as a stand-up DE and as a hand-in-the-dirt DE.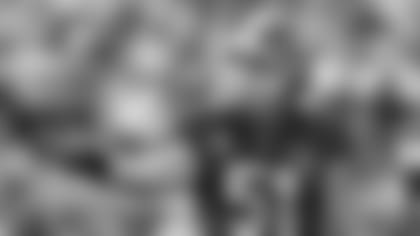 A star at UAB before the football program closed shop, Ganus transferred to Georgia and starred in the SEC, as well. He led the Bulldogs in tackles with 102 and appears ready for the challenge of jumping to the next level once again.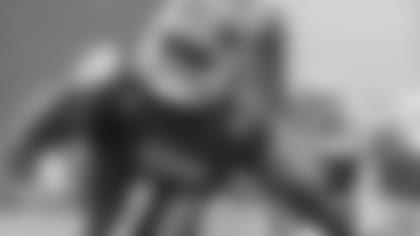 Michel can tap into his experience in college as a receiver, returner and rusher to try and find a way to stick on the Vikings roster.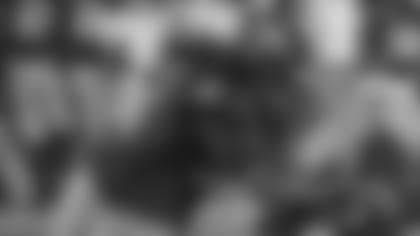 DE Denzell Perine (Florida International)
Perine has experience after fulfilling his eligibility at FIU and he has a frame (6-3, 256) that is intriguing because he could certainly bulk up as a base DE or use his athleticism and current frame to be a versatile edge defender in the NFL.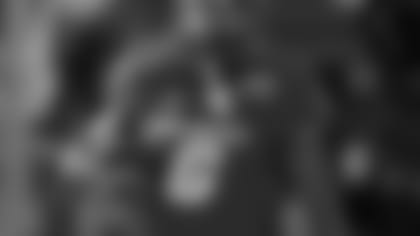 RB Jhurell Pressley (New Mexico)
Pressley ran a 4.3 40-yard dash, hoisted up the 225-pound bench press 25 times and had 1,900 yards and 23 TDs in the past two seasons. That's a pretty nice combination of profile and production for an undrafted RB.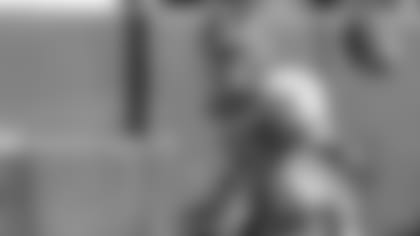 CB Eric Rawls (Kentucky State)
Another DB with size – Rawls is listed at 6-3. The Vikings pounced on a safety with size, selecting the 6-4 Jayron Kearse in the 7th round. With Rawls, Head Coach Mike Zimmer gets a big CB.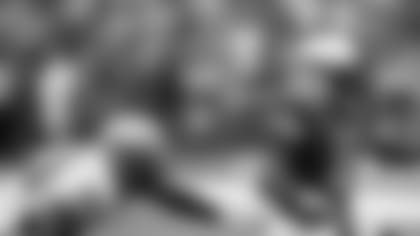 RB Brandon Ross (Maryland)
Ross is coming off a season in which he averaged 6.4 yards per carry and scored 10 TDs. He left Maryland ranked fourth all-time in career rushing yards (2,543) and career 100-yard games (9).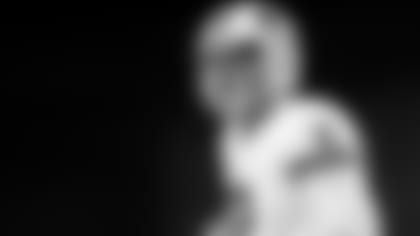 QB Joel Stave (Wisconsin)
Stave has prototypical size (6-5, 236 pounds) and he is the winningest QB in Badgers history with a 31-10 record.