EAGAN, Minn. – The rosters have been determined for this year's Thielen Foundation Charity Softball Game.
Vikings safety Harrison Smith is pinch-hitting as host of the event, as Adam Thielen signed with the Panthers this offseason and is unable to attend in-person.
Thielen Foundation will donate money raised from the softball game in partnership with Smith to Big Brothers Big Sisters Twin Cities, an organization that Smith has supported since 2014.
The game will pit Team Offense against Team Defense, with the specialists joining the latter. In last year's game, K.J. Osborn's walk-off home run provided a victory for Team Offense.
4:30 p.m. CHS Field gates open
Ticket prices range from $5 to $50. Click here to purchase tickets.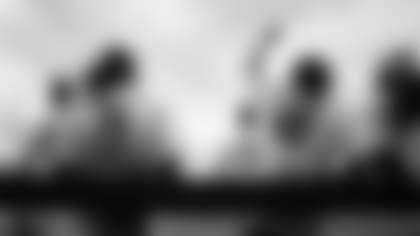 Rosters for this year's game are below:
KFAN's Cory Cove and Paul "Meatsauce" Lambert are scheduled to handle play-by-play duties.
Minnesota Vikings Cheerleaders, the Minnesota Vikings SKOL Line and local mascots, including Viktor, are also scheduled to attend.