This week's Ticketmaster Hot Matchup features two of the NFL's most exciting young playmakers –Cordarrelle Patterson and Tavon Austin. They each played a similar role for their teams in 2013, entering the NFL as rookie receivers but also making an impact as dynamic returners, as well.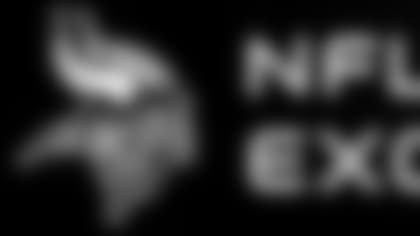 ](http://www.ticketexchangebyticketmaster.com/NFL/minnesota-vikings-tickets/?intcmp=tm108773&wt.mcid=NFLTEAMMINHOTMATCHUPARTICLE535x40)
The similarities between Austin and Patterson don't end there, though.
Austin and Patterson entered the 2013 NFL Draft as two of the highest-regarded players at their position. Austin was selected with the No. 8 overall pick by St. Louis and Patterson was selected with the No. 29 overall pick by the Vikings. With production both as receivers and returners, and with enhanced roles on offense in 2014, it's clear both the Vikings and Rams were wise to invest first-round draft picks in the young receivers.
Here's a closer look at just how productive both Austin and Patterson were as rookies last season:
Given their dynamic ability, expect both playmakers to be a factor this Sunday in St. Louis when the Vikings and Rams meet to kick off the 2014 regular season.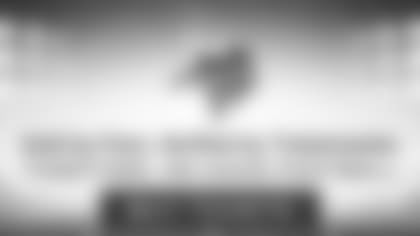 ](http://www.ticketexchangebyticketmaster.com/NFL/new-york-jets-tickets/?intcmp=tm108772&wt.mcid=NFLTEAMNYJHOTMATCHUPARTICLE300x250)