Like DeAndre Hopkins, both players should be defined by their talent, ball skills and consistency of production over pure speed numbers. Treadwell is at his best when he has a clean, two-­way go off the line of scrimmage and he could be a challenging size matchup from the slot. While Ole Miss used him underneath quite a bit, he runs quality downfield routes and has the ball skills needed to become a more vertical receiver than underneath, possession guy.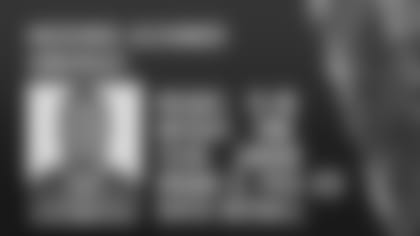 Alexander is a difficult evaluation because there are times on tape that he looks vulnerable to quickness off the line of scrimmage and he doesn't have the prototypical size of a top­-end NFL cornerback. However, he was consistently sticky in man coverage and played with the instincts and confidence needed from a true cover corner. Alexander's confidence may border on cockiness at times, but that also seems to feed his competitive fire. Alexander might struggle early on, but should settle in to become a quality starter by his second year.
---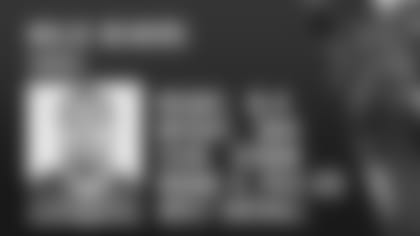 Beavers is very athletic with the feet to play left tackle, but has the talent and traits to play all over the offensive line with more technique work. While he clearly has some power and twitch in his hips, he could use a year in an NFL weight room to strengthen his core and upper body. Beavers is an eventual NFL starter who is likely to be targeted by teams who covet tackles who can excel in space.
---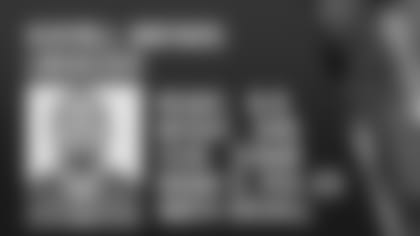 Really fun to watch on tape with many of the same play traits that made TCU's Paul Dawson so productive last season. Brothers is a decisive, rhythm linebacker whose understanding of space and ability to improve his tackle positioning at the point of attack should make him a consistently productive inside linebacker in the pros. While Brothers will lack the speed and overall athleticism that some teams covet, it would be a huge mistake to value athleticism over instincts and production when evaluating Brothers.
---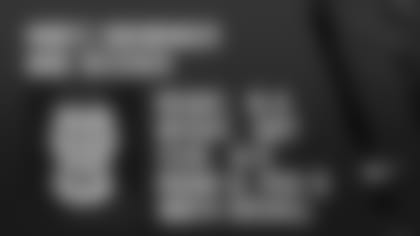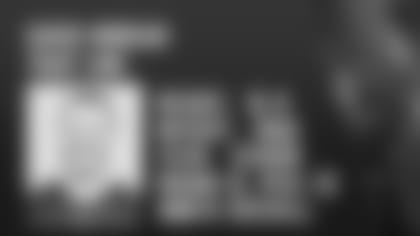 Lunch­-pail tight end whose versatility, consistency and production landed him a second-team All-American nod. Morgan's lack of quickness will hurt his ability to get open as a receiver, but his willingness to block and potential to become a move tight end who can handle fullback responsibilities should help his cause on the third day of the draft.
---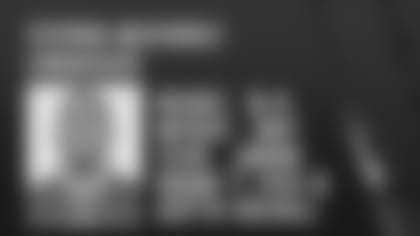 Weatherly has the size and overall length to intrigue NFL teams as a developmental prospect, but he will need additional work to become a more competitive pass rusher off the edge. If he can add functional strength while maintaining his closing burst, he may have a role as a backup strong­side OLB in a 3­-4 with a shot at competing as an eventual starter.
---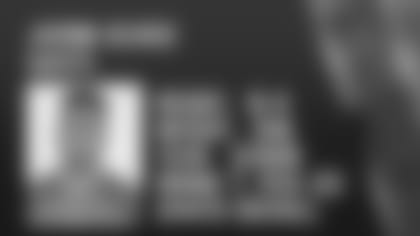 Odds are that Kearse will test well and with his length and ability, he very well may go much higher than the grade I have on him. To play safety, there needs to be a sense of urgency and consistency because that position is the last line of defense and Kearse doesnt show those traits nearly enough at this time. If the light comes on and he gets more dog in him, then we are talking about a substantially better NFL player.