Vikings Season Tickets | Minnesota Vikings - vikings.com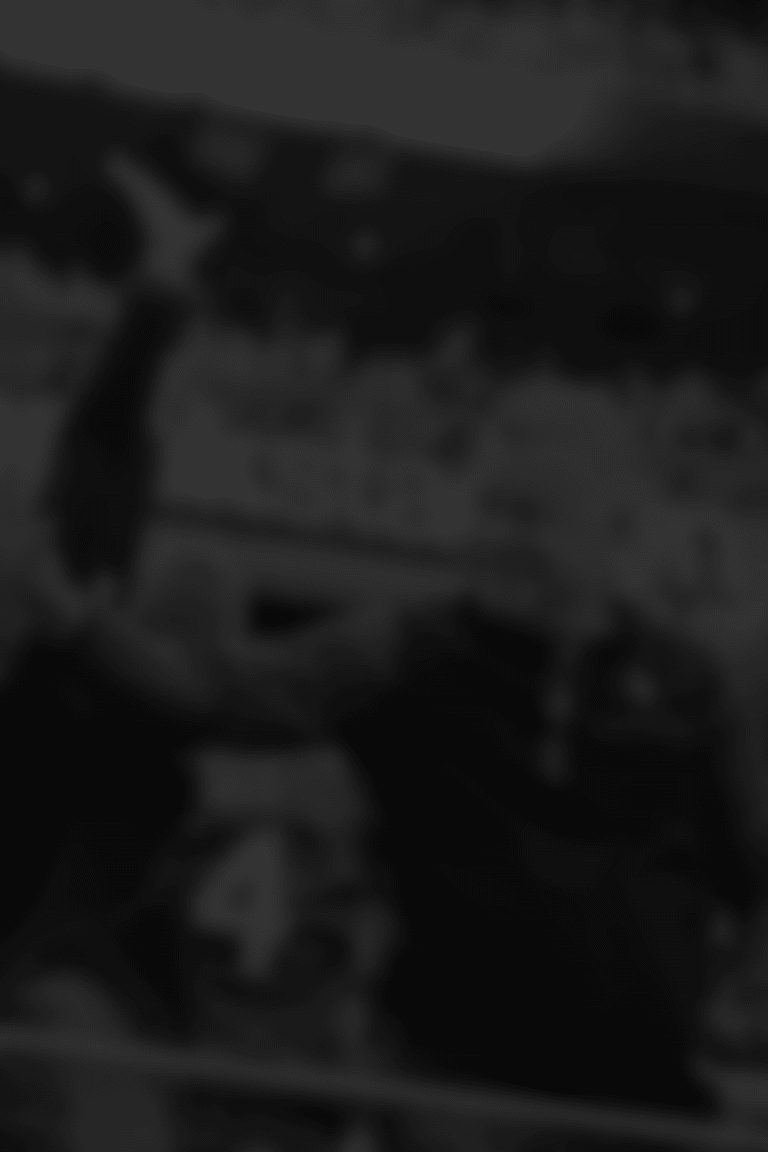 Join the season tickets waitlist
The Minnesota Vikings are currently sold out of season tickets at U.S. Bank Stadium, but members of the Season Ticket Waitlist have the first chance to order when seats become available. By pledging your loyalty to the Waitlist, you will be the next fan up to be part of the excitement of Vikings football at U.S. Bank Stadium.
Season Ticket Member Benefits
• 10% discount at Minnesota Vikings Locker Room official team store
• NFL Membership Club automatic enrollment
• "My Vikings Account" access to forward tickets, make payments and manage your individual account, both online and on the Vikings App
• STR Marketplace for SBL resale
• Group ticket access
• Personalized service from Vikings Season Ticket Owner representatives (612) 338-4537
• Playoff tickets same seat priority and first right of refusal to purchase (Pay as we Play)
• Super Bowl ticket random drawing, for those purchasing their seats for the playoffs, if the Vikings play in the Super Bowl
Additional Season Ticket Member Info
Digital Tickets
All Vikings season tickets are mobile-only, there is no printing of PDF tickets. Manage them via the Vikings app or online My Vikings account.
Terms and Conditions
The subscriber hereby acknowledges that any rights granted hereunder are in the nature of a personal revocable license. The Minnesota Vikings management will use its best efforts to annually allocate and license seats under various ticket plans but retains the rights to refuse, to renew, limit the number and determine the location of such seats.
The Vikings reserve the right to cancel a Season Ticket license for reasons including, but not limited to, the following: failure to meet payment deadlines; drunken, disorderly, or improper behavior. The Season Ticket subscriber is responsible for the conduct of users of the tickets issued. Season Tickets are not refundable or exchangeable.
Stadium Builder License Payment Address
Minnesota Stadium SBL Fund
P.O. Box 860354
Minneapolis, Minnesota 55486-0354
Season Ticket Payment Address
Minnesota Vikings Football, LLC
Attn: Vikings Ticket Office
2600 Vikings Circle
Eagan, MN 55121
Make checks payable to Minnesota Vikings
Change of Address
You can change your address in your My Vikings Account. Log in to your account and select drop down menu by your name to view and select "My Profile". Your option to update your address will appear in a popup. Once edits are made you can select the purple "save" button to save changes. It is the Season Ticket Owner's responsibility to notify the Vikings Ticket Office of any change in address to insure prompt delivery of correspondence.
Away Game Tickets
There is no public sale of tickets for the Vikings' road games. The visiting team allotment of tickets is just enough to cover the internal needs of the club. You may contact the host team to find out what their availability of tickets is.
Game Date / Time Changes
The Vikings and the NFL reserve the right to change the date and/or starting time of the professional football game shown on the front of the game ticket. In the event of such a change, all the media will be alerted and emails will be sent to all season ticket owners. No such change shall entitle the ticket holder to a refund of the purchase price for this or any other Vikings ticket.
Baby / Infant Tickets
Every person, regardless of age, needs a ticket for admittance to the stadium. The Baby/Infant must be under 36 inches in height and be present to acquire the lap seat pass and pass holders must immediately enter the stadium. This may be done at any Stadium gate. Children taller than 36 inches in height will require their own assigned seat ticket and are not eligible for the complimentary lap seat ticket program.
Playoff Tickets
Season Ticket Owners automatically receive first priority for re-ordering their seats for post-season tickets. Playoff invoices will be available in your My Vikings Account via "Pay As We Play" Playoff invoicing. Signing up for "Pay As We Play" will allow your card to be charged game by game rather than paying in advance. It is now possible to host all three playoff rounds, Wild-Card, Divisional, & NFC Championship. Season Ticket Owners must buy tickets for all hosted games. All playoff monies for unplayed home games will be credited to your season ticket account. The Season Ticket Owner may also request a refund of this credit in writing, following the playoffs.
Entering The Stadium
To help control the influx of people entering, please use the specific gate listed on your tickets.
Change Email Address
In order to increase security, email address changes are best made through your My Vikings Account. Log in to your account and select the drop down arrow next to your name. Select "My Profile" and then select the TicketMaster website address to be redirected an update additional account information. You will be redirected to Ticketmaster where you can type in your new email address and select the "Update Email" button to make the change. You will receive an email to your inbox to verify your email address is correct.