Three young football fans have been announced by the NFL as finalists of the 2017 NFL PLAY 60 Super Kid Contest presented by Danimals.
Young people across the country have demonstrated a commitment to living a healthy lifestyle and getting active for 60 minutes each day, and three have now advanced to the **final round of public voting**, which began on Nov. 22.
2017 marks a special year as the NFL celebrates 10 years of getting kids active and healthy through NFL PLAY 60, the league's youth health-and-wellness campaign. Since the program was launched in 2007, the NFL has committed more than $350 million to its mission through programming, grants and media time for public service announcements. The NFL and its teams have constructed more than 250 NFL Youth Fitness Zones and integrated programs into 73,000 schools over the past decade.
For this year's contest, the NFL asked fans to show off their favorite celebration dances – in addition to their commitment to be active for 60 minutes a day – for the chance to represent NFL PLAY 60 at Super Bowl LII, which will be played at U.S. Bank Stadium on Feb. 4.
All three finalists hail from the Midwest.
Among the group is Olivia, an Iowa native and dedicated Vikings fan. Joining Olivia are Manasa and Isabella from Minnesota and Wisconsin, respectively. Below are profiles for the three finalists:
Olivia | Waverly, Iowa | 7th grade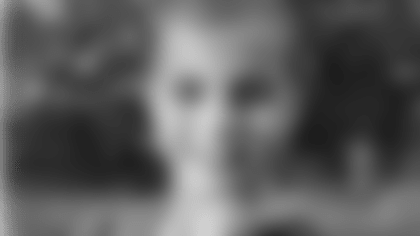 Olivia stays active through dance and specializes in point and jazz styles. She also competes as a level-seven gymnast and enjoys hiking with her family and playing outdoors. As a Fuel Up to Play 60 student ambassador, Olivia helped to lead the kickoff program in her school, assists with meal planning and encourages her peers to lead active and healthy lifestyles. She enjoys being a leader through the Fuel Up to Play 60 program because it allows her to see a positive change in her school. In addition to implementing healthy habits and positive change, Olivia is involved in the honor choir at her school.
Manasa | Rochester, Minnesota | 7th grade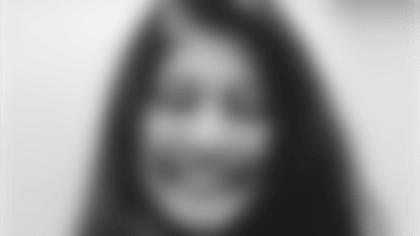 Manasa utilizes the Fuel Up to Play 60 program at her school to encourage her peers to make positive change in their community. She helps lead events throughout the year, most recently organizing her school's upcoming color run and implementing new physical activity stations. Manasa is a team leader who empowers her peers and asks them to share tips on how to stay active so they can learn from each other. She plays tennis, football, badminton and basketball and also challenges herself as a middle school student on the high school debate team.
Isabella | Altoona, Wisconsin | 6th grade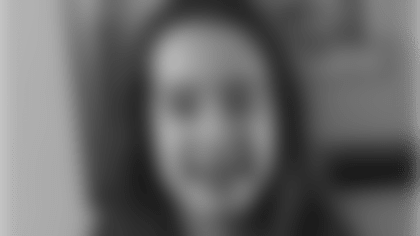 Isabella is a passionate athlete, student leader, community advocate and a Fuel Up to Play 60 ambassador, through which she helps educate her peers on the value of staying active. Through Fuel Up to Play 60, she is able to reach and engage others in her community and has helped to implement a nationally scaled program in her small hometown, encouraging her peers to live active and healthy lifestyles. She wants to be a leader and make a difference in others' lives through PLAY 60. Isabella is an honor-roll student and plays basketball, tennis and softball. In the winter, she finds creative ways to integrate daily physical activity, often running stairs and jumping rope. Isabella and her family started "Bella's Books," where they donate and read books to kids in youth residing in local homeless shelters.
For more information on the *NFL PLAY 60 Super Bowl Contest presented by Danimals or to vote for Olivia, Manasa or Isabella, visit** **NFLRUSH.com/SuperKid**.  *