Eden Prairie, MN(January 11, 2017)** – The Minnesota Vikings have planned the following items to celebrate the team's "Bring It Home" campaign this weekend leading up to Sunday's Division Playoff against the New Orleans Saints:
The Vikings worked with multiple state and local entities to light the city purple this weekend. Beginning Friday, January 12, the following landmarks, among others, will display purple lighting:
Fans are encouraged to follow suit by lighting or decorating their house in Vikings purple.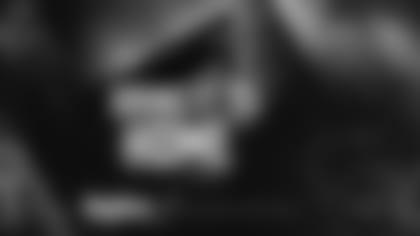 Fans who post their own "Bring It Home" videos on social media by using #BringItHome between now and Saturday morning will be entered to win a pair of tickets to Sunday's game. The winners will be announced Saturday at 2:00 p.m. CT. The Vikings have also released the team's "Bring It Home" video that features current and former players, celebrities and community leaders.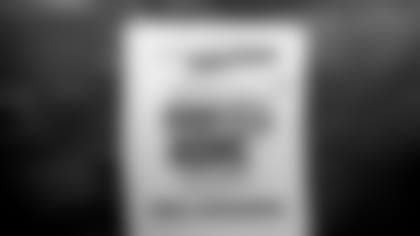 "Bring It Home" Rally Towels
In partnership with Hy-Vee, the Vikings will distribute "Bring It Home" rally towels (image attached) on every seat inside U.S. Bank Stadium on Sunday. Additionally, all Twin Cities-area Hy-Vee Market Grilles will be distributing the rally towels to the first 200 guests who order during Sunday's game.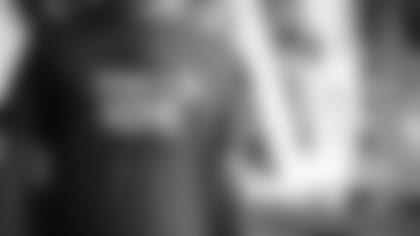 "Bring It Home" t-shirts (image attached) will be available for purchase at the PrimeSport Vikings Longhouse outside U.S. Bank Stadium on Sunday. All proceeds will benefit the Vikings Foundation.
U.S. Bank Stadium "Bring It Home" Branding
Beginning this afternoon, the Vikings will install "Bring It Home" branding throughout the seating bowl inside U.S. Bank Stadium.