EDEN PRAIRIE, Minn. — NFL Owners voted 31-1 on Monday to approve the Raiders relocation proposal, which will involve moving the Silver & Black from Oakland to a planned $1.7 billion stadium scheduled to open in Las Vegas in 2020.
The Raiders are scheduled to continue playing in Oakland this season and have a contract option to play there in 2018.
Here are four items of interest from Monday's news.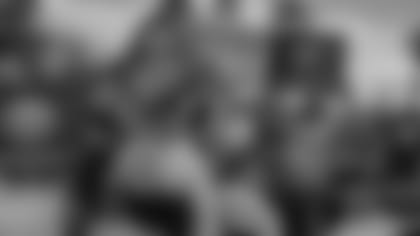 1) No Vikings impact for a while
Minnesota last visited Oakland in November 2015. If the league continues its current methods of scheduling, the Vikings won't be in line for a regular-season game at the Raiders until 2023.
The Raiders have been on the Vikings preseason schedule recently, in 2014 and 2015, in games that were at the University of Minnesota while the Vikings new home of U.S. Bank Stadium was under construction.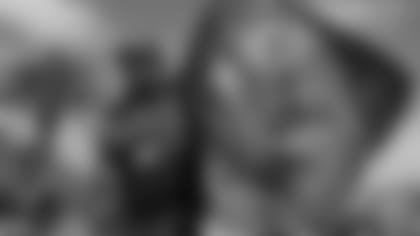 One of the impressive things each season is the showing of support by Vikings fans at road games. That's likely to continue at all venues, but particularly in rare destinations.
The newness and entertainment opportunities already in Las Vegas, combined with a relatively easy flight could result in another sea of Purple.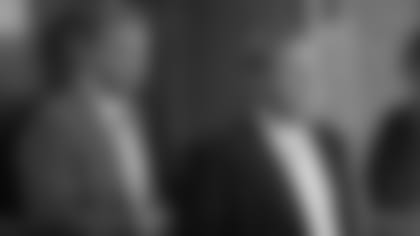 3) California involved again
The NFL has seen three teams begin the relocation process in less than 14 months, and California has been involved with all three.
The Rams moved from St. Louis and returned to Los Angeles last season, bringing the league back to the city that once hosted the Rams and Raiders. The Chargers are moving from San Diego to Los Angeles this fall and playing in a temporary stadium while the venue that will host the Rams, as the primary tenant, and Chargers is being built.
The Oakland franchise was established in 1960 as a member of the American Football League. The Raiders played there from 1960-81 and in Los Angeles from 1982-1994 before returning to Oakland in 1995.
Minnesotans are counting down until Feb. 4, 2018, when Super Bowl LII is hosted at U.S. Bank Stadium.
A trend has developed recently in which new stadiums are selected to host a future game. Atlanta's stadium, which will open this season, is scheduled to host Super Bowl LII in 2019, and Los Angeles is inked in for Super Bowl LV in 2021, a year after the game is hosted by Miami a record 11th time.
It wouldn't be surprising for Las Vegas officials to make a push to host a future title tilt and increase the competitive bidding process.