EAGAN, Minn. — Eric Kendricks was anywhere and everywhere on the field in 2019, and he was recognized for his stellar play on Friday.
The Vikings linebacker was one of three at the position announced as a First-Team All-Pro selection by the Associated Press.
"I feel like I had a very consistent year," Kendricks said. "Ever since I've been in the league, I feel like I've been a consistent player.
"Stat-wise, [this] wasn't really my best year," Kendricks said. "But my performance on the field helped my team win games."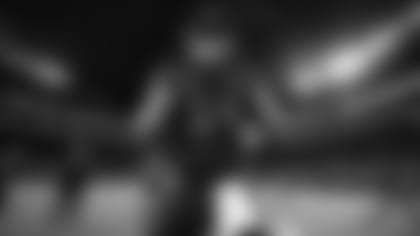 It's the first All-Pro for Kendricks, who was the only Vikings player honored.
"Eric's had a good year," said Vikings Head Coach Mike Zimmer. "He's a good kid, works real hard, has gotten better each and every year. We're happy for him."
Kendricks, a second-round pick in 2015, had his best season as a pro in 2019. He had 130 combined tackles (according to coaches' stats), leading the team in tackles for the fifth season in a row.
He also tied for the league lead among linebackers with 12 pass breakups, and added four tackles for loss, two forced fumbles and two fumble recoveries in 15 games. He suffered a quad injury in Week 16 against Green Bay.
The versatile linebacker was seemingly everywhere on the field in his fifth season. He made a handful of highlight plays, most notably knocking away a fourth-down pass late in the fourth quarter to help the Vikings beat the Cowboys on Sunday Night Football in Week 10.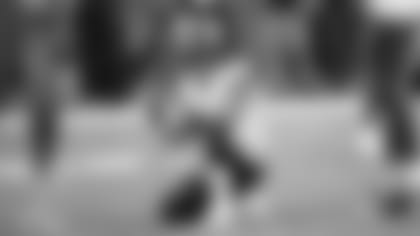 "I take pride in my pass coverage, and not a lot of 'backers get that responsibility I get in pass coverage," Kendricks said. "But I'm OK with that. I embrace the challenge and I'm up for it."
Kendricks was not one of three Vikings players selected to the Pro Bowl last month.
"[Does it] make up for the Pro Bowl? Honestly, I got a lot of texts saying, 'It's bull you didn't make the Pro Bowl,' and things like that," Kendricks said. "But I just always said that I wasn't worried about it and would get what I deserve."
The AP All-Pro team consists of 11 offensive players, 12 defenders and five specialists. Fifty ballots were cast to make up the team.