Palm Beach Tan has been a long-time partner with the Minnesota Vikings Cheerleaders, providing us with the perfect glow all year long.
The tan experts at Palm Beach Tan are spectacular at customizing a regiment for each individual cheerleader to give us a natural look for our specific skin tone. Some of our favorite Palm Beach services are the Mystic Tan and VersaSpa; these spray tan booths are built with the latest technology, making our sessions quick and easy. Both are equipped with an automated voice that guides you through a step-by-step process to ensure a glowing tan is achieved in just one session.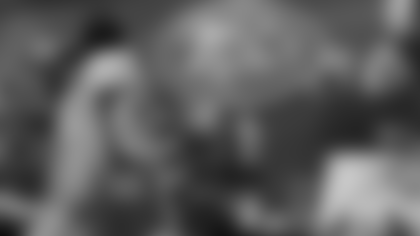 Along with these booths, the staff also provides us with guidance and knowledge in regards to their extensive array of premium skin care products that help ensure our skin stays nourished and healthy. These different products are effective in extending the longevity of our tans, while also keeping the high-quality finish. This is extremely important when we have multiple practices, appearances, photo shoots and game days in close proximity throughout the season.
My teammates and I are extremely thankful for our partnership with PBT. They always keeps us looking our best, while also keeping our skin healthy and natural looking.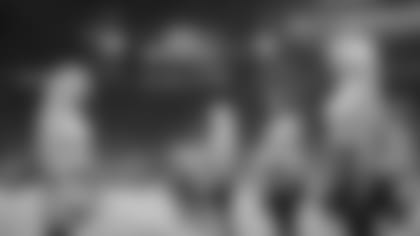 Palm Beach Tan has multiple locations throughout the metro, allowing us to stop in at our own convenience. Having bronzed, hydrated and smooth looking skin all year long allows us to feel confident in everything we do!