The number of regular-season games has increased, but the jersey numbers for certain NFL players could be on their way down in 2021.
NFL Owners met virtually and announced Wednesday that a rule change submitted by the Kansas City Chiefs to expand jersey number options for certain positions was among the proposals that passed.
Running backs, fullbacks, tight ends, H-backs and receivers will now be able to select jersey numbers between 1-49 and 80-89. Defensive backs will be able to select jersey numbers between 1-49, and linebackers can choose numbers from 1-59 and 90-99. Numbers for defensive linemen will continue to range between 50-79 and 90-99. Centers no longer need to have jerseys in the 50s and can instead pick between 50-79. That same range is offered for guards and tackles.
The previous limits were the following:
20-49 for running backs, fullbacks and defensive backs
40-49 and 80-89 for tight ends and H-backs
10-19 and 80-89 for receivers
60-79 for guards and tackles
What does this mean for the Vikings? There are now a lot more options for receivers and tight ends that have not had 88 (retired in honor of Alan Page) or 80 (Cris Carter) as options.
There will be much speculation about whether players who wore single digits in college — including the likes of Dalvin Cook (4), Adam Thielen (9) and Justin Jefferson (2) will take advantage of the expansion or continue to sport the 33, 19 and 18 that people know as part of their Vikings identities.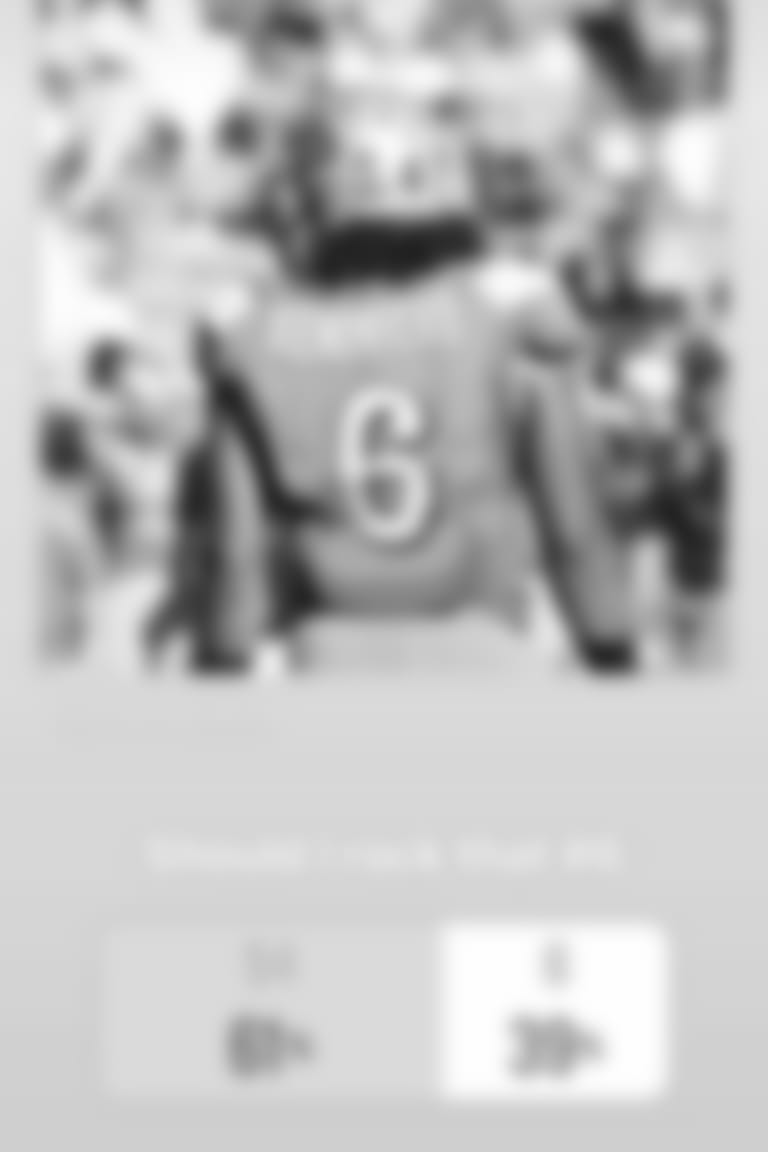 Eric Kendricks asked fans through an Instagram Stories poll if he should "rock that #6" that he wore as a UCLA Bruin instead of the 54 that rests under his oft-flowing curls. For what it's worth, his current jersey number was in the lead at the time of this story's rollout.
Owners also agreed on a few other rule changes, including the elimination of overtime in preseason games. An exhibition contest that ends in a tie at the end of regulation will mercifully remain that way.
Another proposal by the Competition Committee will make the maximum number of players a team can place in the setup zone for kickoffs at nine. The minimum is eight.
The Replay Official and "designated members of the officiating department" may consult with on-field officials and now "advise the game officials on specific, objective aspects of a play when clear and obvious video evidence is present, and/or to address" game administration issues.
The number of elements that will be allowed for consult/advisement expanded to include possession, a completed or incomplete pass, touching of a loose ball, goal line or boundary and whether a player is down by contact when not ruled down by contact on the field.
Scheduling the schedule release
One of the favorite days — the NFL schedule release — each year has now been set for 2021. The NFL announced Tuesday that the complete NFL regular-season schedule will be announced at 7 p.m. (CT) on May 12.
We already know the opponents Minnesota will host and visit in 2021, but we'll be able to bring you the whens on Vikings.com at that time.