December trips to Seattle and Los Angeles will account for nearly half of Minnesota's miles in the regular season.
The roundtrip to and from Sea-Tac checks in at 2,780 miles, and the back-and-forth to LAX will chalk up a season-high of 3,060, giving the Vikings 5,840 miles in a three-week span that will be offset by three home contests.
Based on webflyer.com's mileage calculator, the Vikings total for eight regular-season road games will be 12,566 miles, some 1,688 fewer than last year's total of 14,254.
Minnesota's highest regular-season total in the past four seasons occurred in 2017, when the Vikings racked up 17,114 thanks to an 8,000-mile roundtrip from MSP to London's Heathrow Airport.
The lowest total for eight games in that span was 11,610 in 2016.
2019 Roundtrip Air Mileage
Week 4 | Chicago Bears 696
Week 5 | New York Giants 2,000
Week 7 | Detroit Lions 1,052
Week 9 | Kansas City Chiefs 788
Week 10 | Dallas Cowboys 1,052
Week 15 | Los Angeles Chargers 3,060
Regular-season total: 12,566
Preseason 1 | New Orleans 2,080
Preseason 4 | Buffalo 1,464
Preseason and regular-season total: 16,110
*Minnesota is flying into Appleton and out of Green Bay.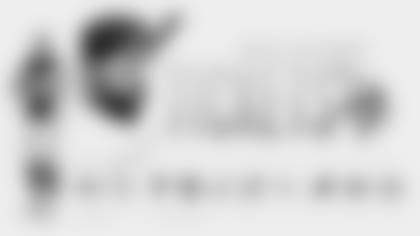 Sign Up For Vikings Ticket Alerts
Be notified of the latest Vikings ticket availability including single game tickets, season tickets, premium seating and more!