EAGAN, Minn. — The Vikings announced Tuesday that Kevin Stefanski is the **Interim Offensive Coordinator** and will take over play-calling duties for the final three regular-season games of the 2018 season.
It's about the only role the 36-year-old hasn't had with the Vikings offense.
Stefanski is in his 13th season in Minnesota and has coached almost every position on that side of the ball.
He was Minnesota's quarterbacks coach in 2017 and through this season after coaching the running backs in 2016. Stefanski was the Vikings tight ends coach in 2014 and 2015, and was the assistant quarterbacks coach from 2009 to 2013.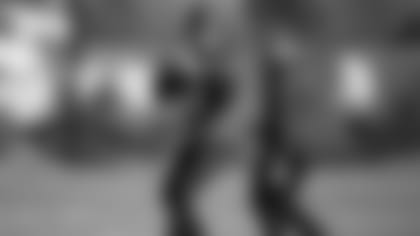 Stefanksi joined the organization in 2006 and spent the first three seasons as an assistant to former Head Coach Brad Childress.
Stefanksi, who played defensive back at the University of Pennsylvania and was a two-time All-Ivy League selection, used an old adage to describe his decision to pursue coaching.
"There's this saying: 'Those who can't, teach,' " Stefanksi told Vikings.com. "I think for me it was, 'Those who can't, coach.'
"Once you're done playing, and you missed that [next level], I think the closest you can come to replicating that joy or that passion is on the coaching side," he continued. "I just think there's something about being in the meeting room, on the field – there's something about the purity of the game and getting really close to that."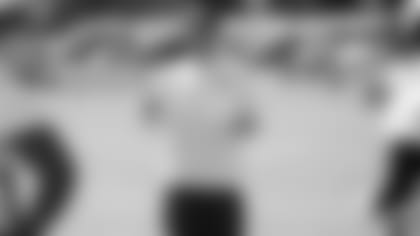 Stefanksi has family ties to professional sports as his father, Ed, has been an executive in the National Basketball Association for nearly two decades.
Ed Stefanski served as the Nets GM from 1999-2007 before accepting the same position with the Philadelphia 76ers, where he stayed until 2011. For the next three seasons, he served as the Toronto Raptors Executive Vice President of Basketball Operations; he then moved to Memphis to take over as the Vice President of Player Personnel for the Grizzlies. He is now a Special Advisor in Detroit with the Pistons.
Kevin Stefanski told Vikings.com that he became passionate about following a similar path to his father as a teenager.
"I saw him doing it at the professional level, and I thought that I could, too, if I just chased it," Kevin said.