Make it two straight Pro Bowls for Justin Jefferson to start his NFL career.
And making it even more special? The dynamic second-year pro found out the news from Hall of Famer Randy Moss.
Jefferson joined Moss and Hall of Fame QB Steve Young on the field before Monday's game to toss a football, chop it up and provide the ESPN broadcasters with lessons on "The Griddy."
The 22-year-old donned Moss's 2000 Pro Bowl jersey for the reveal.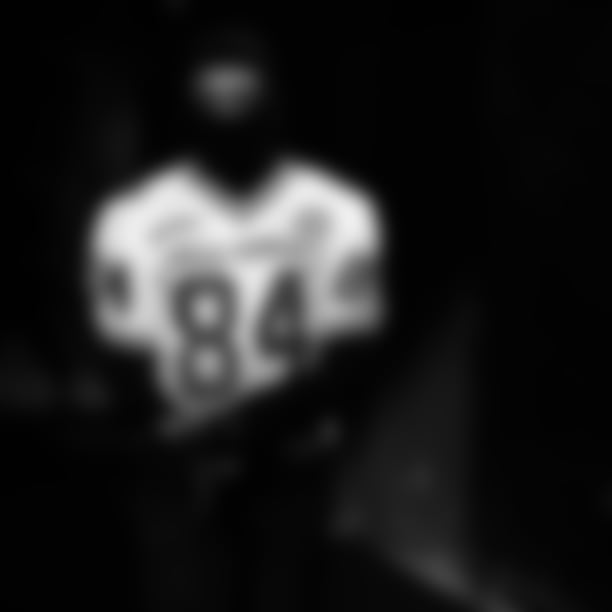 "Hey man," Moss asked, "what are you out here doing in the jersey, brother?"
"I've got to show the love. Hey, it's [the week of] Pro Bowl [announcements], so I wanted to represent," Jefferson said.
"Well, speaking of the selections, on behalf of the National Football League, you're going back for your second year. Congratulations, young man."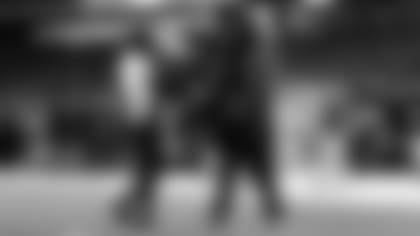 Jefferson joined Moss and Sammy White as the only three Vikings wide receivers to make Pro Bowls in each of their first two pro seasons.
Entering Minnesota's Week 15 game against Chicago, Jefferson ranked second in the NFL with 1,288 receiving yards. He has also recorded 85 catches and eight touchdowns, averaging an impressive 15.2 yards per catch.
Jefferson earned the fifth-most fan votes among all NFL wide receivers, as he has continued to take the league by storm.
The 22-year-old has recorded five different 100-yard games in 2021, including an 11-catch day that featured 182 yards in Week 13 as he set career highs in both categories.
Jefferson told Vikings.com earlier this season that he simply wants to be himself, even as he gets compared to Hall of Famers such as Moss and Cris Carter.
"I'm not trying to be like anyone else. I have my own style, my own swagger," Jefferson said. "I definitely look up to greats like him, greats like Carter. But I don't try to imitate them. I try to be the best player I can be.
"[Moss] had so many different stats and achievements that he accomplished in his career. He has a Gold Jacket, and I definitely want that," Jefferson added. "But I just have to keep playing my own game. I think I'm doing pretty good so far."
Jefferson, a 2020 first-round pick, also made the Pro Bowl a year ago when he set a Super Bowl-era rookie record with 1,400 receiving yards.