EAGAN, Minn. – The Minnesota Vikings had "40 for 60," and the roster had 39 players standing proudly with Joe Kapp.
An incredible leader, Kapp quarterbacked the Vikings to the 1969 NFL Championship — and the team's first Super Bowl appearance — with a resilient spirit and innate toughness that matched contemporary linebackers.
But the words he used when declining a team MVP award at a banquet became a rallying cry for Vikings players and fans.
The Vikings Legend perhaps is most recognized for his response to being named the team's MVP; he refused to accept the award, saying, "There is no one Most Valuable Viking. There are 40 Most Valuable Vikings."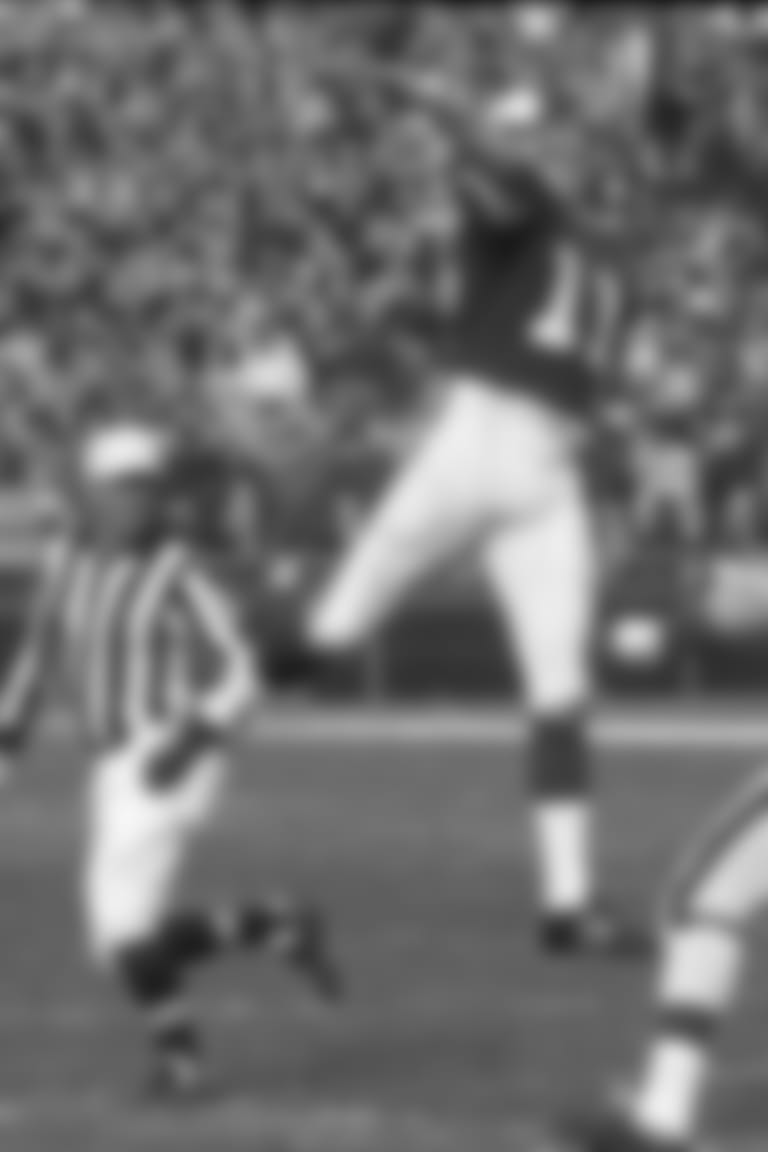 The slogan referred to that era's roster maximum of 40 players doing whatever it took for all 60 minutes, never relenting the will to win.
Kapp passed away Monday at age 85 after a remarkable life that included leading the University of California to a Rose Bowl, the BC Lions to the Grey Cup and the Vikings to a Super Bowl. He's the only player to quarterback teams to that combination of bowl games.
In lieu of flowers, donations can be made to the Joe Kapp scholarship for Latinx students at Cal through the UC Berkeley Chicanx Latinx Alumni Association (ucbclaa.org).
Although he played just three seasons for the Vikings, he made an impact that has inspired generations.
"Men like Joe Kapp are the cornerstones the Minnesota Vikings franchise was built upon," Vikings Owner/President Mark Wilf said. "Joe's toughness and competitive spirit defined the Vikings teams of his era, and his tenacity and leadership were respected by teammates and opponents alike. We mourn Joe's loss with his family, friends and Vikings fans around the world."
Pro Football Hall of Fame safety Paul Krause joined the Vikings in 1968, a season after Head Coach Bud Grant and Kapp began working together to start a decade of dominance by the once fledgling franchise. Krause said "everybody loved Joe Kapp."
"He was a great leader, a great friend and he really held our team together," Krause said. "He was a guy who liked to have fun and win football games, and that's what counted. I respected him for his love of the game and love for his teammates. We lost a good friend."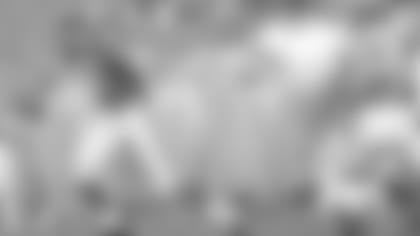 Dave Osborn and Clint Jones shared a backfield with Kapp for all three of his Vikings seasons. They both recalled Kapp's greatness as a teammate.
"Joe is one of my favorite teammates of all time and a great friend," Osborn said. "All Joe wanted to do was win. It didn't matter to him if he gained one yard or completed one pass; all he cared about was winning and what was best for the team. I'll miss him."
Jones added: "Joe brought people together, and that's a testament to his character. He led by example and would sacrifice for others. He was just an excellent teammate; he always put his team before himself. We had so many golden memories from those days, and he stayed upbeat and had that fire until the end."
Gene Washington, who teamed with Jones at Michigan State before joining the Vikings as a fellow first-round pick in 1967, described a lasting impact.
"Joe was a faithfully inspirational friend. He touched my heart, and he was so very special in my life," Washington said. "Every day is a gift, and Joe's memory will always live on as a wonderful treasure that Claudith, our family and I will cherish forever."
The 40 for 60 origin and lasting effects were among the fond memories shared during a special Chalk Talk event at Twin Cities Orthopedics Performance Center in September 2019.
"It was all-for-one, one-for-all. That was so corny that we couldn't go with that, so we had various slogans," longtime captain and Vikings Ring of Honor defensive end Jim Marshall said. "Joe Kapp came out with the best one, '40 for 60.' Carl Eller and I came up with, 'We'll meet at the quarterback.' We were all engaged in bringing the team up to the highest quality we could."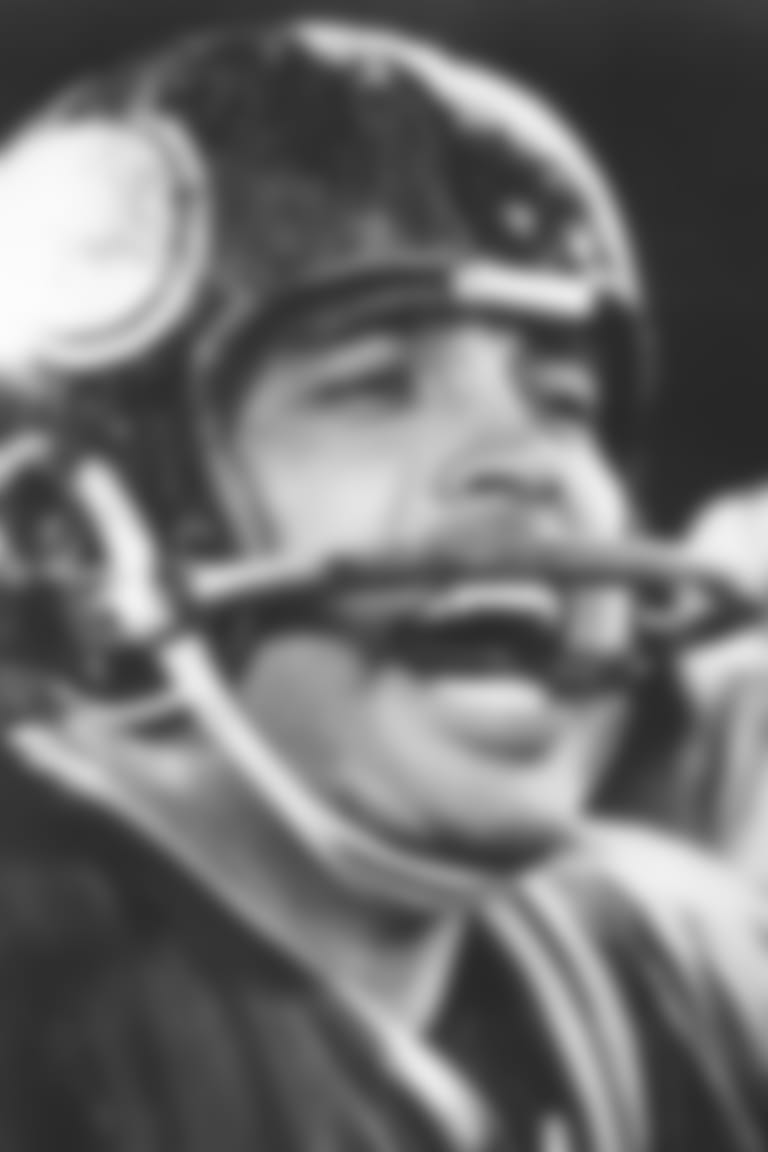 Gary Larsen, the Marines veteran who teamed along the line with Marshall, Eller and Alan Page to form the original Purple People Eaters, remembered the banquet scene.
"They voted Joe Kapp the most valuable player, he got up in front of the room and said, 'There is no one valuable player. There's 40.' So it kind of went on from there," Larsen recalled.
Cornerback Bobby Bryant joined the Vikings as a seventh-round pick in 1967.
"He coined the phrase, and that's the way we went, to have 40 players playing together for 60 minutes. If we do that, we can be a winner," Bryant said.
Receiver John Henderson played for the Vikings from 1968-72. He kept memorabilia that was created with the slogan.
"You didn't give up," Henderson said. "If you had momentum, you wanted to sustain momentum for 60 minutes."
He said the mantra meant more because of what teammates thought of Kapp.
"Joe Kapp was a true inspirational leader. Every play in the huddle, you make eye contact with him and could see the passion in his eyes and his desire to win and perform, to execute," Henderson said. "That inspired us as players to do the same. We didn't perhaps have the greatest talent on our team, but we had an attitude, and Joe had a lot to do with that. He was scrappy, he would give his body up, and if he could do it, we felt like we could do the same thing, so we played for each other."
Kapp accented his moxie with a combination of jump passes, bootlegs, QB runs that usually ended with him delivering a hit and the will to win.
Proud heritage and historic games
Descended from Mexican-American (mother) and German (father) heritage, Kapp was Viking through and through.
Born in Santa Fe, New Mexico, on March 19, 1938, Kapp and his family later relocated to California, where Joe and his four younger siblings were raised primarily by their mother.
He played quarterback for Hart High School in today's Santa Clarita, and he also shined on the basketball court.
Kapp starred collegiately at the University of California – Berkeley, where he led the Golden Bears to a 1958 conference championship and then to the Rose Bowl. The impressive campaign earned him All-American honors, and he received the W.J. Voit Memorial Trophy as the Pacific Coast's outstanding football player.
Kapp initially was selected by Washington in the 1959 NFL Draft but was not contacted by the team; he instead signed with the Canadian Football League's Calgary Stampeders and General Manager Jim Finks, who would go on to hold the same position with the Vikings from 1964-73.
He garnered a reputation for his toughness, ability to extend plays with his legs and his willingness to take on defenders with full physicality.
Kapp was acquired in 1961 by the BC Lions, who traded four starting players to Calgary in exchange for the quarterback. Two years later, he led the Lions to the 1963 Grey Cup, a loss, and then to the program's first Grey Cup victory in 1964.
Prior to the 1967 CFL season, Kapp reunited with Finks when he joined the Minnesota Vikings in a multi-player trade between the CFL and NFL – one of the few transactions to take place between the two leagues.
"There is no guarantee that Kapp will measure up to National League demands of a quarterback," wrote the Minneapolis Star, "but Joe has plenty of experience in his favor."
Kapp went on to prove he had the exact balance of scrap and skill to take the NFL by storm.
He played for Grant, who had faced the quarterback in the CFL while coaching the Winnipeg Blue Bombers. Finks and Grant saw Kapp as best-suited to replace Fran Tarkenton, who had been traded to the Giants.
"I figure that I can't scramble like Tarkenton, but I've got to move around now and then," Kapp told the Minneapolis Star in 1967. "I mean, I may not run with much speed, but I make up for it with a lot of desperation."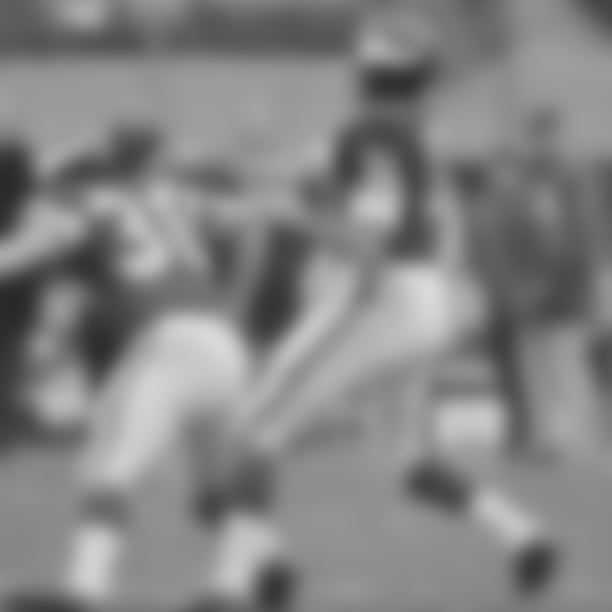 Then 28 years old, Kapp started 11 of 14 games in his debut season as a Viking, taking over for QB Ron Vander Kellen. He led Minnesota to its first-ever playoff appearance the following season, where they fell to the Baltimore Colts.
Kapp is most known for his conducting of the 1969 Vikings, whom he led to the organization's first-ever Super Bowl appearance. Early that season, he tied an all-time NFL record when he threw seven touchdowns in one game (against the Colts).
After missing Week 1, Kapp returned and set Vikings records by passing for 449 yards and seven touchdowns in leading Minnesota to 622 yards of total offense in a 52-14 dismantling of the defending NFL Champion on Sept. 28, 1969.
The yardage has since been topped, but Kapp remains tied for the NFL record for scoring passes in a game. He was the fifth player in league history to throw seven touchdowns in a game. It wasn't accomplished again until Peyton Manning did so in 2013. Nick Foles (also 2013) and Drew Brees (2015) are the only other two players since Manning.
Kapp helped the Vikings achieve a 12-2 record in the regular season before defeating the L.A. Rams in the Western Conference Championship Game and the Browns in the final NFL Championship Game. Minnesota fell 23-7 to Kansas City in Super Bowl IV.
Sports Illustrated nicknamed Kapp "The Toughest Chicano" on the cover of its July 20, 1970, issue, paying homage to his Hispanic heritage.
The Vikings and Kapp could not reach an agreement to return him for the 1970 season, and he played his final NFL season with the Boston Patriots. Kapp's lawsuit against the terms of the contract eventually led to free agency.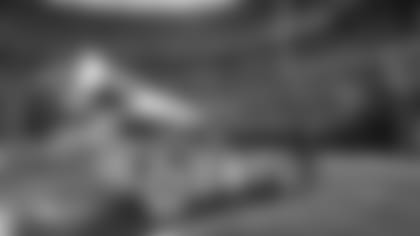 Kapp also found success in the entertainment industry, appearing in more than 50 roles on television and in feature films, including The Longest Yard.
Kapp left his legacy not only on football and film but also on his family.
The father of four children was known as a "gentle and generous soul" to those close to him. His family wrote:
It was difficult to walk out of a restaurant without him asking someone to dance if he heard a song he liked. The person usually danced with him. As a father, he never missed a sporting event or musical performance. He took his kids to school and sang them to sleep at night. Joe loved his family and California and brought the sunshine wherever he went with his unending charisma, intensity and good humor.
Kapp reconnected with Cal as the program's head coach from 1982-86. His first season was capped by "The Play" against Stanford in "The Big Game." The Golden Bears executed an improbable five-lateral play for a touchdown and 25-20 win over the Cardinal to Cal radio broadcaster Joe Starkey's screams of "The band is on the field."