Crown Royal collaborated with the Minnesota Vikings this year to create the "That Deserves a Crown" awards to be presented to civic organizations who are making positive impacts in the community.
While many organizations have done admirable work in the Twin Cities, the Vikings and Crown Royal are pleased to announce the selection of Northside Funders Group and Lake Street Council as the winners of the awards.
Crown Royal will present $1,000 grants to both organizations to honor their giving spirits.
Here is more information on the organizations that have helped members of the community respond to adversities since their founding and especially in a 2020 filled with challenges.
Founded in 2008, Northside Funders Group has guided investments in North Minneapolis to "collectively learn and share resources to increase everyone's impact."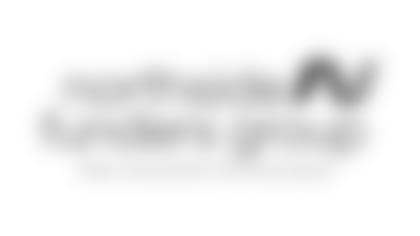 Northside Funders Group hired its first executive director in 2013 and developed its Blueprint for Action, outlining opportunities for impact and identifying the best ways to make meaningful changes. Emphasis has been placed on building thriving learning communities, social capital and thriving economies, with support for education and wealth building in a small business ecosystem.
The COVID-19 pandemic has challenged those goals by forcing distance learning, which has heightened Minnesota's equity gap, and caused numerous hardships on small businesses.
Northside Funders Group secured $150,000 from the Minnesota Council on Foundations and received an additional $100,000 from The Jay and Rose Phillips Family Foundation of Minnesota, then released a grant application process. The effort grew in response to overwhelming needs, with Northside Funders Group raising a total of $517,980 that it used to support 117 small businesses in North Minneapolis.
Founded in 1967 in response to the negative effects of suburbanization that included racial segregation, disinvestment, vacant properties and demolitions along the Lake Street corridor, Lake Street Council engages, serves and advocates for the area's business community to "ensure the vitality and prosperity of the commercial corridor."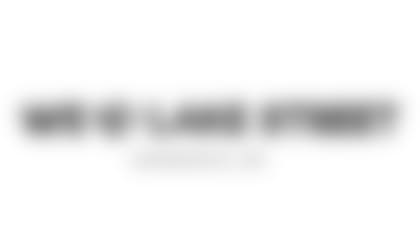 In 2005, the Lake Street Council became a 501(c)(3) nonprofit organization with a stronger mission to engage, serve, and advocate for Lake Street's small businesses.
In addition to the challenges brought by COVID-19, Lake Street's small businesses and community organizations have been recovering from damages when some turned the protests that followed George Floyd's death in May into violent and destructive riots.
Lake Street Council formed the We Love Lake Street fund that has raised $11 million with donations from more than 70,000 people.
More than 300 Lake Street businesses and nonprofits received money from grants that totaled $5.5 million in Lake Street Council's first round of funding. A majority — 82 percent — of the groups that received grants are owned by Black, Indigenous, People of Color (BIPOC) or immigrants. Organizations with annual revenues of less than $3 million and fewer than 100 employees were eligible to apply. Click here for an enhanced breakdown of grant recipients.