Vikings Assistant Director of Pro Scouting Chris Blanco and National Scout Chisom Opara have been selected to participate in the inaugural NFL Coach and Front Office Accelerator Program.
The two-day Accelerator will convene more than 60 diverse head coach and general manager prospects from all clubs and the NFL, along with ownership representation from all 32 clubs. It was added to the Spring League Meeting, which will be hosted May 23-24 in Atlanta.
The program will provide senior women and minority prospects with leadership development sessions with football operations experts and facilitators, as well as time spent networking directly with club owners. The effort is designed to continue building a diverse hiring pipeline for future head coach and general manager positions throughout the League.
"The NFL is committed to diversity and inclusion and this program is the latest in a series of steps designed to improve our hiring practices," NFL Commissioner Roger Goodell said in a press release. "The program ensures that clubs receive exposure to high performing, up-and-coming NFL talent."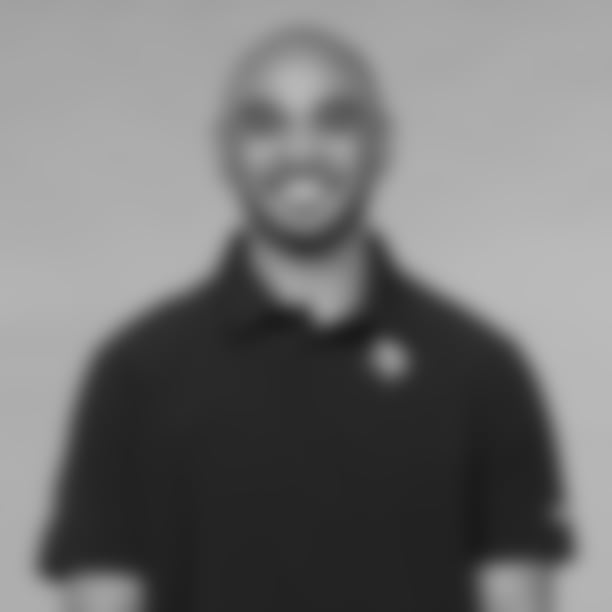 Blanco joined the Vikings in 2021, which was his 10th NFL season. He launched his career with Houston and worked with the Texans for nine seasons. Blanco worked his way up from a role as a pro personnel assistant to a player personnel scout to a pro scout. He helped Houston win the AFC South five times (2012, 2015-16, 2018-19).
A two-year starter at cornerback, Blanco earned a bachelor's degree in sociology. He followed with a Juris Doctorate from the University of Iowa College of Law.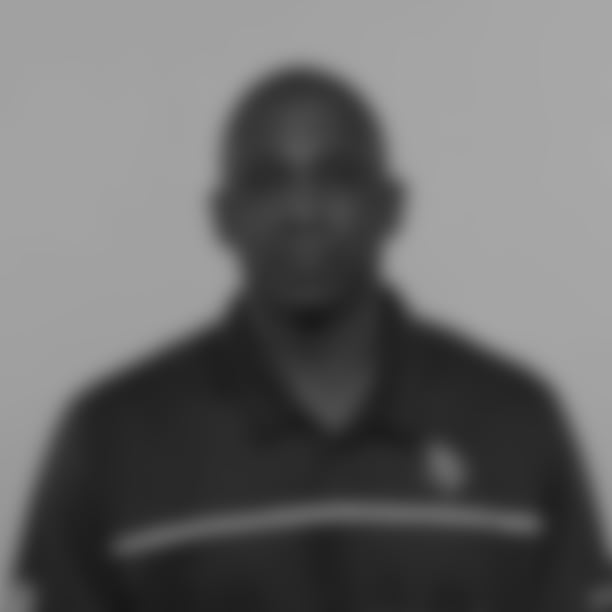 Opara is preparing for his fifth season with the Vikings and 19th in an NFL personnel department. He began his career in 2004 as a player personnel assistant with the Baltimore Ravens before joining the Cleveland Browns the following season.
Opara worked his way up to Director of Player Personnel during his time with the Browns (2005-17).
He followed a college career at Princeton in which he ranked second in receiving yards (2,198) and third in receptions (154). Opara was a team captain in his senior year and garnered Second-Team All-Ivy League honors.
The Ravens signed Opara as an undrafted free agent in 2003, but he was released at the end of training camp. Opara earned a bachelor's degree in politics from Princeton.
Each club nominated "rising prospects" to participate in the Accelerator.