A daughter's labor of love is continuing to make an impact on the lives of many.
Through the Banks of the Red Cedar, a documentary produced by filmmaker Maya Washington, tells the story of the first fully integrated college football team in America.
The award-winning film will air for the first time on the Big Ten Network at 7 p.m. Tuesday, Nov. 10.
Through the Banks of the Red Cedar highlights Michigan State University head football coach​ ​Duffy Daugherty​'s innovative recruitment strategy: scouting the best Black football talent from the Jim Crow South to build a powerhouse football program that looked demographically closer to the teams we see on the field today than any other historically white institution in the 1960s. It was an unprecedented move that changed the sport of football and opened doors for athletes of all ethnic backgrounds today.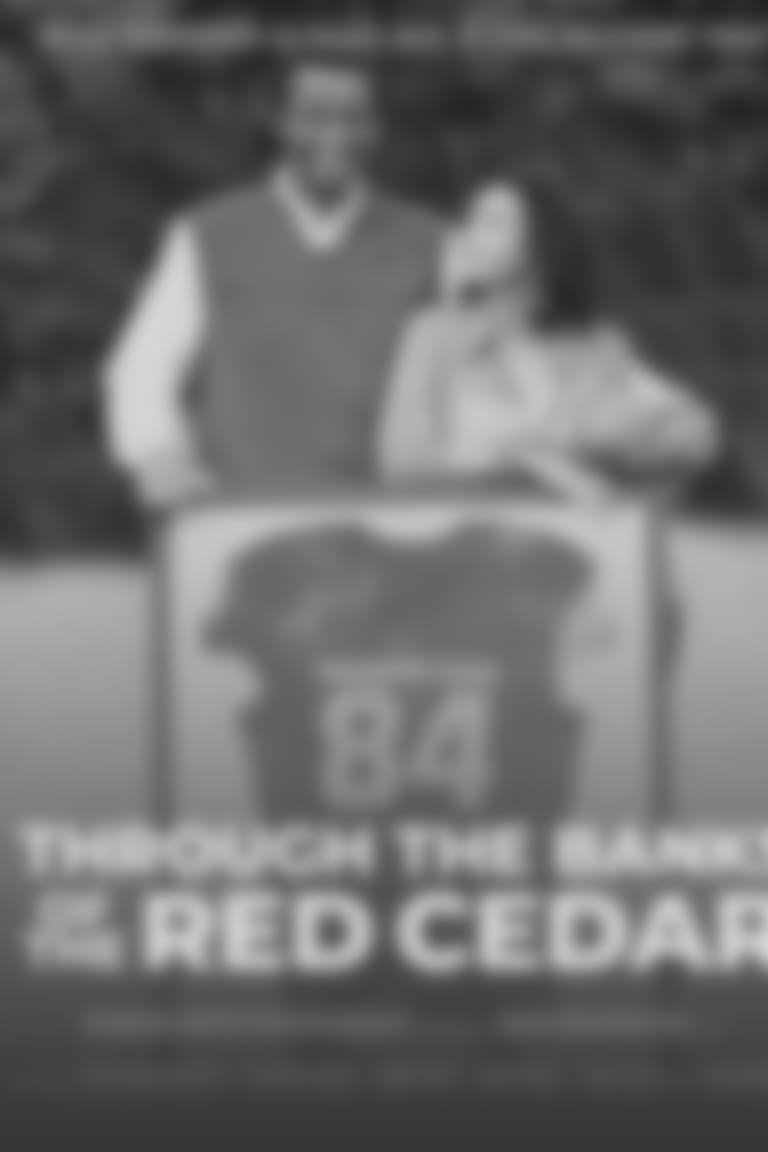 Gene Washington, who played for the Vikings from 1967-72, was recruited from La Porte, Texas, in the Segregated South to play football for the Spartans on a track scholarship in 1963. Gene played alongside fellow College Football Hall of Famers Bubba Smith, George Webster and Clinton Jones on the highly decorated 1965 and 1966 MSU football teams. They made history when all four Spartans were drafted in the first eight picks of the 1967 Draft.
Minnesota drafted Jones and Washington at the No. 2 and No. 8 overall spots, respectively.
"Making this film was not only an opportunity to illuminate the struggles that Black athletes in America faced in the '60s, it was also a journey to better appreciate the sacrifices my dad and so many others made for the sport. Anything Black athletes have achieved today is on the shoulders of the early pioneers from my dad's generation and before," said Maya Washington. "The impact that my father and his teammates had at Michigan State, and later with the Vikings, still lives on today."
Through the Banks of the Red Cedar first premiered at the Detroit Free Press Freep Film Festival, and it has been a go-to for universities and scholarly communities since 2018 as a catalyst for intergenerational conversations about race and sports. The Big Ten Network broadcast premiere of this film comes at a time when families in America are looking for ways to think deeply about racial justice and consider how what happened more than 50 years ago is still relevant today.