The Vikings announced May 6 that they had signed Marshall cornerback Keith Baxter, who was undrafted out of Marshall.
As a senior in 2015, Baxter recorded 21 tackles (15 solo), a tackle for loss, a sack, five pass breakups and one interception in 13 games. Baxter played 29 career games for Marshall and totaled 66 tackles (44 solo), 14 pass breakups and two interceptions.
Here are five things to know about Baxter: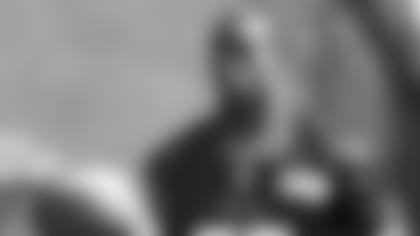 Baxter attended Homestead High School in Homestead, Florida, where he returned three interceptions for touchdowns. Baxter isn't the first product of the Homestead football team to make it to the NFL, joining former players James Burgess and Bobby McCray, Arizona Cardinals wide receiver John Brown and Vikings defensive end Thieren Cockran, who also signed as a free agent by Minnesota following the NFL Draft.
2. Learned from a lineage
While playing for Homestead, Baxter learned under Coach Bobby McCray, Sr., whose son played for the Jaguars and Saints over seven seasons in the NFL. McCray also coached Brown, who's had a successful first two seasons with the Cardinals.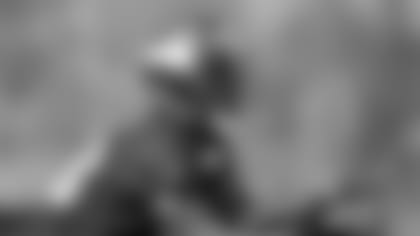 Baxter chose to play for Marshall University, where his father, Keith Baxter, Sr., was a well-known receiver.  Baxter's father lettered on three Herd teams with winning records (1985-87), including the NCAA Division I-AA national runner-up club in his senior season, and finished his collegiate career with 15 receiving touchdowns.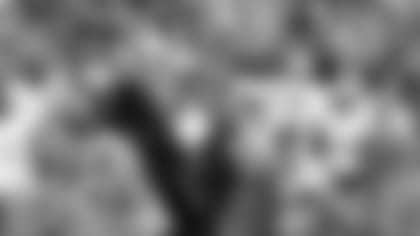 4. Heard hunting for opportunities
No members of the Thundering Herd were selected in the 2016 NFL Draft. Since the draft wrapped up, however, Baxter is one of six Marshall players to sign contracts with NFL teams. He joins WR Davonte Allen (Bills), WR Deandre Reaves (Chargers), OL Sebastian Johansson (Chargers), RB Devon Johnson (Panthers) and CB Corey Tindal (Bengals).
Baxter majored in Health Science at Marshall and received his bachelor's degree in May 2015.