EDEN PRAIRIE, Minn. — The Vikings on Monday announced the signing of offensive lineman Josh Andrews.
The 26-year-old Andrews played at Oregon State University before joining the Eagles in 2014.
The addition of Andrews means the Vikings now have 14 total offensive linemen on their roster.
Here are five things to know about the newest Minnesota Viking: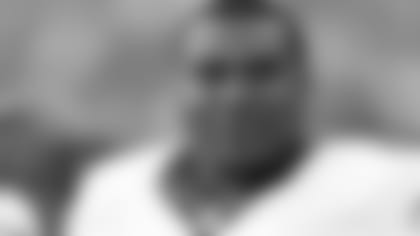 Andrews is a recent Super Bowl champion as he spent time on Philadelphia's practice squad during the 2017 season. The Eagles scored a 41-33 win over the Patriots in Super Bowl LII on Feb. 4 at U.S. Bank Stadium.
Andrews joined Philadelphia as an undrafted free agent in the spring of 2014 and has primarily spent time on the practice squad over the past four seasons. He has appeared in 16 career games with one career offensive snap and 70 career snaps on special teams.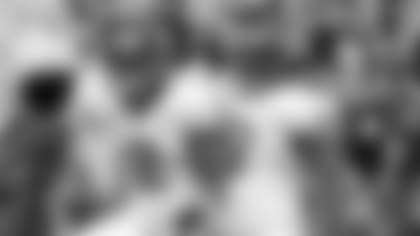 The California native made 32 career starts at Oregon State, including the final 30 in a row. He began his career as a center but moved to left guard during his sophomore season with the Beavers.
Andrews played both offensive tackle and guard at Colony High School in Southern California. He was a three-year starter and earned All-Mt. Baldy league and All-CIF Central Division honors three times each.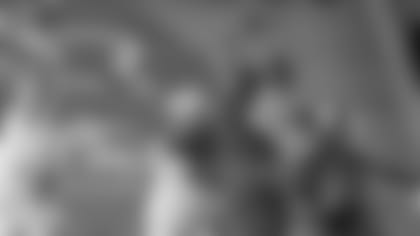 Andrews joins fellow lineman Mike Remmers as the only two Oregon State players on Minnesota's roster. The pair were with the football program together from 2009 to 2011. Remmers played right tackle before moving to left guard because of an injury to Nick Easton for the Vikings in 2017, his first season with Minnesota.