Alex Boone is the newest member of the Minnesota Vikings offense. The team announced his signing on Thursday, a day after free agency began for NFL teams.
Boone played at Ohio State and had been with San Francisco since 2009. He started 59 of the 60 regular-season games he's played over the past four years for the 49ers.
Boone also made six postseason starts, including Super Bowl XLVII against Baltimore, when San Francisco became the first team in Super Bowl history to have a 300-yard passer, a 100-yard rusher and two 100-yard receivers.
Boone, who will turn 29 in May, is an Ohio native.
Here are five things to know about Boone:
1. Plenty of size and versatility
Boone stands at a whopping 6-foot-8, meaning he'll be tied for the tallest player on the roster along with tackle Phil Loadholt. The 300-pound Boone also has versatility, as he's played both tackle and guard in his career.
Boone has squared off against the Vikings twice in his career, including the 2015 season opener. But he'll see some familiar faces around Winter Park, most notably in Vikings offensive line coach Tony Sparano, who was San Francisco's tight ends coach last season. Former 49ers teammates Shaun Hill (2009) and Kevin McDermott (2013) are also now with the Vikings.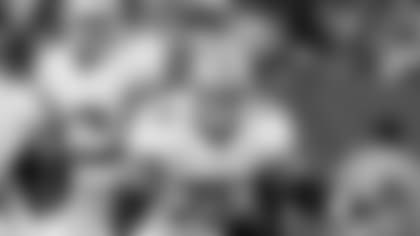 Boone will bring a physical yet disciplined aspect to Minnesota. Boone made 13 starts last season and was whistled for just four penalties – one false start and three holding calls – according to ProFootballReference.com.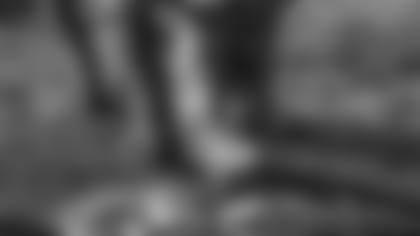 The San Francisco Zoo named a black baby rhinoceros "Boone" after the offensive lineman, who was invited to be zookeeper for a day in January 2013. Boone, a noted animal lover, visited with and fed the rhino, as well as giraffes, polar bears and other animals.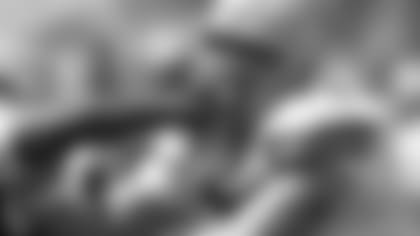 5. From undrafted to a starter
Boone, who was a two-time All-Big Ten and one-time All-America selection at Ohio State, joined the 49ers as an undrafted free agent in 2009. He spent that season on the practice squad and finally made his debut in the 2010 season finale. Boone made his first career start on Sept. 9, 2012, and totaled 59 starts in the past four seasons.