U.S. Bank Stadium Turf Suites | Minnesota Vikings – vikings.com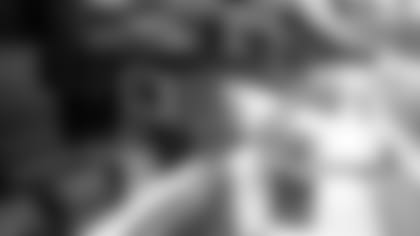 Valhalla Suites
Valhalla Suites at U.S. Bank Stadium are the lowest non-field suites in the NFL and offer one of a kind field views and premium amenities. With just 12 total Valhalla Suites inside U.S. Bank Stadium, Valhalla suites are the most exclusive suites available. Each suite is appointed with the finest materials, fit and finish and are located on the home sideline just rows behind the team bench. Valhalla Suite guests also have access to the exclusive Founders Lounge, a private bar and seating area located feet from the suites that is only available to Valhalla Suite guests.
• 28 ticket and 36 ticket suites available
• Drink Rail Seating and Premium Leather Furniture
• All-Inclusive Food & Beverages
• In-suite restrooms (select suites)
• Lowest Non-Field Suites in the NFL
• Founder Lounge Private Access (All-Inclusive)
• Medtronic Club Access (All-Inclusive)
Tickets currently unavailable.