Everyone loves happy hour. The workday is over, and it's time to unwind. In 2020, times are different, but that doesn't mean that happy hour needs to be canceled. Connecting with friends is more important now than ever before, so it's time to gather your friends virtually via Zoom, Skype or Facetime.
You can't have a happy hour without snacks and your favorite beverages which is why Vikings Women has teamed up with Midwest dairy farmers. Dairy can elevate your happy hour with nutrition and flavor in snacks and beverages.
Keep reading for a one-stop shop of snack ideas, a recipe from Caitlin Thielen, beer/wine cheese pairing suggestions and how to combine dairy into your cocktails and mocktails.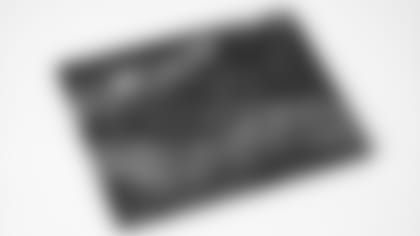 Vikings Women #SkolwithDairy Cheeseboard Giveaway
Share a glimpse of your virtual happy hour on Instagram to enter a chance to win a beautiful Vikings Collection Cheeseboard by Cambria!
1) Host your own virtual happy hour.
2) Snap a picture and post by 11:59:59 p.m. CT on Sunday, October 4, 2020 to your Instagram Story including the hashtag #SkolwithDairy.
All valid entries will be entered into a random drawing and a winner will be selected to receive the Vikings Collection Cheeseboard. See official rules here. This sweepstakes is not sponsored by Instagram.
To help you celebrate and share on Instagram, we've added these new sticker options to Instagram. Find them by searching "MWD" or "Midwest Dairy."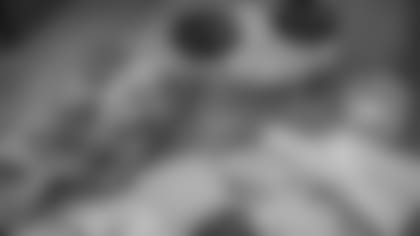 Coming up with creative delicious snacks while at home can be a challenge. Dairy provides the full package of taste and nutrition so here is a great list of both sweet and savory snack options for your virtual happy hour.
Savory: ½ cup cottage cheese, 2 tablespoons of your favorite salsa and ¼ cup canned black beans (drained and rinsed)
Sweet: ½ cup cottage cheese, 1 cup of your favorite fruit (fresh, canned or frozen fruit will work)
3 cups of popcorn sprinkled with grated parmesan cheese
2 slices of toasted bread, 1 oz ricotta cheese and topped with 1 tablespoon of fig preserves and garnished with fresh or dried thyme.
1 oz fresh mozzarella pearls, sliced grape tomatoes, fresh basil leaves, 1 tablespoon balsamic vinegar, 1 tablespoon extra-virgin olive oil, salt and pepper to taste.
Charcuterie platter, a fan favorite! Check out these suggestions for creating a platter that deserves a touchdown dance:
Select a variety of meats (such as Genoa salami, pancetta, prosciutto, etc.) that offer an assortment of mild, medium and bold flavors.
Select at least three cheeses: a mild, medium and sharp. A softer cheese like Brie is a great mild option. For a medium cheese, Gruyere and Gouda will pair well with most beers and wines. A blue cheese or a sharp cheddar can be a great addition to the platter. Consult your local grocery cheese department if you need recommendations on new cheese options.
Choose crackers and bread that are mild in flavor and sturdy enough to hold toppings on them.
Add seasonal fruits. Grapes and berries are always a favorite for a charcuterie platter.
Jams or preserves add flavor and sweetness to balance out the dry and salty meat and cheese.
Other spreads such as hummus, pate or a white bean dip can be great spread on a sliced baguette for stacking meat and cheese on top.
Extras such as roasted nuts, olives, dark chocolate bites can certainly be wonderful additions.
Check out this healthy banana bread recipe provided by Caitlin Thielen, wife of Vikings WR Adam Thielen. Greek yogurt adds great texture and flavor to the bread and offers a boost of additional protein.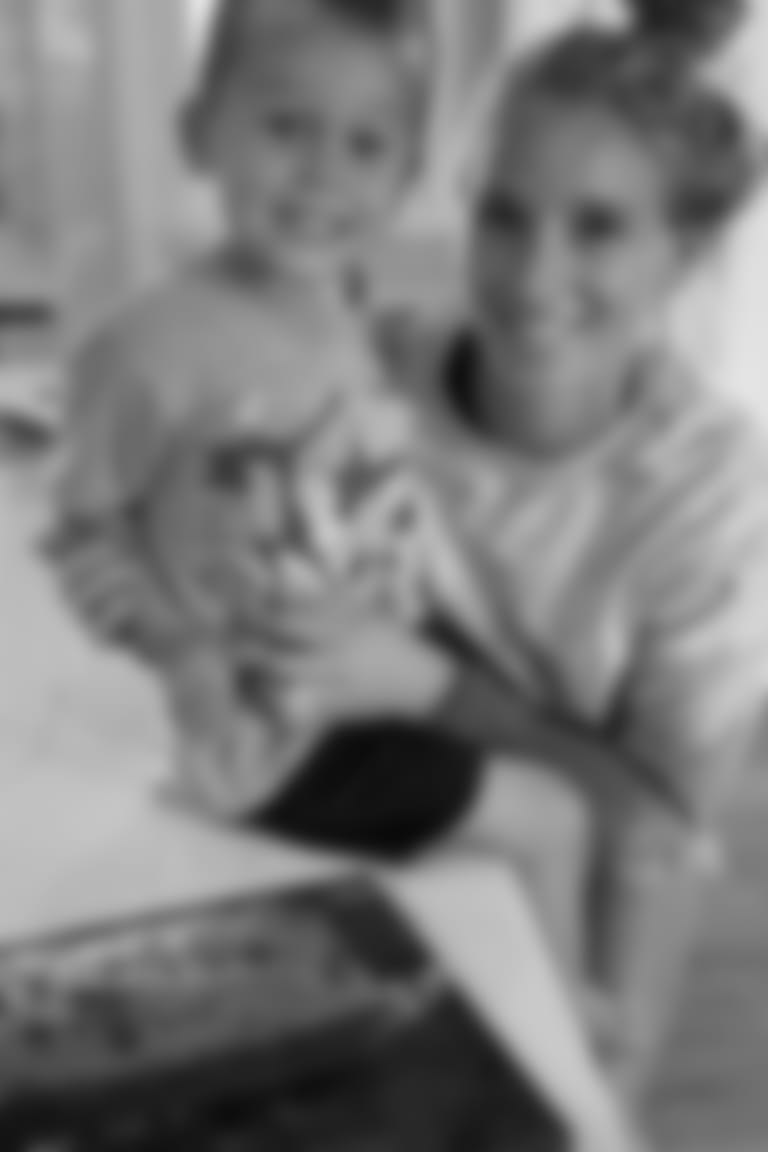 Greek Yogurt Banana Bread
1/2 cup plain Greek yogurt
2 medium-size, ripe bananas, mashed (1 cup)
6 tablespoons maple syrup
(optional) 1/4 cup light brown sugar*
1 teaspoon vanilla extract
1/2 teaspoon ground cinnamon
1-1/4 cup white whole-wheat flour
Optional add-ins: 1/2 cup dark chocolate chips/dried fruit/nuts/etc.
Preheat oven to 350ºF, and lightly grease a 9" x 5" bread pan.
In a large mixing bowl, lightly beat the eggs. Add the yogurt, bananas, maple syrup, brown sugar (if using), and vanilla, whisking until smooth.
Stir in the oats, baking soda, and cinnamon. Lastly, gradually add in the flour and gently stir it in until combined. Do not overmix. If you're including any add-ins such as chocolate chips, nuts or dried fruit, fold them in now.
Pour the batter into the prepared loaf pan and bake for 35-40 minutes or until a toothpick inserted into the center comes out clean.
Remove the bread from the oven and let it cool in the pan for about 10 minutes before transferring it to a cooling rack to cool.
Recipe adapted from Pinterest
While there are no hard or fast "rules" for pairing cheese with wine and beers, these suggestions are a great place to start when thinking of your own pairings:
A Sauvignon Blanc, pilsner or a wheat beer + mild cheddar cheese
Syrah/Shiraz, a pale lager or a nut-brown ale + Gouda cheese
Riesling, hard cider or porter + Gorgonzola cheese
Stout beers and Port wine + blue cheese
Chardonnay + Camembert and Brie-style cheeses
Red wines + aged Gouda and Cheddar and other aged hard cheese
Shake up your cocktails and mocktails at home with dairy. Check out this article for endless ideas of how to add rich texture and creaminess to your drink.
Midwest Dairy® represents 5,800 dairy farm families and works on their behalf to build dairy demand by inspiring consumer confidence in our products and production practices. We are committed to Bringing Dairy to Life! by Giving Consumers an Excellent Dairy Experience and are funded by farmers across a 10-state region, including Minnesota, North Dakota, South Dakota, Nebraska, Iowa, Illinois, Missouri, Kansas, Arkansas and eastern Oklahoma. To learn more about dairy foods, farmers, and sustainability, please visit USDairy.com and follow @DairyGood on Instagram, Twitter, and Facebook.