Sid Hartman, the legendary sports writer who covered the Vikings entrance to the National Football League, will be the namesake for the media entrance at U.S. Bank Stadium.
Hartman, 96, took a **special tour** this week of the nearly complete venue that is set to host its first football game on Aug. 28 when San Diego visits Minnesota in the preseason.
In addition to walking through the Sid Hartman Media Entrance with Vikings Executive Vice President of Public Affairs and Stadium Development Lester Bagley and *Star Tribune *Pro Sports Editor Chris Miller, Hartman visited the seat he'll have in the press box.
"Sid has covered the Vikings since their inception," Bagley said. "He's an institution within our community, with athletes and the national media who cover professional and collegiate sports.
"He's been an incredible journalist who has chronicled the evolution of the Vikings over the years, and we just appreciate him so much," Bagley added. "The Wilf family, the Vikings organization, all of our coaches and players love Sid. This is the least we can do to honor him."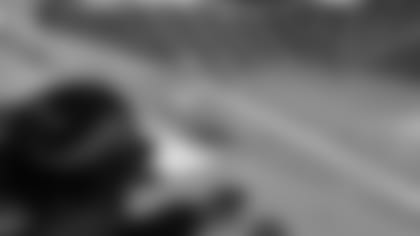 The entrance features a floor-to-ceiling mural with multiple images of Hartman's storied career, including his presentation of Bud Grant for enshrinement in the Pro Football Hall of Fame in Canton, Ohio, in 1994.
Hartman has continued working for nearly a quarter-century since and has covered all nine head coaches in Vikings history.
"Sid is obviously a huge icon in the State of Minnesota, but he's also nationally known as one of the best sports writers this country has ever had," Vikings Executive Director of Public Relations Bob Hagan said. "It's great that the Vikings are able to honor Sid by having the Sid Hartman Media Entrance. He deserves it. I think it's going to be great for years to come for people to come through there and know the person and character he is in this community.
Hagan said Hartman's work ethic "is still as high today as it has ever been."
"I think most people know he's 96 years old, but he still comes out to all of the Vikings media availabilities, as well as all the other professional sports teams in town and the University of Minnesota," Hagan said. "He's still on the radio six days a week, he does his column and he has a TV show, so he's still everywhere.
"He's a great inspiration to many young people working in this business or any business with his work ethic," Hagan continued. "His number one word is loyalty, and he has created many great relationships that have lasted a lifetime at the Vikings and throughout the State of Minnesota in all walks of life."