Vikings Sign Former Eagles RB Kevin Monangai
*Mankato, MN* (August 4, 2016) – The Minnesota Vikings have announced that the club has signed RB Kevin Monangai.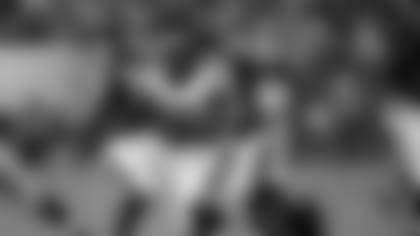 This article has been reproduced in a new format and may be missing content or contain faulty links. Please use the Contact Us link in our site footer to report an issue.