EAGAN, Minn. – In partnership with the Minnesota Sports Facilities Authority (MSFA), KultureCity and 3M, the Minnesota Vikings will unveil a sensory inclusive space at U.S. Bank Stadium in time for the 2019 season.
Designed by KultureCity, a non-profit based in Birmingham, Alabama, the sensory room caters to fans with autism, down syndrome, post-traumatic stress disorder, dementia and other conditions requiring a safe and soothing atmosphere. The space will allow individuals, regardless of their ability, to enjoy amenities at U.S. Bank Stadium confidently, knowing they have a quiet space to retreat to for a break, as needed. Partnering with Fraser Pediatric Therapy, the room will be staffed with two licensed behavioral specialists for every Vikings home game.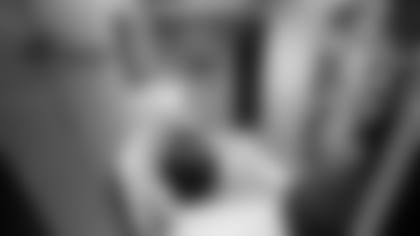 "Our continued focus is on elevating the fan experience for all Minnesota Vikings fans," said Vikings Chief Operating Officer Kevin Warren. "Games should be as accessible as possible, particularly for fans with special needs, and we are proud to work with organizations like KultureCity to take this significant step forward."
Formerly the HCMC 3M First-Aid Station, the room is located on the Upper Concourse near the southwest escalator behind section 346. The 6-foot-by-12-foot, sound-protected space includes a sensory active wall display, sensory toys, low lighting, bean bag chairs and sensory bags. The Vikings Official Science Partner 3M has provided ear plugs and noise cancelling headphones for those who enter the space. A single-use bathroom is connected directly to the room.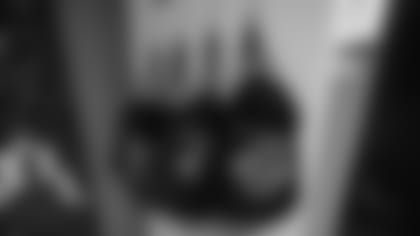 "The spirit of the NFL has always brought communities closer together on Sundays," said former NFL running back and KultureCity board member Tiki Barber. "I am so happy that the Minnesota Vikings are truly making their stadium accessible to everyone in their community by partnering with KultureCity and allowing those individuals with sensory sensitivities to experience the love of the game and the sense of community that football brings each and every Sunday."
The Vikings, along with U.S. Bank Stadium Manager SMG and security provider Whelan Event Staffing Services (WESS), also underwent staff training from KultureCity in an effort to ensure U.S. Bank Stadium can be deemed a "sensory inclusive" venue.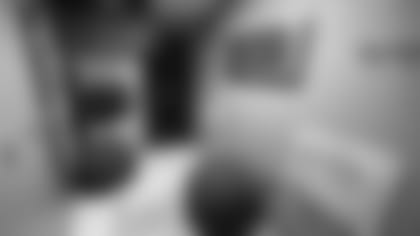 The inclusion efforts are the latest for Vikings games, building on the free autism kits that have been distributed at guest services booths since U.S. Bank Stadium opened in 2016 and the game day social narrative fans can download and print on Vikings.com prior to attending games. The KultureCity app is available to download to learn more about what U.S. Bank Stadium's sensory features offer.
KultureCity was founded in 2013 with the mission to inspire the community to join us in creating a world where all autistic individuals can be accepted, included and fulfill their potential. Aiming to fill a fundamental need, KultureCity provides tangible help, fulfilling the here and now needs for these children and their families.