The Minnesota Vikings announced on Monday several new group spaces will be completed inside U.S. Bank Stadium prior to its scheduled July opening.
Broken into three primary components – group "cabins," a Lodge Bar and a Truss Bar – the spaces total 17,500 square feet and will accommodate a combined capacity of approximately 900, one-third of which will include fixed seats. The areas will be located in the stadium's northeast corner between the lower and upper level concourses and will feature outstanding vantage points of the field, the west video board and the Minneapolis downtown skyline.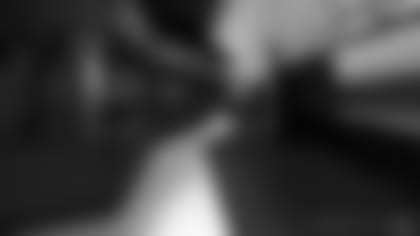 A new bridge outside the Truss Bar will connect to an existing escalator platform and will allow fans to walk directly past the primary ridge truss that extends the length of the stadium from east to west.
The team is currently formulating its pricing and availability (seasonal or game-by-game) plans for the spaces and will unveil final details in the near future, but interested fans can click **here** to be notified of more information as it becomes available.
The newest addition to the stadium comes as a result of high fan interest in seats, Club Seats and Suites to date, as well as an increased demand for large group spaces.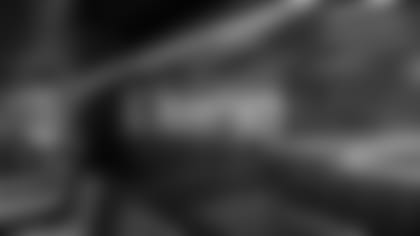 "Providing the best fan experience has always been our focus for U.S. Bank Stadium," Vikings Executive Vice President and Chief Marketing Officer Steve LaCroix said. "These group spaces will offer even more unique options in which to enjoy Vikings games and other events hosted at U.S. Bank Stadium."
Building out the overall space, which has been shelled since construction began but has always been intended for future use, will cost approximately $7.5 million and will be paid for privately by the Vikings. The contribution will be in addition to the current team/private commitment of $592 million.
U.S. Bank Stadium remains on track for completion in July, in time for the 2016 NFL season, and has been scheduled to host its first two concerts: Aug. 19 headlined by Luke Bryan and Aug. 20 headlined by Metallica.
More than 46,000 Vikings fans have secured seats through the Stadium Builder's Licenses program, leaving approximately 3,500 remaining SBLs. Click **here** to reserve your seats.