When Jordan Mackampa arrived at the University of Northampton in the fall of 2012, he wanted to study music and play a little American football along the way.
Mackampa had barely heard of the Super Bowl when he stepped on the campus that is roughly 70 miles from the heart of London.
But once the teenager was introduced to the game — and a certain football team from Minnesota — he was hooked.
"One of the coaches there was a big Vikings fan and just a big football fan in general," Mackampa said. "I didn't have a team at that point and knew nothing about the sport.
"But it was the way he spoke about his love of the game and his love of the Vikings," Mackampa added. "It made something click in my mind like, 'Hmmm, maybe I should follow the game and look at a couple of the players.' It was love at first sight … and I've been a Vikings fan [ever since]."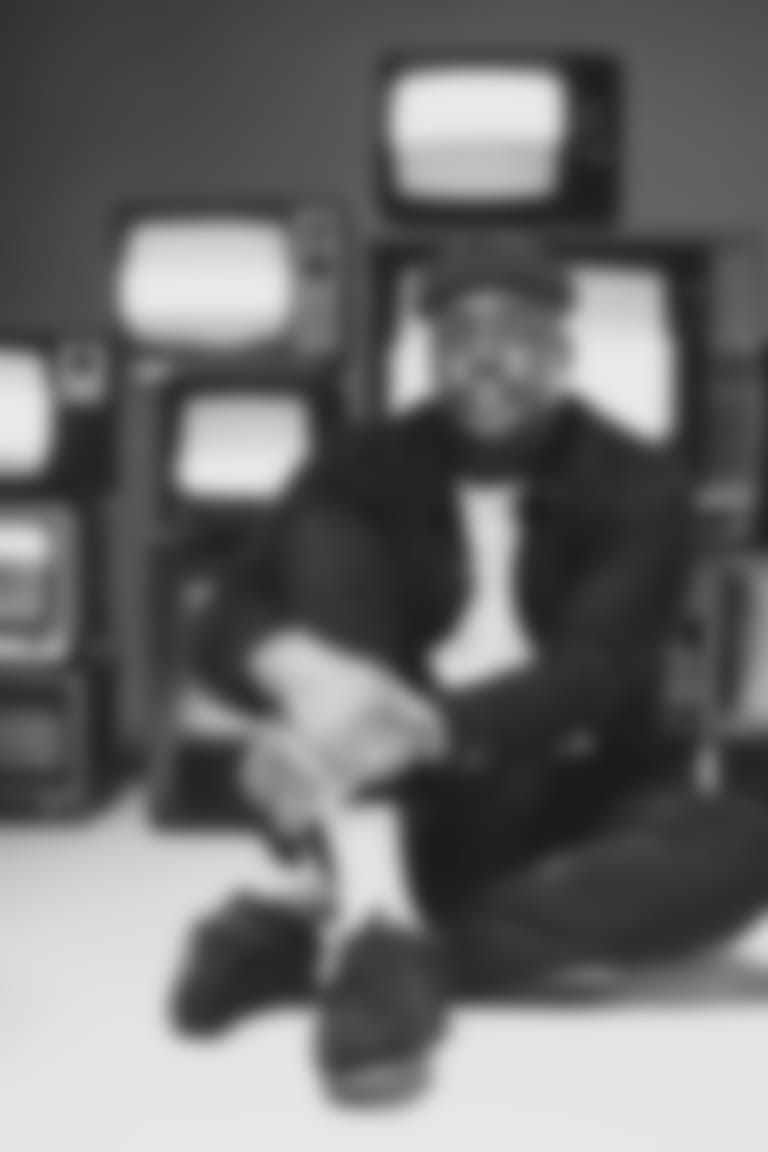 Mackampa's American football career didn't last long. He had watched The Blind Side a couple months before and wanted to try his hand along the offensive line.
"I wanted to be a lineman not realizing how hard the position actually is. Bad, bad, bad, bad choice," Mackampa said with a laugh. "Left guard is a hard position to choose. But luckily I was able to learn."
And as he studied up on the rules of American football, Mackampa also quickly picked up on a trio of procedures to follow while supporting the Purple.
"The most obvious one is that there will be no mention of a certain team that happens to be in Green Bay whatsoever," Mackampa said. "And then anytime someone says, 'Skol,' you have to say, 'Skol,' back.
"And you pay the utmost respect to Fran [Tarkenton] whenever you see him in a highlight reel," Mackampa added. "I think those are the three concrete rules that everyone must follow."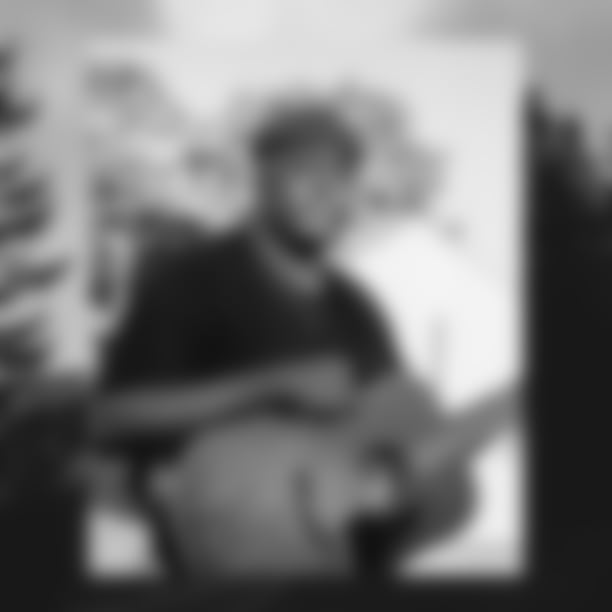 Mackampa is now 26 and a rising star in the music world, not only in the United Kingdom but across the globe.
In fact, as his career took off in recent years, he was on tour when his favorite NFL team came to London in 2017 for a 33-16 win over the Browns at Twickenham Stadium.
"Still to this day, it's something I regret massively," Mackampa said. "I said the first time I was going to buy a Vikings jersey was when they came to the UK.
"I was going to go to Twickenham and get the official merch and wear it at the game," Mackampa added. "But I missed my chance and was away at work. Huge regret."
Mackampa has now been a Vikings fan for nearly a decade, and has stuck with his team through the ups and down of the past eight-plus seasons.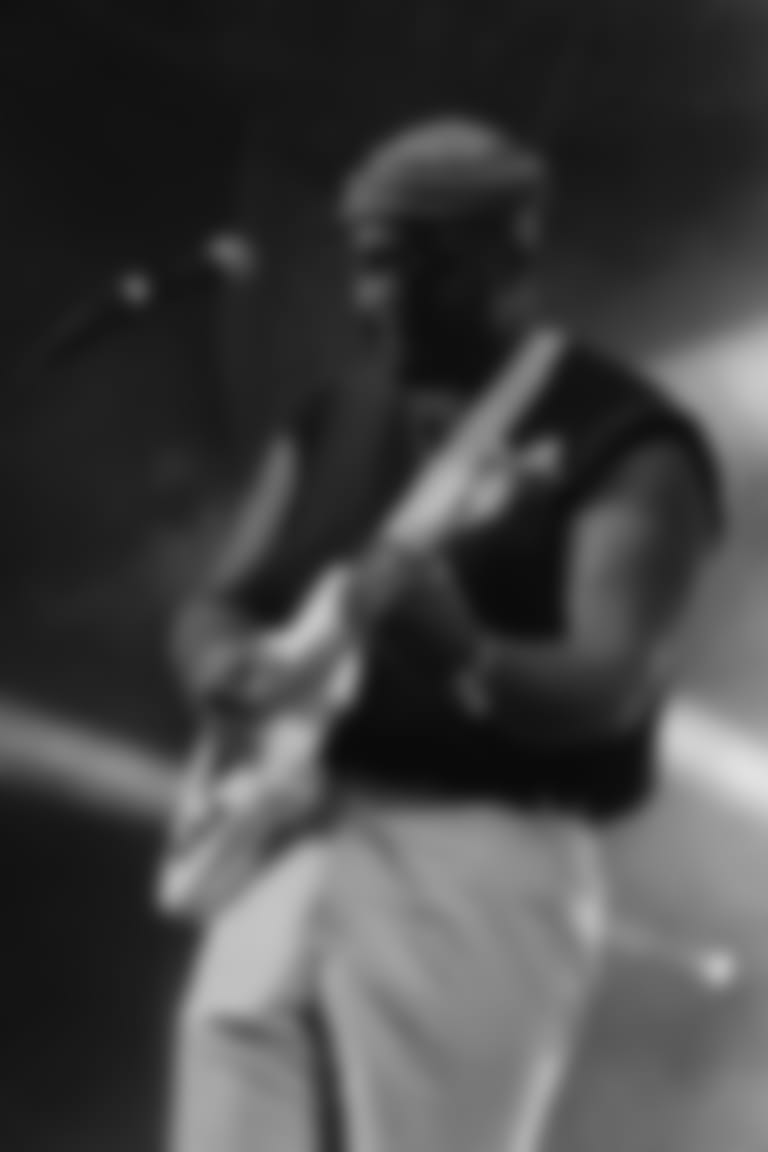 He lists Adrian Peterson as his all-time favorite player. (It probably helped the running back's cause that he ran for 2,097 yards on the way to winning 2012 NFL MVP honors right when Mackampa started paying attention to the team.)
And he's partial to Justin Jefferson as his current favorite after the wide receiver tore up the records books as a rookie in 2020.
Mackampa's music career has skyrocketed along the way, too.
His first studio album, Foreigner, released in March 2020, just as he was scheduled to go on his first international tour before the COVID-19 pandemic hit. He is signed with International Booking Agency, which also represents the likes of stars such as Adele, Bob Dylan and Mumford & Sons.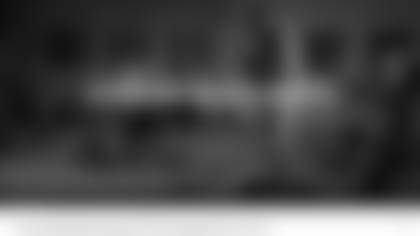 Mackampa's songs have been featured in TV shows across the globe, including ABC's For Life, which is loosely based on the story of a Black man who was imprisoned for a crime that he did not commit.
And as his career has progressed, Mackampa noted that he's been able to find his voice as a Black artist through his lyrics, actions and appearance.
"I am who I am. There isn't just one way to be Black, period," said Mackmpa, who was born in Congo but moved to the UK at a young age. "I'm telling that story through my music."
And with February being Black History Month, Mackampa said he is proud to keep paving the way for others to follow in his footsteps.
"It's celebrating not just how important our Blackness is, but celebrating how we got here," Mackampa said. "For me, I celebrate Black History Month every single day. But this month, it feels more special.
"There's like an aura in the air around this time of the year, and it feels like an important time to be a Black person with the state of the world, for both good and bad," Mackampa continued. "It feels like all of the world's eyes are on our every movement, and everyone is waiting to see what we do next.
"It's a magical thing to have that power in our hands," Mackampa added. "Our movement and our words are so watched … I feel more myself around Black History Month, just because it's such a celebration of our history and our culture more than any other month."
Mackampa added that he became even prouder to be a Vikings fan over the past year as the organization stepped up its efforts for social justice and was also the first professional sports team to put out statement following George Floyd's killing in Minneapolis in May.
"With the team being in Minnesota, where the resurgence of Black Lives Matter started after the tragic death of George Floyd, it makes sense that the Vikings should be the team to hit that message home the most," Mackampa said. "We can all send that message and understand what that means."
Mackampa said that he is hopeful the Vikings make a return trip to London in the coming years.
But for now, he will continue supporting his favorite team on and off the field from across the pond.
"There's a small cult of Vikings fans here," Mackampa said. "I keep up with all the news and updates on the website and the Vikings YouTube page," Mackampa said. "I follow a couple of the players on Instagram and Twitter, and then watching any game I can with my free time.
"It's difficult with the time difference because we're six hours ahead here," Mackampa continued. "So anytime you guys play a night game, it's either 1 or 2 a.m. here.
"If I have work or am in the studio the next day, I have to decide which one is more important — sleep or watching the boys," Mackampa added. "And sometimes, I just have to watch the boys."