EDEN PRAIRIE, Minn. —Scott Turner spent some of his younger days at FedExField tracking the obsessive-compulsive habits of former Vikings and Redskins (and Bucs and Vikings again and Cowboys) quarterback Brad Johnson. He also helped the quarterback warm up his arm.* *
Turner was in high school on the sidelines in Washington when his father Norv Turner was head coach.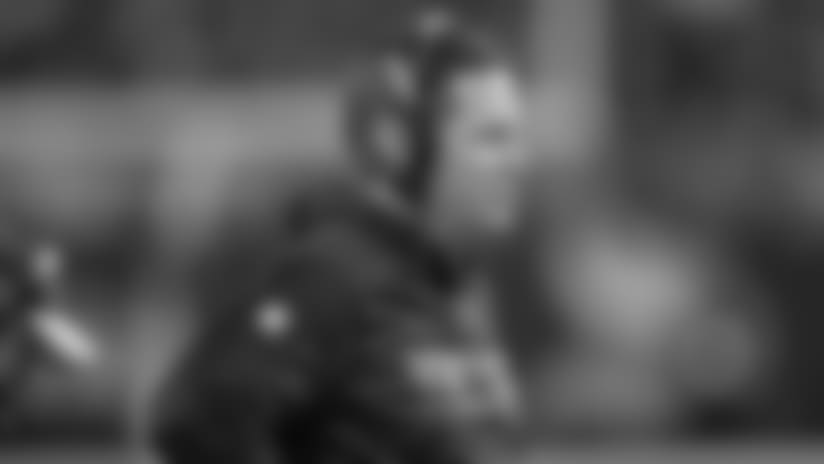 With Minnesota (5-3) set to visit Washington (4-3-1) on Sunday, the Vikings quarterbacks coach since 2014 recalled his experiences from years back and spoke to members of the media for the first time about Norv Turner's Nov. 2 resignation as Vikings offensive coordinator.
"Honestly, I was lucky. They didn't make me work," Scott said of his younger years. "I was on the sideline, and Brad Johnson is kind of like OCD, so he would tie his shoes like 50 times during the course of the game – just untie them and tie them because he wanted them to be so tight.
"And then he probably threw 15 times as many passes on the sideline as he did during the game, so he'd always want to be warming up during series, and I was the guy for that, I guess," Scott Turner said. "So he would always grab me, so we have a picture – I think in my basement – of me standing on the Redskins sideline throwing a ball, and you can't tell who I'm throwing it to, but I'm throwing to Brad Johnson, because I would always warm him up between series.
Scott Turner, 34, considers the Washington area home. He lived there from sixth grade through his senior season of high school before playing collegiately at UNLV and can remember frequent school field trips to monuments — his favorite, he said, is probably the Jefferson Memorial.
Scott Turner returned to the D.C. area to coach high school football in Virginia for two seasons (2006-07) before becoming an offensive assistant for the Pittsburgh Panthers (2008-09) and receivers coach (2010). Two seasons with the Carolina Panthers followed before a year in Cleveland, where he first worked with Norv Turner before being hired by Minnesota in 2014.
Norv Turner told his son that he was resigning "about one minute before he told Coach Zimmer."
"I didn't think he was. He said he was going to, and I said, 'Hey, he has to do whatever he thinks is right.' I gave him a hug, and then he went in there and did it," Scott Turner said. "Obviously I still talk to him all the time. But no, I don't know, I'm not going to go into it or speculate. I didn't really ask, to be honest. He felt like it was something that was right for him at the time, so that's kind of [what happened]."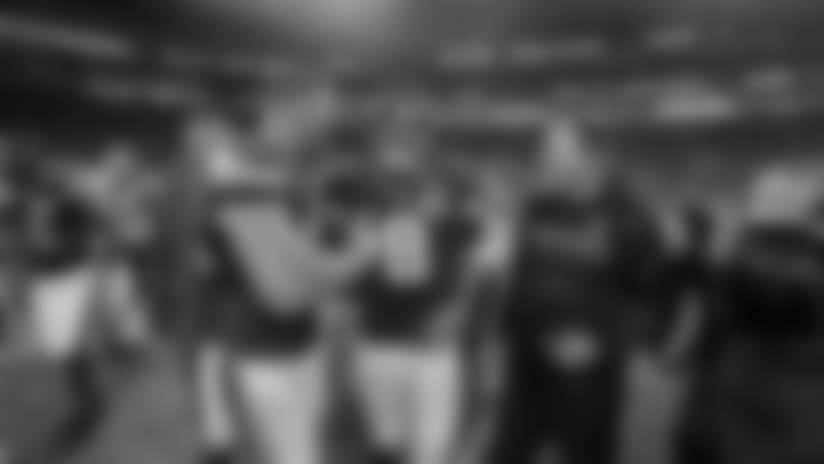 Norv Turner returned to his home in the San Diego area, but they've stayed connected over the phone.
"He still wants to know what's going on and how practice went and everything like that," Scott Turner said. "I mean, he's kind of like me. I don't know that he has very many other interests. There's not much to talk about other than football. You know, he called me during the game, 'Did you see what the Ravens are running?' and stuff like that. It's normal. But he's asking about his grandkids and everything like that – just normal father/son stuff, but we still talk football."
Scott Turner and his wife have two children, and it was a common sight around Winter Park to see Norv walk toward the oldest after the informal Saturday morning walk-throughs.
After the resignation, Scott Turner simply directed his efforts toward helping Vikings quarterbacks Sam Bradford, Shaun Hill and Taylor Heinicke make the transition to Interim Offensive Coordinator Pat Shurmur's system. He said there's been no awkwardness at all.
"These guys, you know, I love this team and I love coaching football. I love the quarterbacks, and it's a challenging job, and you have to be ready," Scott Turner said. "I mean, we have smart guys. We have Sam, and then Shaun Hill's older than me, so he's been in this league for a long time. They expect a lot out of me, so I have to be ready for them every day. So I don't really have time to feel awkward about it or whatever. We have to go try to win, so my focus has just been on getting these guys as prepared as I possibly can."