Another Vikings Legend will be inducted to the Black College Football Hall of Fame.
Former Vikings wide receiver Sammy White is part of the Class of 2022, the Hall announced Tuesday.
"This honor means a lot to me," White told Vikings.com. "But the biggest thing is, your name will be enshrined forever – for your grandkids, your great grandkids and beyond to be able to see and remember you long after you're gone."
Originally a second-round draft pick by the Vikings in 1976, White played all 10 of his NFL seasons for Minnesota. The Grambling State standout earned Pro Bowl nods after his first two pro seasons, during which he totaled 92 catches for 1,666 yards and 19 receiving touchdowns.
In 1976, he was named the NFL's Offensive Rookie of the Year.
White started 117 of the 128 games he played for the Vikings. He finished his career in purple with 393 catches for 6,400 yards (16.3 average) and 50 touchdowns. His receptions and touchdowns rank No. 4 and No. 9 in team history, respectively, and White ranks third in franchise history among receivers with 117 starts.
The Winnsboro, Louisiana, native also occasionally contributed on special teams for Minnesota. He returned five punts for 45 yards and 19 kickoffs for 336 yards.
"Congrats to Sammy White on his selection to the Black College Football Hall of Fame," Vikings Legend and Pro Football Hall of Fame member Cris Carter said. "He's a receiver I tried to emulate on and off the field – a great route runner and so graceful. The Vikings legacy at wide receiver continues."
White was named among the 50 Greatest Vikings in 2010, and he also was included in the Minnesota Vikings 25th Anniversary Team. In 2004, he was inducted into the Southwestern Athletic Conference Hall of Fame.
The other seven inductees for the Black College Football Hall of Fame Class of 2022 are as follows: Ben Coates (TE, Livingstone College), Donald Driver (WR, Alcorn State University), John "Big Train" Moody (RB, Morris Brown College, 1939-1941), Roscoe Nance (Contributor, Tuskegee University), Nate Newton (OL, Florida A&M University) and William "Billy" Nicks (Coach, Morris Brown College and Prairie View A&M University).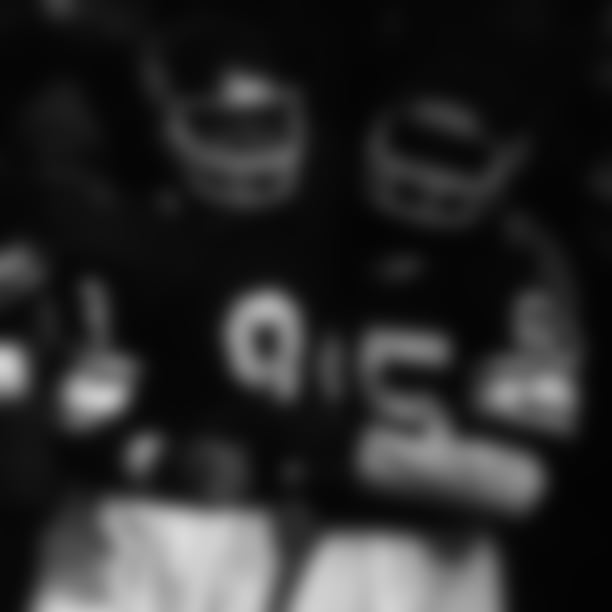 Vikings fans will be plenty familiar, of course, with Packers Legend Donald Driver, who played for Green Bay from 1999-2012 and recorded 92 catches for 1,296 yards against Minnesota.
White joins Vikings Legend Greg Coleman in the BCF Hall of Fame. Coleman, who was part of the Class of 2021, teamed with White in Minnesota from 1978-85.
"Sammy has a humble spirit but also is one of the most competitive people I know," Coleman said. "He was a great teammate that knew his role and did it well.
"I am so happy for us to have been teammates with the Vikings for years, and now we will be teammates in the Black College Football Hall of Fame for life," Coleman added.
Reflecting on the journey to where he is now, White is forever grateful of his decision to attend Grambling State, despite having had offers from other schools.
"I took [recruiting] trips, but it was really a waste of time because I knew I wanted to be at Grambling all along," White said. "When I was young, there was a TV show on Sunday mornings that featured Grambling, and I'd get up early to watch those shows and think of one day being a part of that."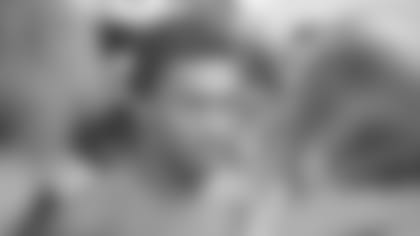 After attending a Grambling State football game as a high school, White was "sold" on attending the college.
"Then, when you have Eddie Robinson come to your home and sit in your living room, well, that was beyond anything you'd dream of. When I saw him in our home, I knew I was going there," White said. "Playing for Eddie Robinson, he had a lot of lessons he taught you as a young man.
"The most important one was, he wanted you to be a good football player, but he wanted you to be a good human being more," White added. "When you hear that as a young man, you take it and run with it."
Votes for the BCFHOF were tallied from the 10-member Selection Committee which is comprised of prominent journalists, commentators and historians, as well as former NFL General Managers and executives, and from members of the BCFHOF.
The Class of 2022 will be inducted during the Black College Football Hall of Fame Induction Ceremony & Juneteenth Celebration, Presented by the Atlanta Falcons on June 18, 2022. The ceremony takes place at the College Football Hall of Fame in Atlanta, Georgia.