MOBILE, Ala. — NFL scouts, personnel executives and coaches are in Mobile for the Reese's Senior Bowl this week to size up 110 draft-eligible prospects.
The physical evaluation started on Tuesday morning with weigh-ins for players on the North and South teams.
The squads will have three days of practices, starting today, and play in the 68th Senior Bowl on Saturday.
Here are the roster superlatives: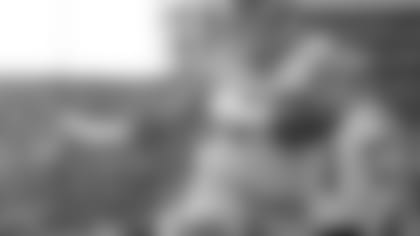 North: Southern Cal tackle Zach Banner is the tallest on the North roster at more than 6-feet, 8 inches (6083). Bucknell tackle Julie'n Davenport is next at 6066, followed by a tie for third-tallest at 6053 (Michigan defensive end Chris Wormley and Western Michigan tackle Taylor Moton.
South: UCLA tackle Conor McDermott, the younger brother of Vikings long snapper Kevin McDermott, is the tallest player on the South at 6081. Troy tackle Tony Garcia is next at 6063, followed by LSU center Ethan Pocic at 6060.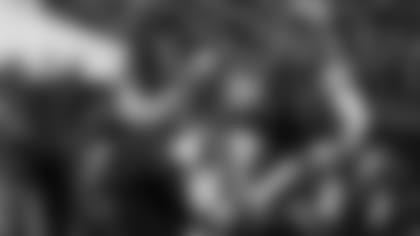 North: Louisiana Tech receiver Trent Taylor is the shortest player in Mobile at 5070. Missouri cornerback Aarion Penton was measured at 5093, and Michigan cornerback Jourdan Lewis was 5100.
South: San Diego State's all-time rushing leader Donnel Pumphrey was measured at 5082. North Carolina receiver Ryan Switzer was 5084, and North Carolina State running back Matt Dayes was 5085.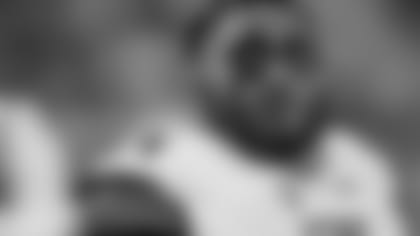 North: Banner at 361 pounds, USC defensive tackle Stevie Tu'ikolovatu at 350 and Moton at 330
South: San Diego State guard Nico Siragusa at 326, Utah guard Isaac Asiata, a cousin of Vikings running back Matt Asiata, at 325 and Mississippi State tackle Justin Senior at 322
North: Taylor and Penton were 177, followed by Lewis at 188
South: Memphis kicker Jake Elliott at 166, Pumphrey at 169, followed by Switzer and Miami cornerback Corn Elder at 179
North:Bucknell tackle Julie'n Davenport's arms were measured at 36 inches, and his wingspan is more than 87 inches.
South: Villanova defensive end Tanoh Kpassagnon's arms were measured at 34 7/8 inches, and his wingspan was measured at nearly 84 1/2 inches.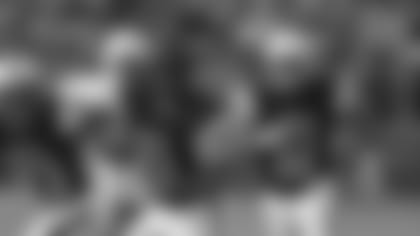 Kpassagnon also had the largest hand size (10 7/8) of any player on the South roster, but Toledo Rockets tight end Michael Roberts' were the biggest on the North at more than 11.5 inches.