This time of year is among the busiest for Vikings General Manager Rick Spielman and Executive Vice President of Football Operations Rob Brzezinski.
From free agency through the NFL Draft, it's a whirlwind of player evaluations, contract negotiations, roster changes, scouting of prospects and more.
Spielman and Brzezinski have been longtime co-workers within the Vikings organization. They know each other's business styles backwards and forwards, and they're a dynamic duo when it comes to building an NFL roster.
But the two also share a personal passion for adoption.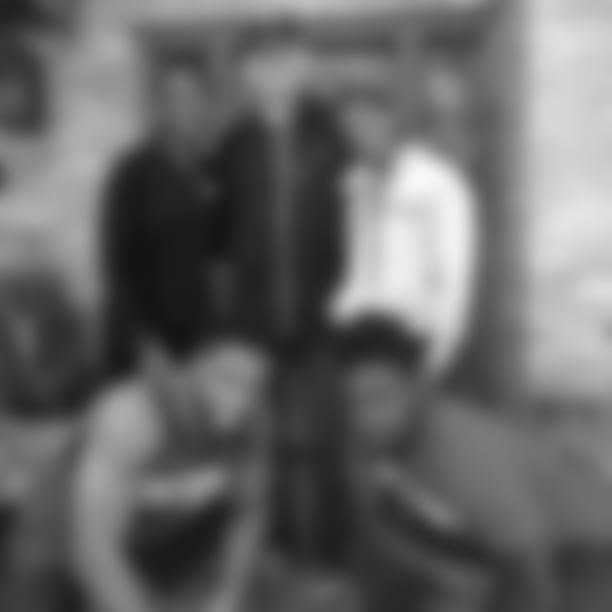 Spielman and his wife, Michele, have six adopted children; Brzezinski and his wife, Leah, have adopted five children.
Prior to the COVID-19 pandemic, the Vikings executives annually hosted an Adoption Family Fun Fest at the team's headquarters.
"When we found out that we couldn't have children and [with] how important family was to us, [we decided to go] through the adoption process," Spielman said at a previous event. "Everybody talks about, 'What a great thing you did, adopting your family,' and we look at it more the opposite – that we got a family because of adoption, and it brought us so much more joy than we could ever give our kids."
The Spielmans' life changed for the better more than two decades ago, when they adopted Ronnie and his younger brother, JD, from Chicago when Ronnie was 1 ½ years old. They later adopted Juan, Luis, Omie and Whitney.
The Brzezinski family began growing through adoption in 2003. Ki, Grace, Jae, Anna and Rose all have been adopted from South Korea.
"We love [our children] more than we could ever express. It's why I get up every morning, to be a part of their lives," Brzezinski said. "They're an inspiration to me, and I'm very, very grateful for the gift of adoption."
Through the Adoption Family Fun Fest, Brzezinski and Spielman have connected with other Twin Cities families who have grown their family through foster care or adoption, and they've also supported key organizations that included EVOLVE Adoption & Family Services and Children's Home Society & Lutheran Social Service of Minnesota.
The unique Vikings event also has a longstanding relationship with the Sheriff's Youth Project of Le Sueur County, which over the years has donated generously to the Minnesota Vikings Foundation, which was preceded by the Vikings Children's Fund.
In 2016, Spielman and Brzezinski were presented with the 2016 National Angels in Adoption award by United States Sen. Amy Klobuchar. And while the honor was certainly significant, adoption isn't about recognition for the Vikings counterparts.
"Family was the number one thing in our life, besides our faith, and that's why we elected to adopt," Spielman said. "There are so many kids out there that deserve a chance to see and feel what it is to be part of a family."