EDEN PRAIRIE, Minn. —The start of the new NFL year is less than a week away, which means the free agency period is right around the corner.
While it remains to be seen what the Vikings will do starting March 9, General Manager Rick Spielman recently said his team will likely stick with its philosophy of building through the draft.
Some of Minnesota's most important moves included re-signing several players for 2015.
The Vikings also brought in veterans in cornerback Terence Newman and backup quarterback Shaun Hill, who both made an impact on the field and in the locker room.
Here's a look at the moves the Vikings made a year ago: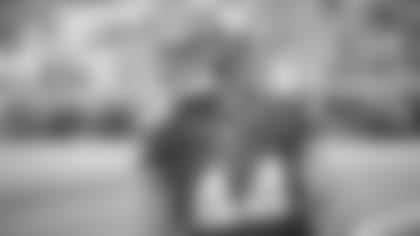 The Vikings brought back Asiata, whose roll changed with the return of Adrian Peterson in 2015. Asiata went from splitting carries with Jerick McKinnon in 2014 to a reserve/situational role and helped on special teams. He rushed 29 times for 112 yards and caught 19 passes for 132 yards. Asiata also received credit from coaches for blocking blitzers on third down pass plays.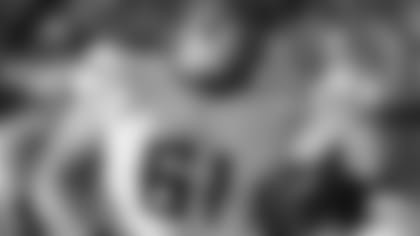 The re-signing of Berger, a veteran capable of playing all three interior offensive line positions, made perfect sense. It became even more important when starting center John Sullivan suffered a back injury. Berger stepped in admirably, starting all 16 games at center and was named as the NFL's best run blocker by Pro Football Focus.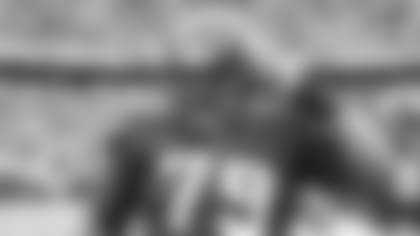 Another player who started all 16 games, Harris fared well after playing  tackle and part of a game at guard in his first three pro seasons. Harris filled in for Phil Loadholt at right tackle the final five starts of the 2014 season, then re-signed. Coaches opted to slide Harris to right guard and move Brandon Fusco to left guard during the 2015 offseason.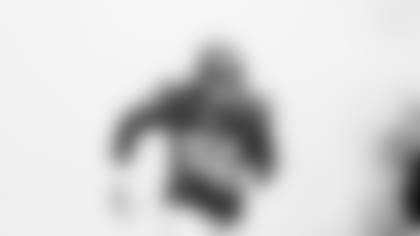 Defensive tackle Tom Johnson
Johnson made eight starts and appeared in all 16 regular-season games while tallying 5.5 sacks, 47 total tackles and 50 quarterback hurries (coaches' tallies). The former journeyman continued to find a home in the Vikings defensive line rotation.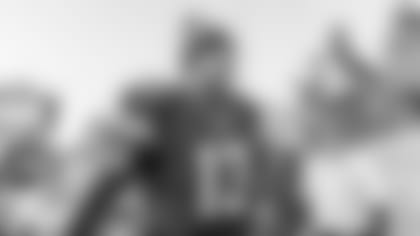 Hill returned to the franchise where his pro career began in 2002. He appeared in three games and attempted just seven passes but provided valuable veteran leadership for Teddy Bridgewater. Hill also guided the Vikings to mistake-free football in an overtime win against the Rams after Bridgewater was injured.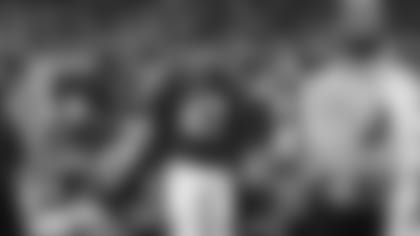 Long snapper Kevin McDermott
McDermott entered camp in competition for the position with veteran Cullen Loeffler and prevailed in a respectful challenge. McDermott's consistent play helped the Vikings nab the 10th spot in these special teams rankings.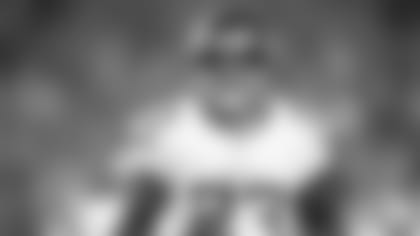 Cornerback Terence Newman
Newman reunited with Head Coach Mike Zimmer and started all 16 games while recording a team-high three interceptions and 14 passes defended. It was the seventh out of 13 total NFL seasons in which Newman has played for Zimmer and the first to include playing time at safety when injuries ravaged the back end of the Vikings defense.