Several former Vikings — including the likes of Randy Moss, Steve Hutchinson and Jim Kleinsasser — were listed Monday on the 2024 College Football Hall of Fame ballot.
Voters will evaluate candidates, and the 2024 College Football Hall of Fame Class will be determined by early next year.
Criteria for College Football Hall of Fame consideration include:
First and foremost, a player must have received First-Team All-America recognition by a selector that is recognized by the NCAA and utilized to comprise its consensus All-America teams.
A player becomes eligible for consideration by the Foundation's Honors Courts 10 full seasons after his final year of intercollegiate football played.
While each nominee's football achievements in college are of prime consideration, his post-football record as a citizen is also weighed. He must have proven himself worthy as a citizen, carrying the ideals of football forward into his relations with his community. Consideration may also be given for academic honors and whether the candidate earned a college degree.
Players must have played their last year of intercollegiate football within the last 50 years.* For example, to be eligible for the 2024 ballot, the player must have played his last year in 1974 or thereafter. In addition, players who are playing professionally and coaches who are coaching on the professional level are not eligible until after they retire.
A coach becomes eligible three full seasons after retirement or immediately following retirement provided he is at least 70 years of age. Active coaches become eligible at 75 years of age. He must have been a head football coach for a minimum of 10 years and coached at least 100 games with a .600 winning percentage.
Nominations may only be submitted by the current athletics director, head coach or sports information director (SID) of a candidate's collegiate institution. Nominations may also be submitted by the president/executive director of a dues-paying chapter of the National Football Foundation
In the meantime, here's a look at Vikings Legends and others with ties to the team or Minnesota who are on the ballot.
Interestingly, Moss and Hutchinson made their paths into the Pro Football Hall of Fame before the College Hall of Fame.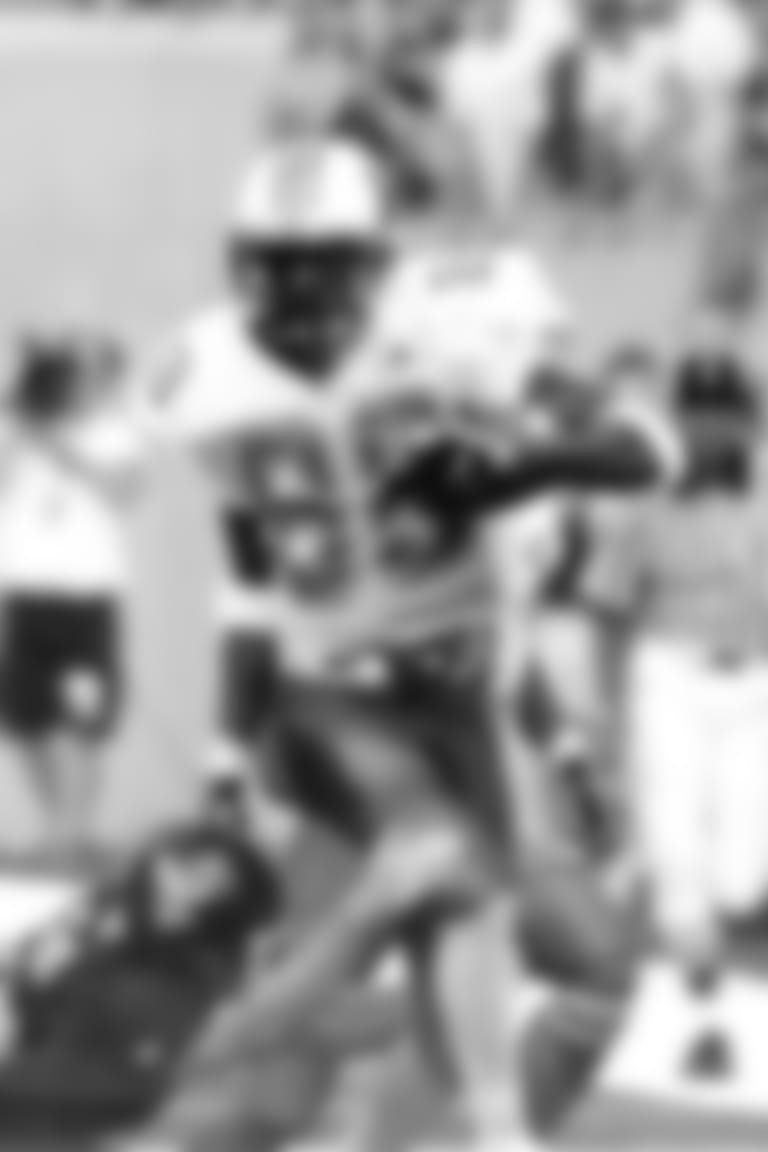 Moss' landing at Marshall enabled his squad to go 15-0 on the way to an FCS National Championship in 1996. He won the Biletnikoff Award and was a Heisman Trophy finalist the following year.
Hutchinson helped Michigan win four bowl games, including the 1997 national championship at the Rose Bowl. He is one of seven players in Big Ten history to be named a four-time First-Team All-Big Ten selection.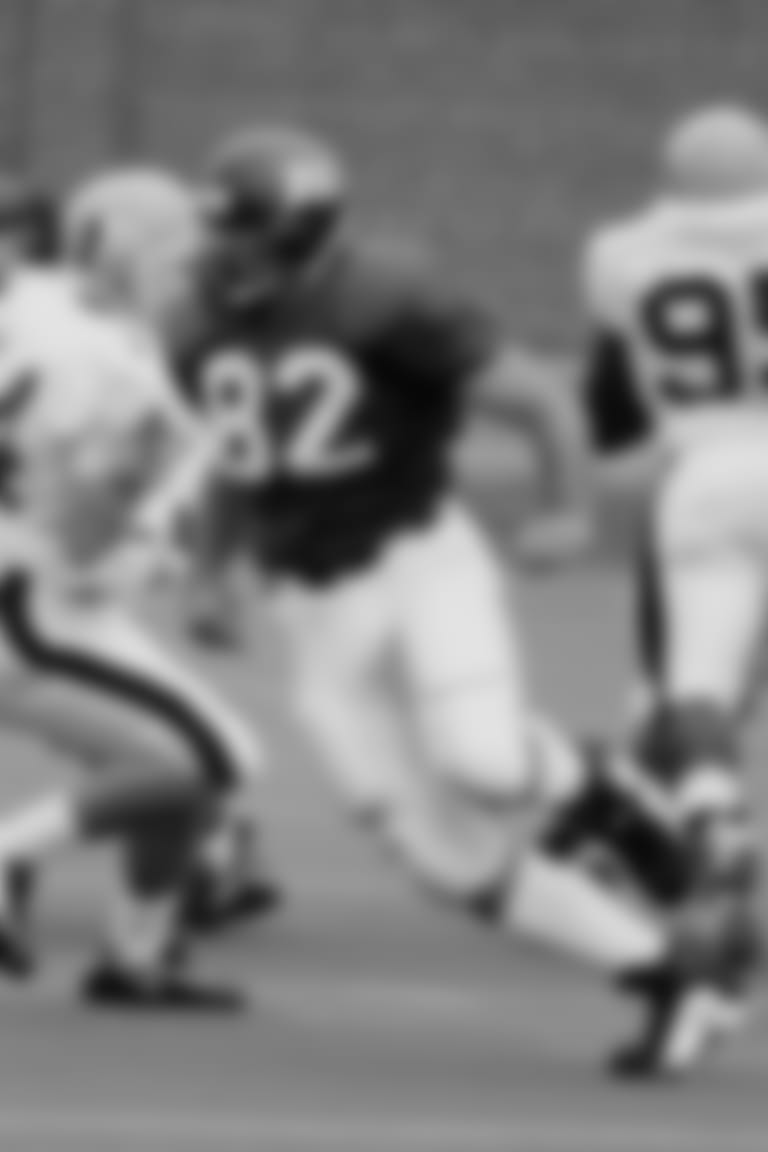 Kleinsasser was a two-time First-Team All-American at North Dakota before becoming the highest draft pick in school history.
Brad Culpepper, D.J. Dozier, Toby Gerhart and Terence Newman all spent time with the Vikings after their elite college football careers.
Culpepper was a First-Team All-American and recipient of the NFF Campbell Trophy (top scholar athlete) in 1991.
Dozier's rushing helped Penn State to a perfect 12-0 record and national championship in 1986.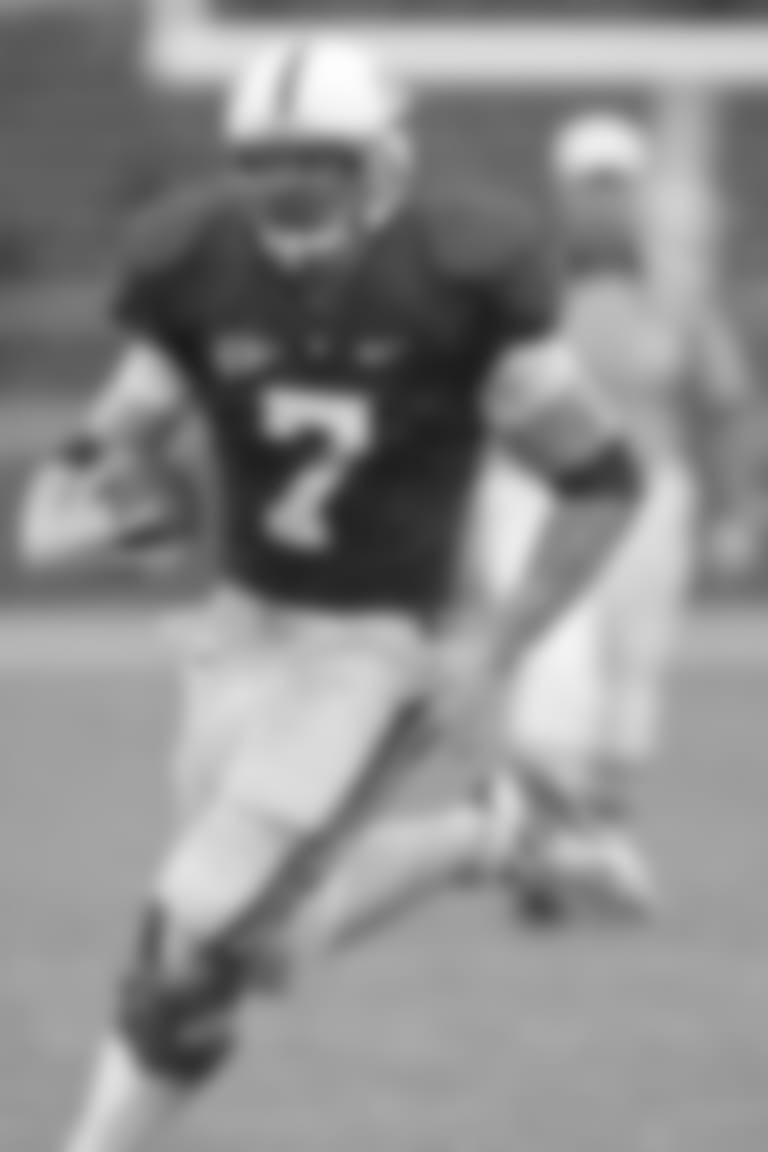 Gerhart finished second in Heisman voting and won the Doak Walker award in 2009 after leading the nation with 29 touchdowns and 1,871 rushing yards.
Newman was a unanimous First-Team All-American and won the Thorpe Award in 2002.
Former Vikings assistant coach Eric Bieniemy, and Larry Fitzgerald — arguably the most accomplished former ball boy in team history — are also on the ballot.
Bieniemy finished third in Heisman voting as a running back at Colorado in 1990, helping the Buffaloes win the national title. Fitzgerald was the Heisman runner-up and winner of the Biletnikoff Award in 2003.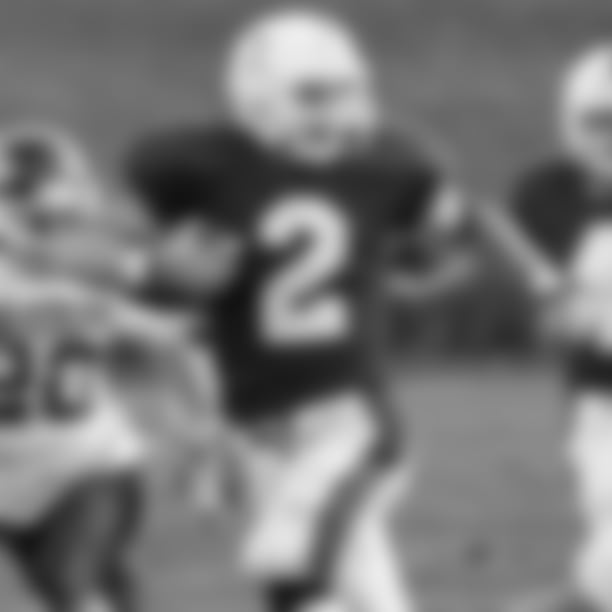 Additionally, Greg Eslinger, a two-time First-Team All-American center at the University of Minnesota, and Saint John's receiver Blake Elliott, who participated in a tryout with the Vikings, are on the ballot.
Longtime coaches (Ross Fortier at Minnesota State, Moorhead from 1970-92 and James Malosky at Minnesota-Duluth from 1958-97) are up for consideration.