More Structural Steel Placed
This week two more pieces of structural steel that will ultimately make up the roof truss spanning the entire length of the stadium from east to west were placed on site. Each piece of steel brings the truss structure closer to its connection with the west prow, the highest point of the stadium at approximately 270 feet. Check out this view from the stadium web cam to see the progress.* *
One of the cool attributes of the new stadium will be its connection via skyway to the Minneapolis downtown core. Essentially fans will be able to park at the ramps on the west side of Minneapolis near Target Field and never step outside as they make their way to the new stadium. Those connections will prove vital for major events like the Super Bowl and the NCAA Final Four. Check out the skyway connections via the image below. Click to enlarge.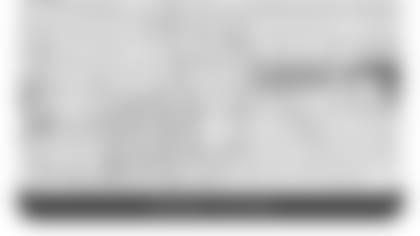 ](http://prod.static.vikings.clubs.nfl.com/assets/images/articles/2014/october/tunnel-big-100314.jpg)
For all of the latest updates or to join the waitlist and secure your new stadium priority, click here.