We are so happy to have Pure Lux Medspa as the preferred medspa of the Minnesota Vikings Cheerleaders!
Pure Lux Medspa is a luxurious medical spa that offers a variety of services such as laser hair removal, body contouring, skin care treatment, technology home care and injections.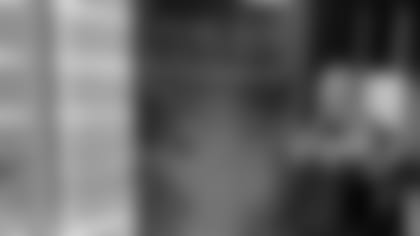 After hearing about all the amazing services Pure Lux Medspa had to offer, the team enthusiastically scheduled appointments to get game-day ready. We practically booked out all their appointments, utilizing the free consultations they offer to see just what the perfect personalized services were for us.
I was especially excited for my appointment since I recently experienced quite an acne flare-up. Having just moved across the country while simultaneously getting ready to start my rookie season as an MVC, my skin was taking a brunt of the stress. Game day is full of meeting fans and cheering on our Vikings, so the last thing I wanted to be worried about was my skin.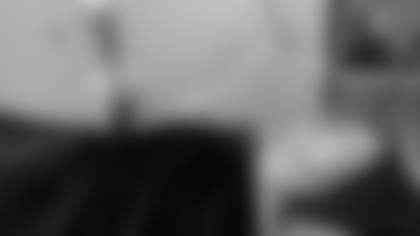 My first appointment was a skin care consultation with Vanessa Brooks (owner of Pure Lux), who was incredibly knowledgeable and really helped me get to the bottom of my flare-up. There was a lot I could not control, but she gave me products and a care plan to help me on the road to recovery. I left with products to use at home, as well as a facial appointment later that week.
My Diamond Glow facial really made all the difference for my first game day.
It was a relaxing experience that combined exfoliation, opening of my pores with steam and amazing serums. I left feeling rejuvenated, and my skin was glowing! I actually felt confident enough to go makeup free for the next few days, which was a rare occurrence.
When game day came around, my skin looked the best it had in months. I am so grateful to Pure Lux Medspa for giving me a game-day glow, as well as a huge boost in confidence!