EDEN PRAIRIE, Minn. — After a year away, the Mike Zimmer Golf Classic returned in grand fashion Monday afternoon at Bearpath Country Club.
The largest fundraising event for the Mike Zimmer Foundation, the golf tournament kicked off with a flourish in 2019 but had to be postponed in 2020 due to the COVID-19 pandemic.
And when it returned Monday, there were smiles and laughs all around to help support a good cause.
Corri Zimmer-White, Zimmer's daughter and the foundation's executive director, said Monday that it was so enjoyable to see everyone in a good mood on the course.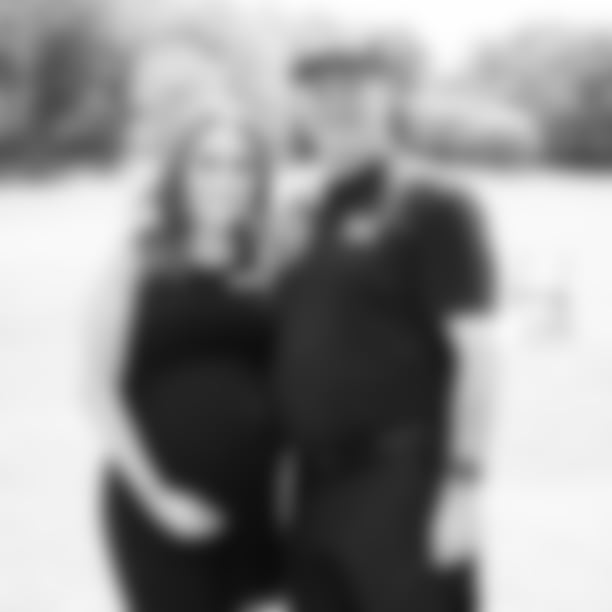 "We were really eager to get back for our second year after the first one went so well," Zimmer-White said. "It was really heartbreaking to have to cancel after COVID … so we've been planning for basically two years.
"It feels great and everyone is super excited to have some events and finally get going," Zimmer-White added.
Zimmer's foundation was started in 2016 in honor of his late wife, Vikki, who passed away suddenly in October of 2010.
The Vikings head coach said the pillars of the foundation are values that meant the most to her.
"My wife died 11 years ago in October, and this is one way to keep her memory going," Zimmer said. "She was always a very loving and giving person, and it was important to her to do things [for others].
"That's why we try to help the youth of Minnesota with scholarships and the Children's Hospital," Zimmer added. "That's what she would have wanted us to do."
Added Zimmer-White: "She loved kids. So the opportunity to use my dad's platform to give back … it was really important to give back."
The Mike Zimmer Foundation routinely supports the community with a free youth football camp, college scholarships for graduating high school seniors, backpack drives with school supplies, regular visits to Children's Minnesota and The Salvation Army.
But the golf tournament is the biggest chance to raise money through an auction and donations. The event featured 144 golfers who played 18 holes and competed in contests such as a Hole-in-One Challenge, Longest Drive, and Closest-to-the-Pin.
Current Vikings players and Vikings Legends hit the links.
Zimmer said he always appreciates the support from players across multiple generations.
"It's really nice, especially the alumni," Zimmer said. "I love having the older players come out.
"We've got a lot of younger players [on our roster] trying to make the team," Zimmer later added, "so they're trying to get on my good side a little bit."
Zimmer also joked that his own golf game has improved over the last year since he built a tee box and four holes at Zimmer Ridge Ranch, his sprawling property in Kentucky.
The coach noted that he and his son, Adam, who is the Vikings co-defensive coordinator and linebackers coach routinely get together for some golf when they are both at the ranch.
"I was in Kentucky for five months [last offseason during the pandemic]," Zimmer said. "We put in a synthetic green … it's been a ton of fun.
"Adam and I had an 18-holer on July 4th," Zimmer added. "It's a lot of fun."
That practice helps Zimmer prepare for one of his foundation's biggest days of the calendar year, which is all for a good cause.
"Last year was a bit of a setback for us," Zimmer-White said. "But everything we do keeps getting bigger, so we're really just hoping to keep growing."