As the best time of year – football season – quickly approaches, the Minnesota Vikings Cheerleaders have been working hard to be game-day ready.
We are so excited to get back to U.S. Bank Stadium to cheer on our Minnesota Vikings with all of you!
As we approach the 2022 season, we wanted to introduce you to our amazing group of rookies and give you the chance to learn a little bit about them.
Fun Fact: I teach studio and high school dance.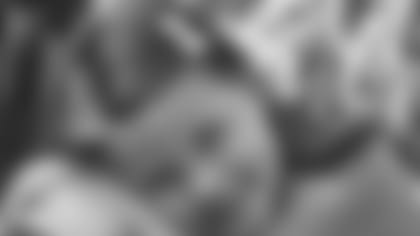 Fun Fact: I am guaranteed to fall asleep during any movie.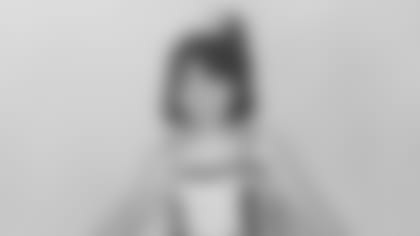 Fun Fact: I only eat dry cereal.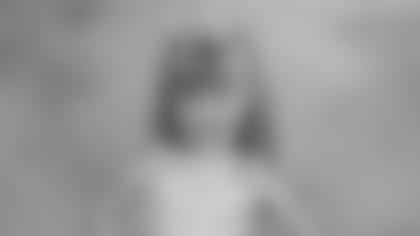 Hometown: East Bethel, MN
Fun Fact: I am a descendant of a Viking King.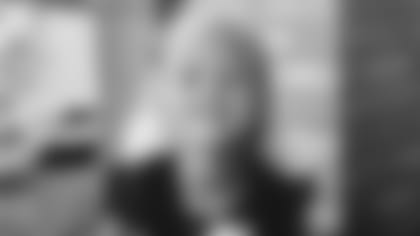 Fun Fact: I have crazy, double-jointed elbows.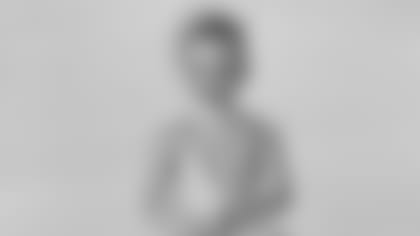 Fun Fact: Soetebier, my middle name, is "sweet beer" in German.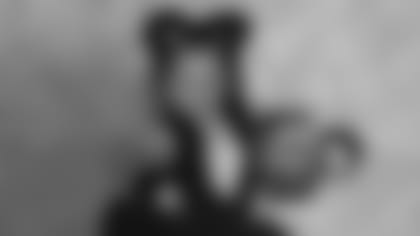 Hometown: Inver Grove Heights, MN
Fun Fact: Every night I fall asleep to the TV show Friends.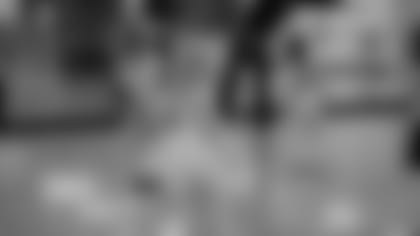 Fun Fact: I have been dancing since I was 16 months old.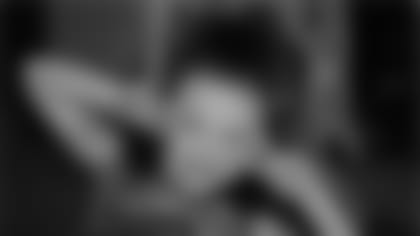 Fun Fact: I have a twin brother.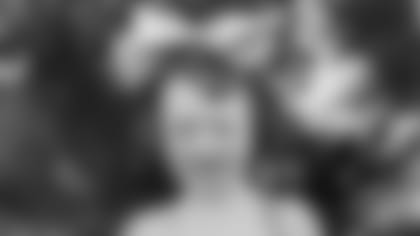 Fun Fact: I have four younger siblings.