"Cause everything that's happened made you see
You're right where you need to be"
Blake Proehl was undrafted to the Minnesota Vikings in 2021. He was placed on injured reserve on Aug. 16, 2021. While rehabbing his knee, Blake discovered his love for music. Music has been an important part of his healing process and journey.
Blake had his first headline show on July 15, 2023 at Fine Line in Minneapolis, Minnesota. "I have a lot of adrenaline, I'm gonna have to do those breathing exercises," he laughs "I'm excited to see everyone though."
Vikings photographer, Alli Rusco, visually tells the story of his musical journey to his first headline show.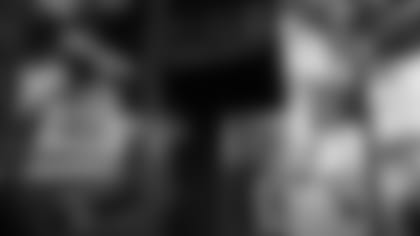 Fans line up outside the Fine Line venue in Minneapolis on July 15, 2023 to see Blake Proehl perform.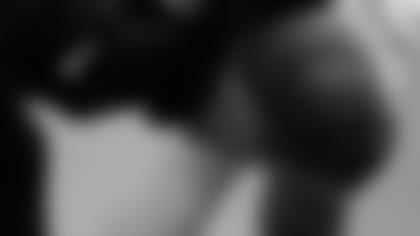 Blake's cross necklace hangs from his neck during practice on Oct. 5, 2022.
This was his first day at practice since his ACL injury.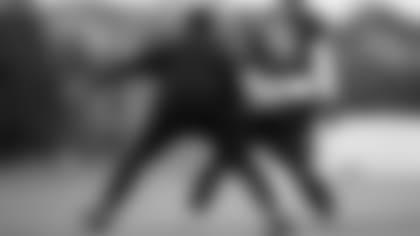 Blake at practice on Oct. 5, 2022.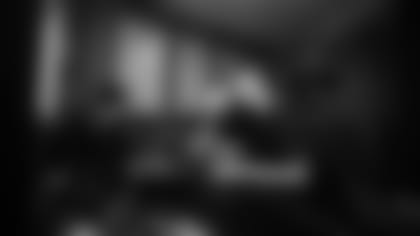 Blake works with his producer Zach Foty in the studio on Oct. 4, 2022.
"I write my best when I'm about to go to sleep. I have my guitar on my chest and hum gibberish." - Blake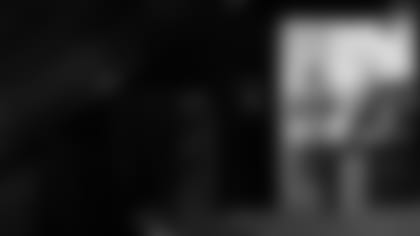 Blake rehearses his intro during soundcheck on July 15.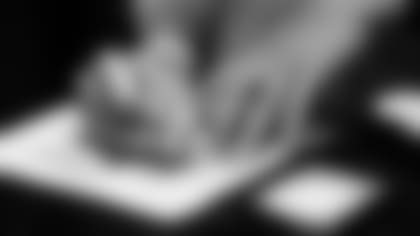 Blake makes notes on his set list before his show.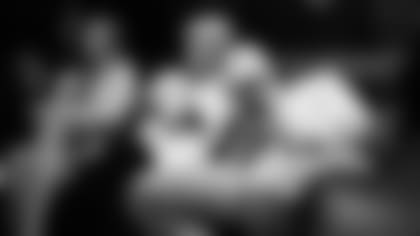 Blake rests his head on his Nana's shoulder backstage before his show.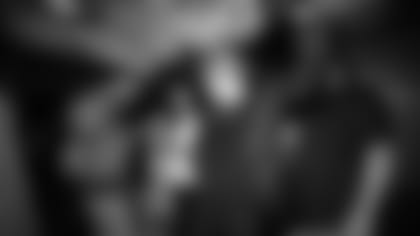 Blake and his teammate, Trishton Jackson, do their handshake backstage.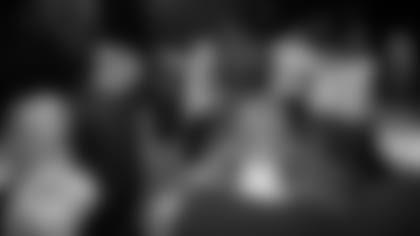 Blake and his friends and family pray before he goes onstage.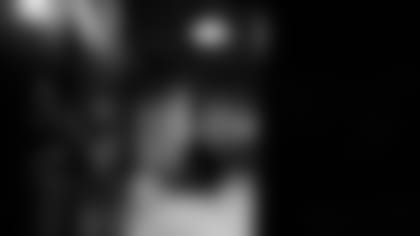 Blake sits backstage to prepare to go on stage.
"It's all been virtual for me, so for this moment to really be happening is just crazy." - Blake