Kirk Cousins delivered his most efficient season as a passer in 2019. He threw for 26 touchdowns and just six interceptions on the way to a career-best passer rating of 107.4, which is the second-highest by a Vikings quarterback in any season.
Cousins entered his third season having completed 732 of 1,050 passes (69.7 percent) for 7,901 yards and 56 scores, the most touchdown passes by a QB in his first two seasons in Minnesota.
If plays were "on-schedule" — meaning the protection and timing were smooth — then he was likely on the mark.
There are times, however, when defenses cause disruptions and quarterbacks must react to avoid negative plays.
Cousins talked this offseason about wanting to make more improvisations and did so multiple times in Sunday's game, including on Minnesota's second offensive play of 2020.
Q1, 6:50 remaining — Second-and-3 at the Minnesota 32
The Vikings implement 13 personnel with Dalvin Cook in at running back and the combination of Kyle Rudolph, Irv Smith, Jr., and Tyler Conklin at tight end. Adam Thielen is the only receiver.
The Packers push the pocket, with nose tackle Kenny Clark using power and defensive lineman Dean Lowry surging ahead. Lowry dives in low at Cousins' left, but the quarterback sidesteps pressure and moves up and to his right.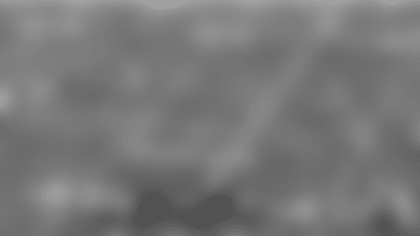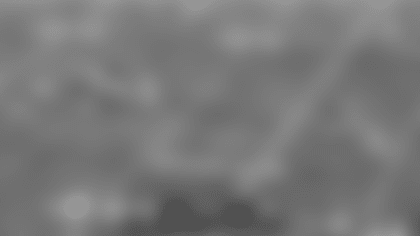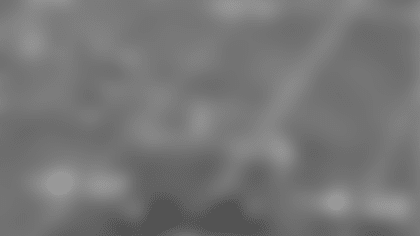 This allows Cousins to work in the direction of Thielen's route. The receiver also adjusts, and Cousins fires a strike for a 25-yard gain right out of the gate.
FOX analyst Brock Huard commented to play-by-play announcer Chris Myers:
"I promise you this, Chris, you can't find 50 of those plays last year in the entire season for Kirk Cousins. This is exactly what he worked on. … Kirk wanted to be more creative, and the coaches felt like they want to give him more liberty to make plays on the move. This is a league where you've got to make plays off schedule."
Rather than facing third-and-long after a sack, the Vikings built on the micro-momentum of the off-schedule play and ran six consecutive times on the way to a touchdown by Cook.
Cousins has spoken multiple times with Hall of Famer Fran Tarkenton about using his feet to extend plays.
While he won't yet be confused with "Scramblin' Fran," Cousins showed signs of implementing that area of focus. He also rushed four times for 34 yards, which is probably more than desired but could come in handy if well-timed for a key conversion.
Cousins was asked about his mobility after the game Sunday and said he thought he "sprinkled it in."
"I need to go back and watch the film to really know how that worked out, but I did feel like I moved around a little more than I have in the past, and I probably mean more moving around to throw," Cousins said. "I probably actually ran it more than I want to, but it was productive, and I'll maybe keep trying to move around more and throw as the opportunities present themselves. What I liked is I didn't try to predetermine it. It really was just reactionary."
Vikings Head Coach Mike Zimmer agreed Monday after watching the film.
"Yeah, I thought what he did was, when something wasn't there, he was able to pull the ball down and was able to find some places to go," Zimmer said. "He's a good athlete – he just needs to be able to continue to mature with that part of his game. I think it adds another dimension. We got a couple first downs out of it."