EAGAN, Minn. — A trio of Vikings players recently helped spread some holiday cheer to various Twin Cities organizations and the families they serve.
Quarterback Kirk Cousins, running back Dalvin Cook and kicker Greg Joseph each represented the holiday spirit in their own way.
Here's a look at the impact each player made:
Cousins, SCHEELS partner with People Serving People
The Julie and Kirk Cousins Foundation provided gifts for 70 families at People Serving People.
Cousins and his family partnered for the second straight year with People Serving People, which is an emergency shelter for families experiencing homelessness in Minnesota.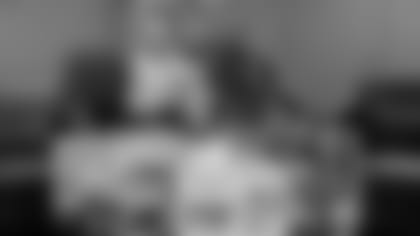 "I just think the chance to bless somebody's Christmas and provide the type of Christmas that everyone should be able to experience is really important," Cousins said. "[My wife] Julie and I really care about that and we believe it's more blessed to give than to receive so when you watch the joy on people's faces when you give, you get to live that out."
SCHEELS, a community partner of the Vikings, also gave back to People Serving People by donating $60 gift cards to each family, plus toys and other gifts for the organization.
SCHEELS Marketing and Events Lead Austin Link said:
"We reached out to the Vikings, 'What more can we do during the holidays? When they responded, and Kirk was like, 'We have an opportunity to help some people get some gifts under their tree,' it was something that was a no-brainer. We knew we wanted to help right away."
Cook to match donations to Vikings Table food truck
Cook has been an advocate for Vikings Table since its launch when "The Chef" helped unveil it. The food truck focuses on serving youth and families who are facing the growing issue of food insecurity in Minnesota.
The running back will match all donations to Vikings Table, up to $10,000, until Dec. 31.
"Yeah, that's special. When you can always do something for the holidays, or just like all around, we're in a good position to share our wealth and share everything we've got," Cook said. "We've got a good platform as football players, as professional athletes. We have the opportunity to do things like that, so you can pass up on opportunities like that."
Joseph donates gifts & winter coats to The Link
Joseph gave back in multiple ways to The Link, which was founded by former Vikings players Jim Marshall and Oscar Reed back in 1991. The organization aims to help youth in North Minneapolis who have been impacted by poverty, homelessness or criminal activity.
Joseph took care of a family in the program, providing them with a full array of holiday gifts.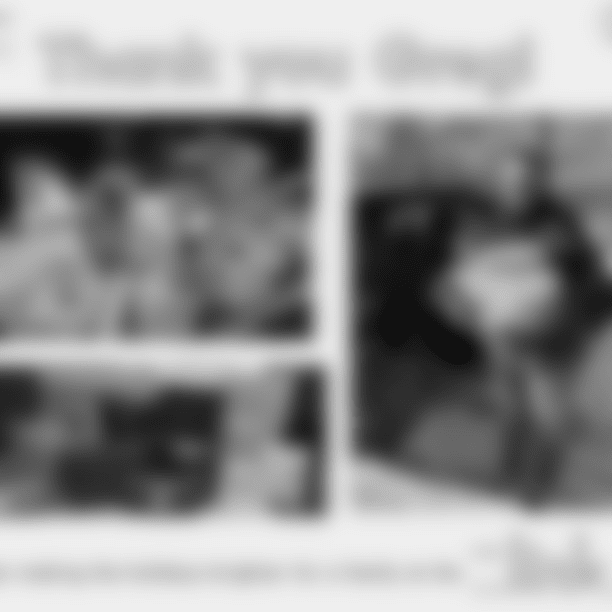 Megan Voronyak, The Link's Development Director, sent a heartwarming thank-you message to Joseph.
"We cannot thank you enough for your incredible generosity! This family is going to LOVE everything you picked! The gifts were absolutely perfect!," Voronyak wrote in an email. "Your kindness provided gifts to a family who otherwise most likely would not have had any, and we cannot thank you enough for making the holidays brighter for one of the families at The Link. You are AMAZING! We appreciate you more than we could ever tell you!"
Joseph also donated winter coats and clothes to The Link's Street Outreach Program, which is focused on helping youth impacted by sexual exploitation.