Jordan Berry's transition from Pittsburgh to Minnesota has gone smoothly both on and off the field.
The Vikings first-year punter has been solid in his first year in Purple after quickly bonding with kicker Greg Joseph and long snapper Andrew DePaola.
"I kind of had an idea that was the way things would go, but when it happened it was all pretty quick," Berry said of joining the Vikings on Sept. 2. "I was at [Steelers] practice and next thing I know I'm getting on a plane here and meeting with the guys and signing all the paperwork.
"And there were only [a few] sessions before the first game, so it was difficult, but the guys here are very professional," Berry added. "I couldn't have asked for a better spot. We have great facilities, and the guys have been really fun to hang out and work with."
But that change doesn't even rank among the toughest of Berry's life, as the Australia native moved from Melbourne after high school to attend Eastern Kentucky University.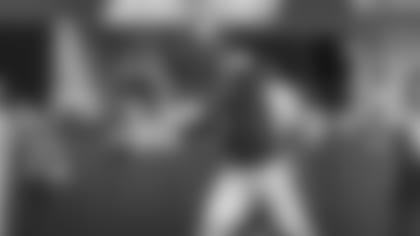 The move from Australia's second-largest metropolitan area to Richmond, Kentucky, was more of a jolt.
"It was a bit of a culture shock," Berry said. "I had spent my whole life in Australia, and had come from the city of Melbourne. That city now has about 5 million people, so it's a bustling city and I went to school right in the middle of it all.
"I think Richmond had maybe 20,000 people, so making that transition — not only country-to-country, but also to a small town — it was a big adjustment," Berry added.
And not only did Berry have to adjust his life, but the former Aussie football player had to learn a few new ways to kick, too.
Berry now has a diverse arsenal of kicks at his disposal, depending on where the Vikings are on the field or what they need. But back then, Berry was all about line drives.
"In Australian football, you're using a punt to pass the ball because throwing it is a penalty in that sport," Berry said. "It's a lot of end-over-end kicks, but they are very low. A lot of the time, the ball really isn't going more than head-high and you're kicking it flat to the ground."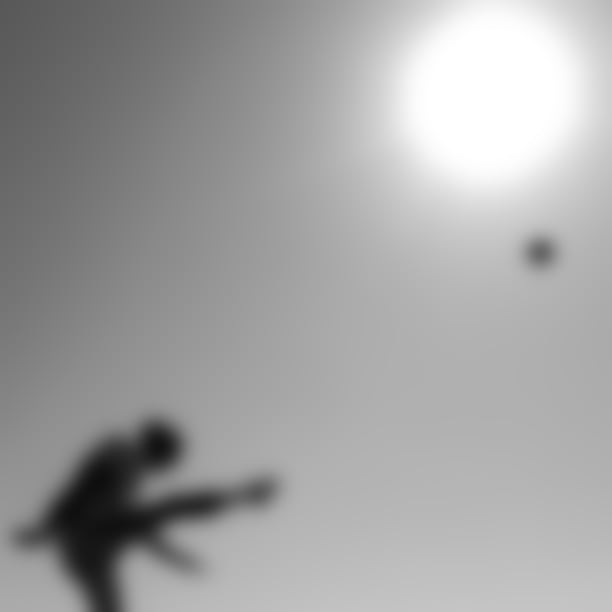 Berry's interest in American football grew when he was in high school, and he then decided to take a leap of faith into the college ranks. After making it with the Steelers and spending six years in Pittsburgh, he's now happy to call Minnesota home.
But even Berry admitted that it's still a bit surreal that a kid from Australia has managed to stick around in the NFL for so long.
"I had a goal when I decided to make the changeover [from Aussie football to American football]," Berry said. "Making the pros for Australian football seemed like it was going to be a jump, and I wasn't going to make that.
"Now I'm over 30 and still hanging around … it's pretty cool," Berry added.
We caught up with Jordan this week for a Water Break, presented by Crown Royal.
Q: You got a game ball for your Week 14 performance against the Steelers. What did that honor mean to you? (Berry had three punts for 146 yards, with his final kick going 51 yards and pinning Pittsburgh at the 4-yard line).
A: "It definitely meant a lot, especially that last punt at the end. It was one of the best punts I've had in terms of hang time and the end results of a play. Being able to perform like that in a tight finish and against my old team, I was very happy with that. To have the guys get around me and pump me up at the end, it was pretty cool."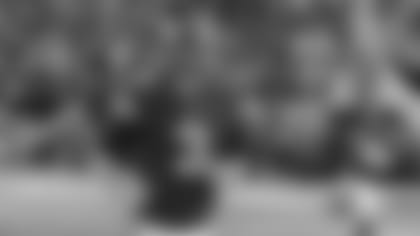 Q: You and your wife welcomed your daughter, Charlotte, in August of 2020. What has that experience been like?
A: "She's 16 months now … just getting big and getting into everything. She's at that point where she's got her hands up on all the counters and wants to open all the doors. I really enjoy being a dad. My wife and she are up here now, so to go home every day and hang out with them is great."
Q: Did your life change once you became a dad?
A: "It's more that you just have less free time. I spend my time with Charlotte. She has a ton of energy, so I try to wear her out so she'll go to sleep at night."
Q: Australia celebrates Christmas in the summer. What was that like and how are you doing with your first Minnesota winter thus far?
A: "Growing up, I lived in Perth for a few years. So Christmas there was waking up and going to the beach and catching a few waves in the morning then hanging around the house with the family. Here, you go outside, and it's really cold."
Q: Do you still surf or is that in your past?
A: "Oh, no. We moved around a few times, so Perth was in ninth and 10th grade, and our school was just a few blocks from the beach. For our gym class, we had a surfing class. But no surfing lately."