It's been five years since Jared Allen retired from the football field, but he hasn't lost a step in making the world a better place.
Since 2009, the former Vikings defensive end has been making a difference through Jared Allen's Homes for Wounded Warriors. The nonprofit's sole focus is raising money to build or modify homes for injured U.S. military veterans.
Most recently, JAH4WW announced plans to provide a brand-new home in Portland, Tennessee, for wounded U.S. Army veteran and Purple Heart recipient, retired Sgt. Stephanie Vazquez. The mortgage-free home for Vazquez will be 100-percent accessible and will be the first home built by JAH4WW in Tennessee.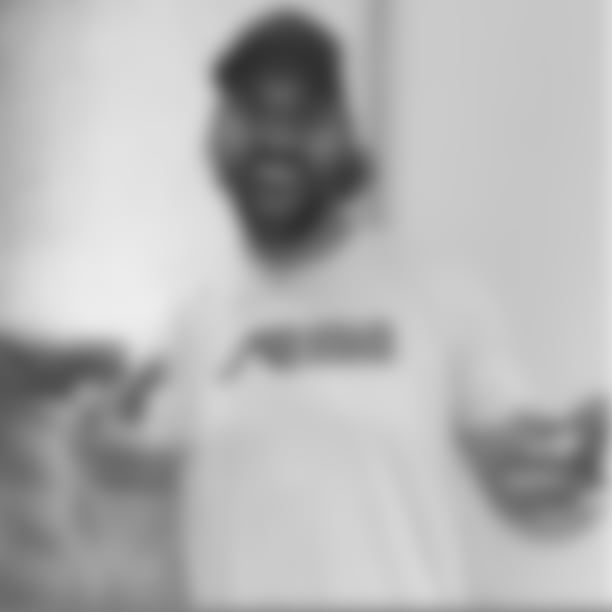 Jared Allen's Homes for Wounded Warriors is continuing its mission that began in 2009 and has launched a new logo. Order your fundraising T-shirt at homesforwoundedwarriors.com.
Vazquez, who will be the first female recipient of a JAH4WW home, enlisted in the Army in 2005. Seven years into her service, she was handpicked by the Commander and Sergeant Major of the Battalion to be the NCOIC (non-commissioned officer in charge) of the BN FET (female engagement team). She deployed overseas to attend the first female engagement team school in Baghram, Afghanistan, where her life would be forever changed.
Three weeks before her team would return to the U.S., Vazquez was on a routine patrol when the unit started taking small arms fire and mortar rounds. During the fire, Vazquez sustained critical injuries. Once back stateside, she underwent 18 surgeries on her lower left leg, in addition to three spinal cord surgeries. Unfortunately, the surgeries to salvage her leg were unsuccessful, and the decision was made to amputate the limb.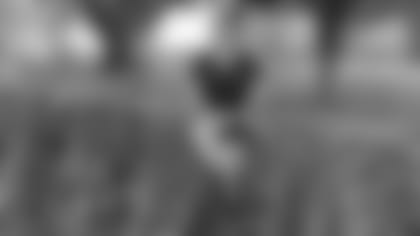 Despite facing several significant obstacles, Vazquez maintains a "can't hold me down" attitude. She continues to participate in activities such as hiking, walking, horseback riding, snowboarding and – her new love – playing sled hockey with the Nashville Predators Sled Hockey Team.
Currently, Vazquez and her daughter live in Tennessee in a home where stairs are dangerous obstacles, showering can be a hazardous task, and the absence of other handicap-accessible features can lead to daily difficulties for an amputee.
The new home built by JAH4WW will be tailored specifically to accommodate Vazquez's injuries and will feature adaptations to make daily life easier within the comfort of a home designed for her.
"I can't even begin to express how much I appreciate our veterans, and how lucky I am to have the opportunity to call these heroes my friends." Allen said. "This Veterans Day, I can't help but think about the men and women fighting for us today that will need our help.
The five-time Pro Bowler established Jared Allen's Homes for Wounded Warriors in October 2009 after returning home from a trip to the U.S. Military Bases in the Middle East. Allen was moved by the commitment, dedication and sacrifices that soldiers make every day to protect our freedoms.
Since its inception, JAH4WW has built 16 homes, with four homes (including Vazquez's) under construction in Tennessee, Florida, Michigan and California.
To stay up to date on Sgt. Vazquez's home build, follow Jared Allen's Home for Wounded Warriors on Facebook and Instagram at @JAH4WW. To make a donation towards her home, click here.