Fans encouraged to plan route in advance
Eden Prairie, MN (September 28, 2017) – Fans heading to Sunday's noon game against the Detroit Lions need to be aware that Interstate 35W will be closed in both directions from Interstate 94 to Highway 62. The closure, which will begin at 10:00 p.m. this Friday, September 29, means fans coming from the south or west should use Highways 169 or 100 and Interstate 394 to reach U.S. Bank Stadium. More information on the closing is available on the MnDOT website.
Additionally, due to the Twin Cities Marathon, several streets around U.S. Bank Stadium will also be closed prior to the game. Beginning at 5:00 a.m. Sunday, all streets between 5th Avenue and 11th Avenue and between 7th Street and 3rd Street will be closed. The streets will open at approximately 9:00 a.m. prior to stadium gates opening at 9:30 a.m.
Fans with season-long parking passes in any affected lot will receive access instructions via email, and fans arriving after 9:00 a.m. should not be impacted. The Vikings Village, the Vikings Longhouse and the Commons will open at 9:30 a.m.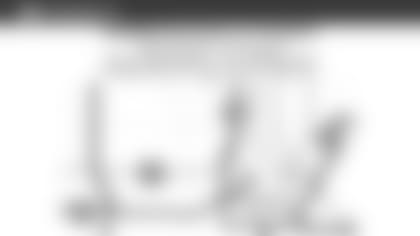 ](http://prod.static.vikings.clubs.nfl.com/assets/images/articles/2017/september/street-closed-092717.jpg)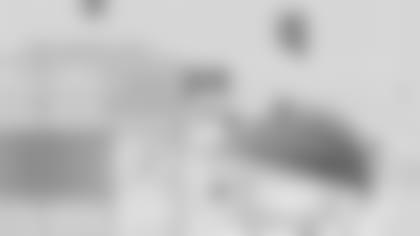 ](http://prod.static.vikings.clubs.nfl.com/assets/images/articles/2017/september/TailgateMapMarathon172.jpg)