EAGAN, Minn. — The Vikings went 8-7-1 in 2018, putting together an inconsistent season that Vikings Head Coach Mike Zimmer said **lacked the trademark intensity** that his teams have been known for in recent years.
As Zimmer, Vikings General Manager Rick Spielman and Minnesota's front office search for answers and tinker with the roster in the offseason, they will do so after one of the most unusual and unique seasons in franchise history.
The tie in Minnesota's 8-7-1 record in 2018 marked the 11th stalemate in franchise history, and the 2018 season marked the second time the Vikings finished 8-7-1, as they also did so in 1978.
The 2018 Vikings became the ninth team in NFL history to post such a record. In the seasons following their 8-7-1 marks, the eight other teams went a combined 61-67.
A pair of those teams made the playoffs, while three total teams posted a winning record.
Here is a how the other seven teams fared following their own 8-7-1 mark:
Minnesota went 8-7-1 in 1978, posted 7-9 record in 1979
The Vikings were hurt by a poor stretch in the middle of the season when they lost five of six games. Tommy Krammer threw 24 interceptions on the season.
Green Bay went 8-7-1 in 1978, posted 5-11 record in 1979
The Packers lost seven of their last nine games in 1979, and Green Bay's offense averaged just 15.4 points per game all season.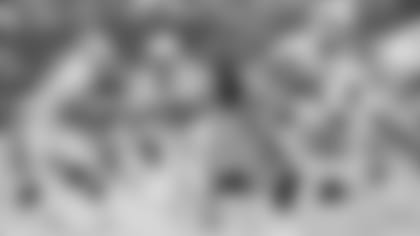 St. Louis Cardinals went 8-7-1 in 1983, posted 9-7 record in 1984
The Cardinals put up plenty of offense, as quarterback Neil Lomax threw for 4,614 yards with 28 touchdowns. St. Louis ranked fourth with 26.4 points per game, but the franchise's best record in a decade wasn't enough to get them into the playoffs.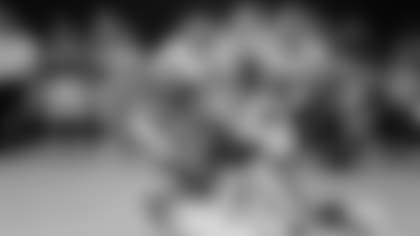 New York Jets went 8-7-1 in 1988, posted 4-12 record in 1989
The Jets were never in contention as they opened the season with a 1-7 record. That was also New York's record at home in 1989.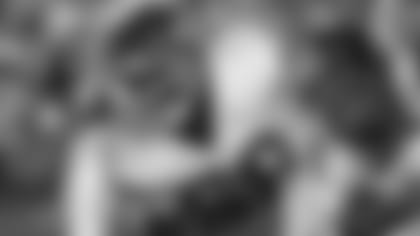 Kansas City went 8-7-1 in 1989, posted 11-5 record in 1990
Led by a 20-sack season from future Hall of Famer Derrick Thomas, the Chiefs finished second in the AFC West. Kansas City lost in the Wild Card Round of the AFC Playoffs, but the 1990 season was the first of six straight with a trip to the postseason.
Washington went 8-7-1 in 1997, posted 6-10 record in 1998
Washington started 0-7 before getting its first win in 1998. Perhaps the team's worst loss was the seventh one, a 41-7 beatdown by the Vikings as Minnesota's offense racked up 435 total yards and went a perfect 5-for-5 in the red zone.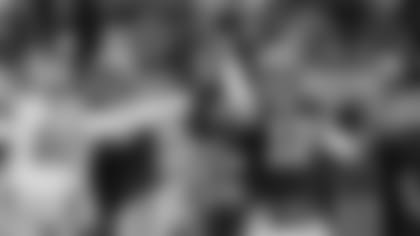 Green Bay went 8-7-1 in 2013, posted 12-4 record in 2014
The Packers went 8-7-1 the year before Zimmer arrived in Minnesota. Green Bay promptly won the division in 2014 and reached the NFC title game as quarterback Aaron Rodgers was a First-Team All-Pro after throwing for 38 touchdowns and just five interceptions.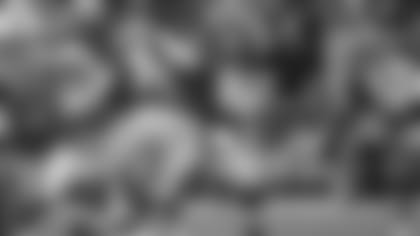 Washington went 8-7-1 in 2016, posted 7-9 record in 2017
Vikings quarterback Kirk Cousins has now been with the past two teams to go 8-7-1. The 2017 season was Cousins' final campaign with Washington. He threw for 4,093 yards with 27 touchdowns before joining the Vikings in March of 2018.